Upholstered furniture manufacturer George Smith has expanded its furniture collection with the launch of its new outdoor furniture range.
On the 1 February 2023, George Smith will officially announce the launch of its Outdoor furniture collection, featuring high-performance, weather-grade upholstery that is built to last.
Using Iroko wood, which is treated with a waterproof stain, non-mould forming cushion interiors and weatherproof hardware to avoid rusting, George Smith said it has "perfected outdoor upholstery".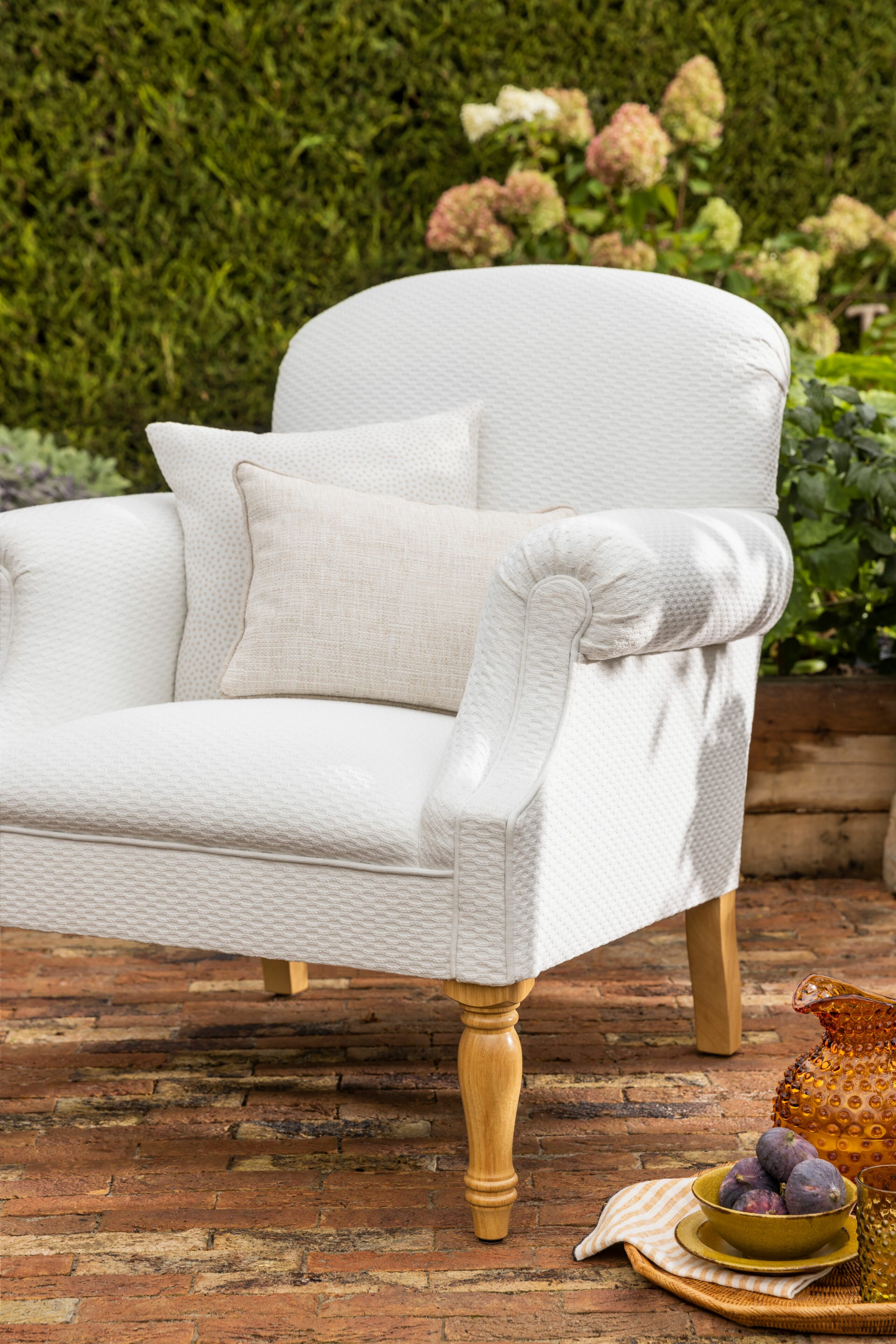 Amanda Barrett, Director of Sales and Marketing, said: "My vision for this launch was to transport our clients into a chic, and effortless tableau of luxury outdoor living. As the industry shifts into year-round living and interior styles are carried through to outdoor spaces, we felt it was the perfect time to share our years of outdoor furniture experience with our clients. Inspirational design requires extraordinary furniture, and the great outdoors is no exception."
The outdoor furniture launch follows George Smith's recent expansion into beds, which went live back in November last year. Find out more on George Smith beds here.