Independent furniture retailer Toons Home Furnishers has announced the launch of its new own-brand mattresses.
The move into offering an own-brand UK manufactured mattress follows a successful own-brand carpets initiative, with Toons stating that it feels its customers can relate to its reputation as a strong and reliable brand.
Commenting on the launch, Huw Williams, Managing Director of Toons Home Furnishers, said: "The decision to launch the new mattresses as own brand was taken because we think the Toons Brand has a good enough reputation to stand in its own right and feel customers will relate well to it.
"We wouldn't put our name to a low-quality product with these made in Britain and come with a five-year guarantee, which are also NBF approved. The mattress features 1,000 pocket springs with deep cotton fillings and are hand tufted. They have luxury 100% viscose panels and border.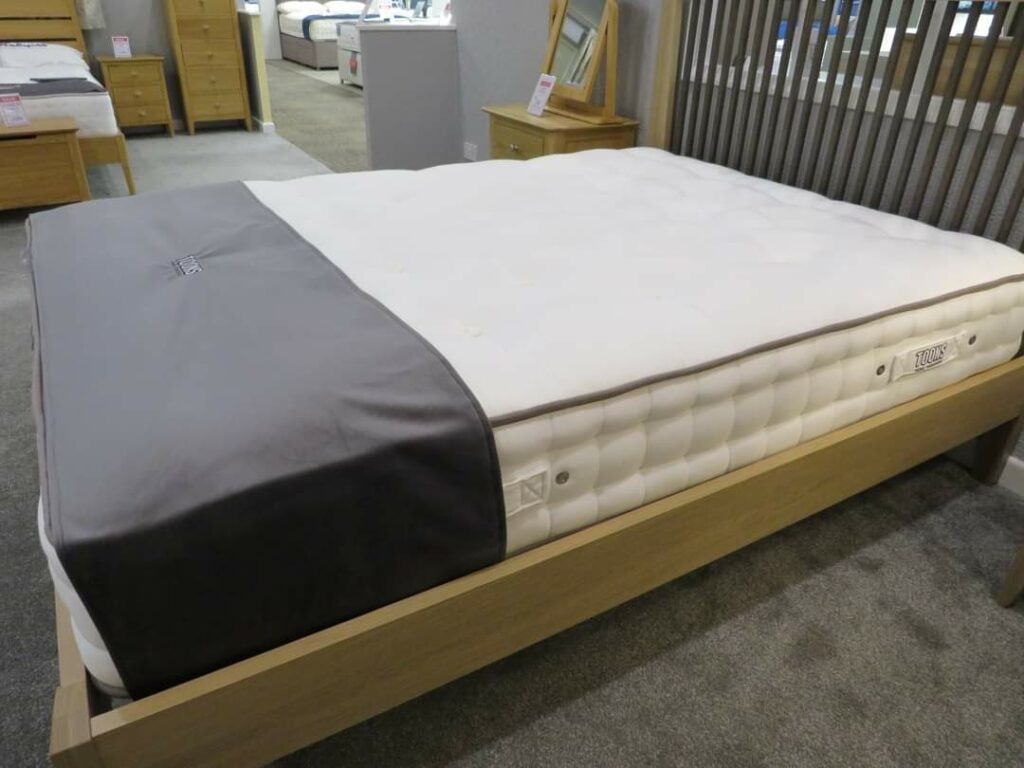 "By own branding these we can offer our customers at around 10% below equivalent branded mattresses and still produce good margins for the business. It follows our own branding of carpets, which has been very successful for us.
"It is early days, but the reaction has been favourable from customers who want to get value for money, which is becoming increasingly important to them in the cost-of-living crisis. We look forward to growing this area of our business."
Earlier this year, Toons shared another year of growth throughout 2022, which saw turnover reach £5.5m, an increase of £1.4m on 2020/2021. Despite large capital investments in the business during this period, the company still turned a profit of £305,000 and ended the period debt free.
Included within these investments was the complete replacement of its vehicle fleet, moving from mainly leased to owned, which has reduced logistics costs and enhanced environmentally friendly processes.
Read more about Toons in our Retail Focus interview.