Huw Williams, Managing Director at Toons Furnishers, shares an insight into recent investments, sustainability progress and a shift away from the higher-end of the market.
Recent investments?
We have replaced our entire vehicle fleet with more fuel efficient environmentally friendly vehicles. The very popular Honey Pot coffee shop has been fully refurbished. We have converted some external unused space into a busy hair dressing salon concession giving us an additional income stream.
Future plans?
Plans for the next twelve months are the installation of solar panels which will make the store self-sufficient in electricity and will provide and additional income stream by selling the surplus. We will be adding a children's play area to the Honey pot (subject to planning consent) A new cookshop is being installed and should be up and running within three months along with extending our Bedding and bathroom departments. We are also working with G Plan on a major launch of the Jay Blades new range.
What is your mission?
To become the number one destination store for the Home in the Midlands with a reputation for good value and excellent service.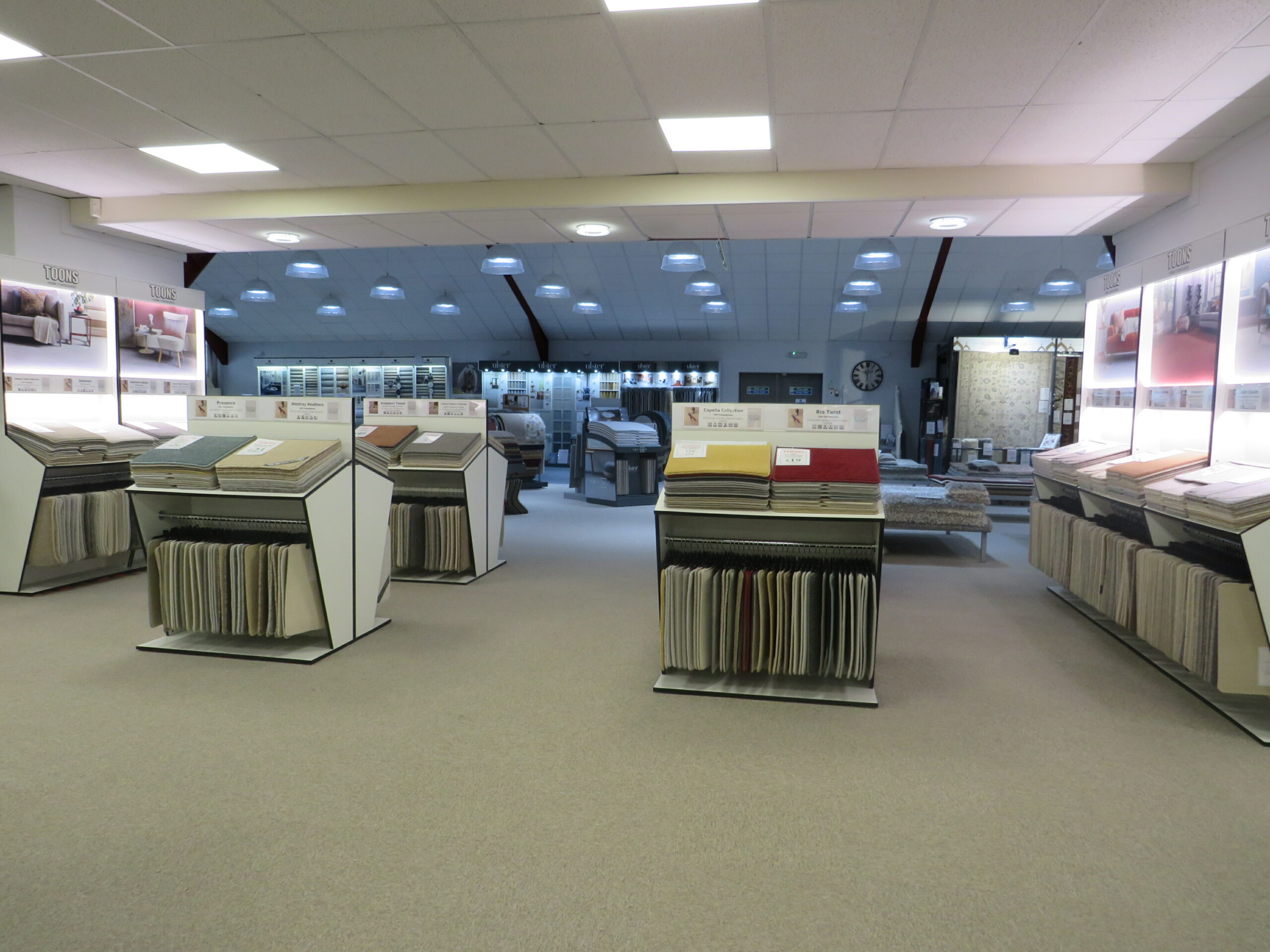 On sustainability, what is your business doing on this topic?
The introduction of solar panels and new vehicles along with our conversion to LED lighting a couple of years ago has significantly reduced our carbon foot print. We recycle all mattresses that we take back from customers and all cardboard reducing landfill. There is an increasing demand from customers for recycled products and we supply both carpets and furniture made from recycled plastic materials.
How has recent business been?
Trade has slowed down recently but that was only to be expected following the post lockdown boom. We are currently trading within our budgeted targets so I am not worried about that and I expect the next twelve months to be the same before sales begin to increase.
What would you change in the industry?
Most furniture suppliers are very late in supplying details of their promotional activity. Other retail sectors I have worked in are able to plan the activity up to a year ahead.
What challenges do you currently face?
We are seeing a significant decrease in sales of high-end products as people opt for trend led looks, changing more frequently as fashions change and are no longer buying the more expensive items which would last for twenty or thirty years. We have addressed this by removing a lot of our high-end ranges and moving more mid-market.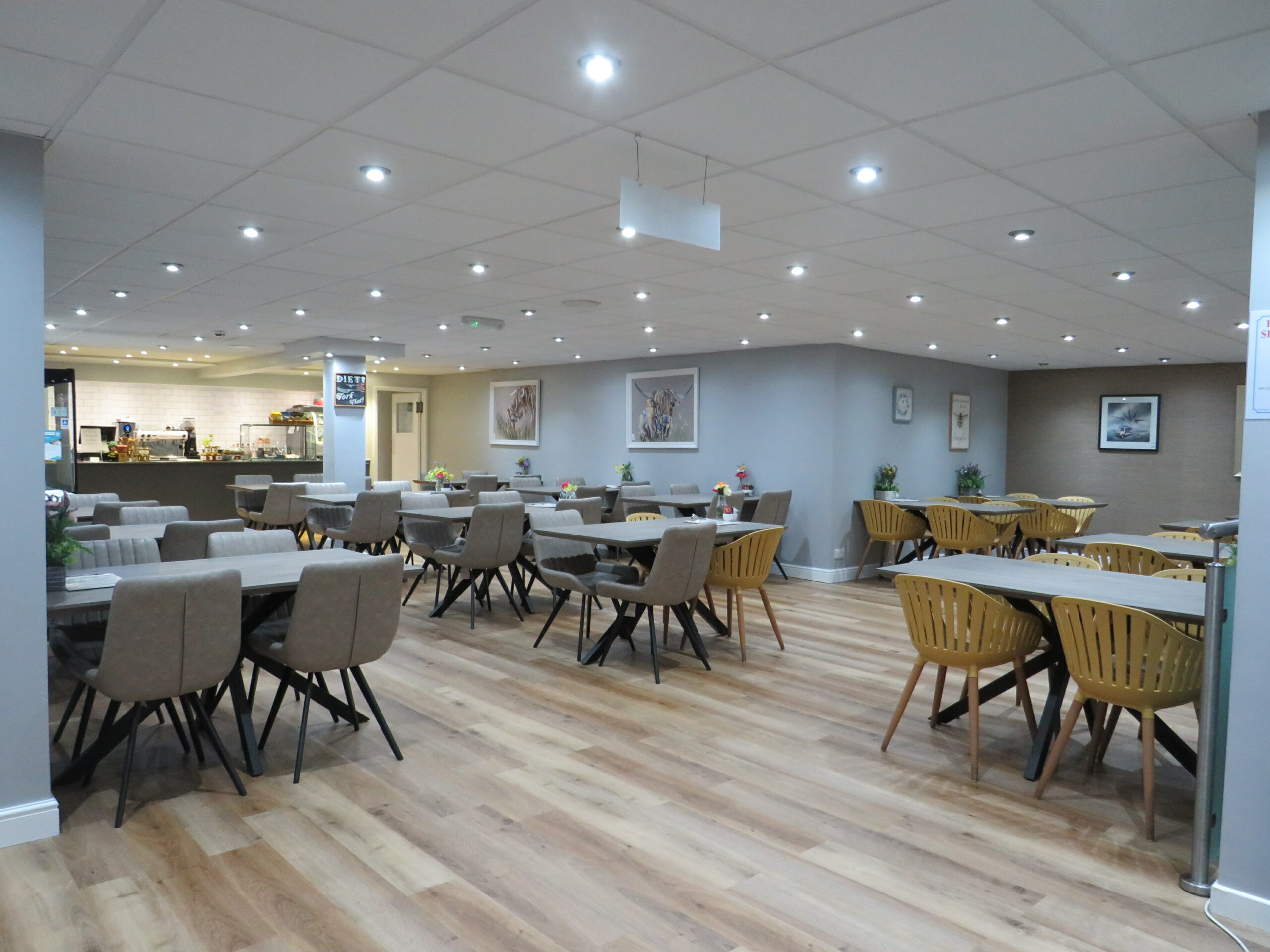 Do you have any staff you would like to pay special thanks or recognition too and why?
Toons staff are really like a big family they all care very passionately about the business many having worked for us for 25 years plus. I think they all deserve a special thanks for making Toons such a success.
Why do you think customers choose your business?
We have been in business for 53 years in the East Midlands and have a good reputation for service and quality. We have a huge amount of repeat business and new customers from personal recommendations.