The Very Group, which operates multicategory digital retailers Very and Littlewoods, has appointed Jessica Myers as its new Chief Marketing Officer (CMO).
Jessica joins Very from Metro Bank, where she built and led the company's first ever brand and marketing function and was a member of the Executive Committee. She will start her new role on 3 October 2022.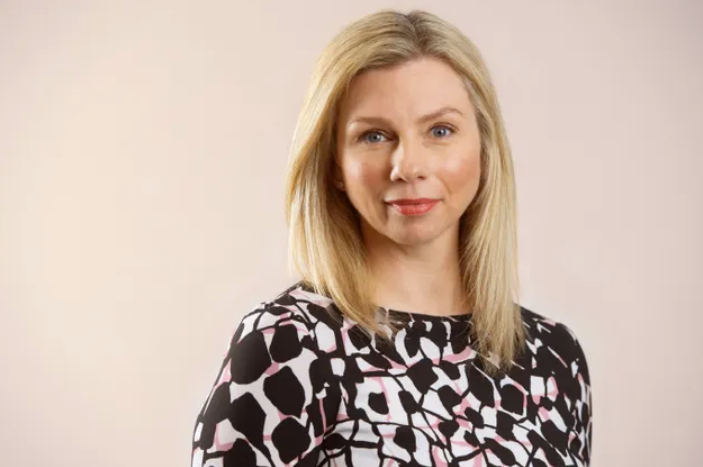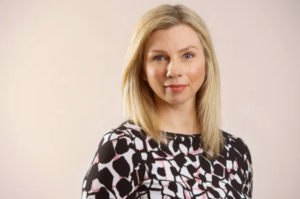 Prior to Metro Bank, Jessica spent five years heading NatWest Group's brand team with responsibility across its 10 portfolio brands, including RBS, NatWest, Royal Bank, Coutts and Ulster Bank. Prior to this, she held a number of marketing and brand positions at Commonwealth Bank of Australia in Sydney and held roles at American Express.
In 2021, she was recognised in Marketing Week's top 100 most effective marketers in the UK and selected for a 2022 EMEA Fellowship for The Marketing Academy.
At Very, Jessica will lead a team of more than 200 people across brand, marketing, public relations and creative to continue to effectively position the digital retailer as an online destination of choice for UK and Irish families.
Robbie Feather, managing director, retail at The Very Group, said: "Jessica is a thoughtful, commercial and impactful marketer and leader, with deep consumer experience. She's exactly the right person to lead our marketing team at a time when UK families are increasingly on the lookout for the convenience, flexibility and value Very provides."
Jessica Myers commented: "It's a fantastic time to join Very, which has become one of the most recognisable digital retailers in the UK in recent years. It has a strong and differentiated brand, a hugely relevant customer proposition combining multicategory shopping with flexible ways to pay, and amazing opportunities for growth. I can't wait to meet the team and start making a difference for Very and our customers."
In other news, the group has announced that Littlewoods Ireland has been rebranded to Very, bringing the Irish business in line with The Very Group's lead retail brand in the UK.
The new identity marks the next phase of the evolution of the business in Ireland, which started as a catalogue retailer in the 1980s and grew into a multi-category digital retailer servicing over 350,000 customers and delivering more than two million parcels annually.
As part of the rebrand, customers in Ireland can browse more than 1,800 brands online and can now also benefit from next day delivery and free click and collect, with more brands and services coming in early 2023.
Rossa Butler, managing director for Ireland at Very, said: "We have a 40-year history serving families in Ireland as well as a passion for reinvention, having transformed from offline to online, catalogue to digital, and fashion to lifestyle retailer. Today's announcement is the latest chapter in our story.
"We're already the biggest multi-category digital retailer in Ireland, with more than 1,800 famous brands across home, fashion, electrical, toys and beauty. Now, as Very, I'm delighted customers can access a host of new brands and convenient services to further improve their experience of shopping with us."
Catherine O'Toole, head of marketing for Ireland at Very, added: "Today is a really exciting next step in the evolution of our business and we have ambitious plans to grow among new and existing customers in Ireland. We will do this by continuing to offer the brands that our customers love, whilst offering a simple digital customer experience and flexible payment options."