John Rayment, Operations Director Sussex Beds, shares an insight on the process of hunting new retail locations as Sussex Beds continues to expand its store portfolio.
Hunting – the activity of searching for something.
For John Rayment, Operations Director at award winning family run retailer Sussex Beds, hunting season means notepad at the ready, walking boots firmly fastened and a blank check box ready to be ticked.
Well, probably not quite accurate in preparation, but you can imagine the task of hunting for the right retail locations when growing a network of physical stores. For Sussex Beds, the goal is to open three to four stores each year for the next three years, then further expanding to 10 stores a year after that, with an overall target of 80 stores by 2030.
It's a seemingly mammoth task but one John is thoroughly enjoying. "We have a very detailed sheet showing potential new store locations with the predicted market share and turnover. With this information I can then visit towns to see if there are any vacant units. We recently opened three new stores in the last year, Ashford, Canterbury and Dover, taking our current portfolio to 13 physical stores."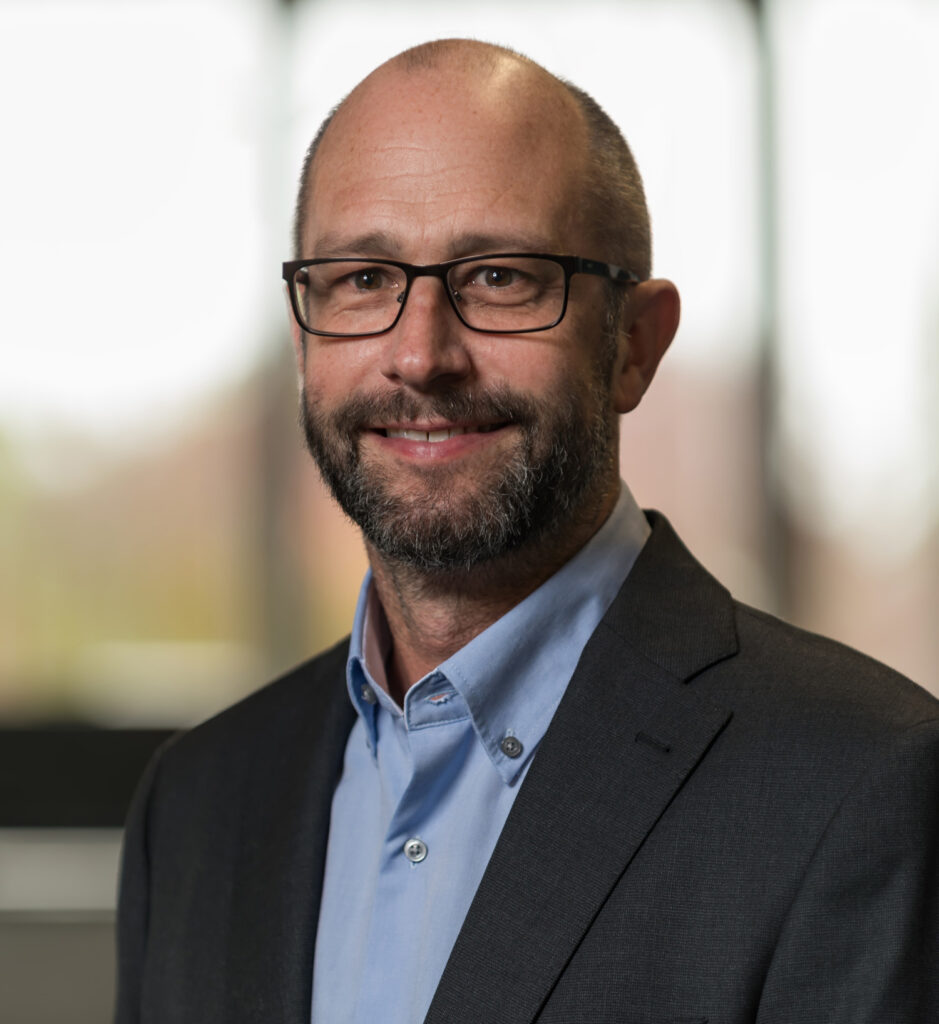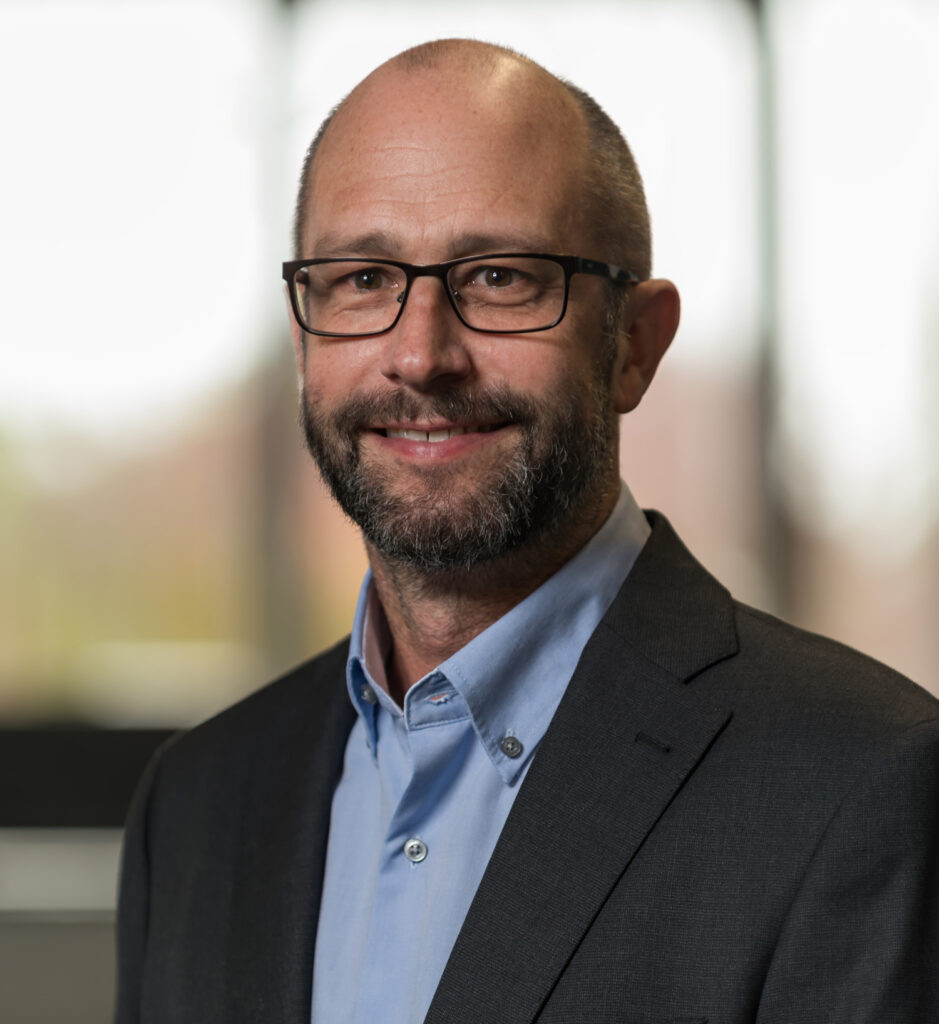 When John is out and about on the hunt, there are a few boxes that must be ticked to qualify as a potential suitor as he explains: "We currently look for units in the region of 2500-5000sq ft. We're also open to both High Street and Retail Park locations, as long as our numbers show a decent predicted turnover. We will then prepare an offer to the landlord."
It's actually the final part as John mentions that can be the trickiest when trying to secure a new store.
"There are a few challenges when securing new stores," John said, continuing: "The main one is the time it takes for solicitors or landlords to reply to emails. When we have the funds in place to add more stores, it is so frustrating the time it takes to get answers or accepting terms.
"Getting out and visiting towns is the best way to look, although most retail premise letting sites can be slow to get updated."
The hunt is something that never ends at present, with John out visiting towns 'every other week'. However, the next round of stores he and the business are trying to secure have been earmarked, and although this information was shared with us, it remains confidential until the leases are completed – so watch this space.
All we can reveal is John has been busy in three areas including Kent, Surrey and South East London.
"We have a very detailed sheet showing potential new store locations with the predicted market share and turnover."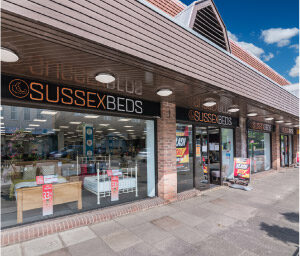 As for business so far this year, John said it's been a record-breaking period, considering the wider issues impacting the industry and consumer spend. "Business has been good so far with a record February and April for Sussex Beds.
"January was still very good and March was affected by the news in Ukraine and fuel price increases. May was also very strong for us.
"We have found that despite a drop in overall footfall, conversion rates once in the store have improved. AOV remains high for Sussex Beds, which is very encouraging."
The retailer has also added TV to its marketing program, which has worked 'very well', alongside its other revenue streams, as well as implementing regular campaign changes, with POS designed and produced in house, to boost conversions.
Sussex Beds are constantly evolving and with the hunt for more stores well established, this opens the door for more vacancies within the company, which currently employs 67 staff across head office, sales and logistics. "We have just created a new senior management Sales Manager role, which was a role linked to Buying," John said, adding: "This has created an opening for Regional Manager, as we open more stores, then there will be many more alongside other openings.
"The future is looking exciting and we cannot wait to take Sussex Beds into many more towns, where we can provide 'Great products, Great Service for a Great Night's Sleep'."