Fabric wholesale business Swaffer Ltd has announced a new distribution partnership with Belgian fabric manufacturer WIND.
Next month, from 1 August 2022, Swaffer will be the sole distributor of WIND textiles and fabrics to the UK market, which also includes a number of new collections, including Alpina, Explore, Frisian, Mythology and Oase.
The partnership, which will see Swaffer distribute all 46 current collections of fabric, along with rugs and accessories, is a strategic decision by WIND to move away from agents, as Lorena Diomidous, Managing Director at Swaffer Ltd, reveals: "Swaffer and WIND will mutually benefit from the partnership in the UK as both have a similar history and a shared customer base.
"The focus on both brands has always been design, quality, and exceptional service. This method of working allows Swaffer to supply beautiful designs and textures that would normally not be brought the market directly under our own label. This enables us to offer six new collections a year under the WIND name. We are also very excited to be able to market such beautiful rugs and accessories.
"The importance of the distribution partnership was a strategic decision made to move away from having UK sales agents and direct deliveries from Belgium for the UK customer. Swaffer has the infrastructure readily available to ensure a smooth transaction from ordering to delivery.
"The additional brand also allows our sales team to offer multi-brand in one visit and therefore saves customers time when sourcing fabrics."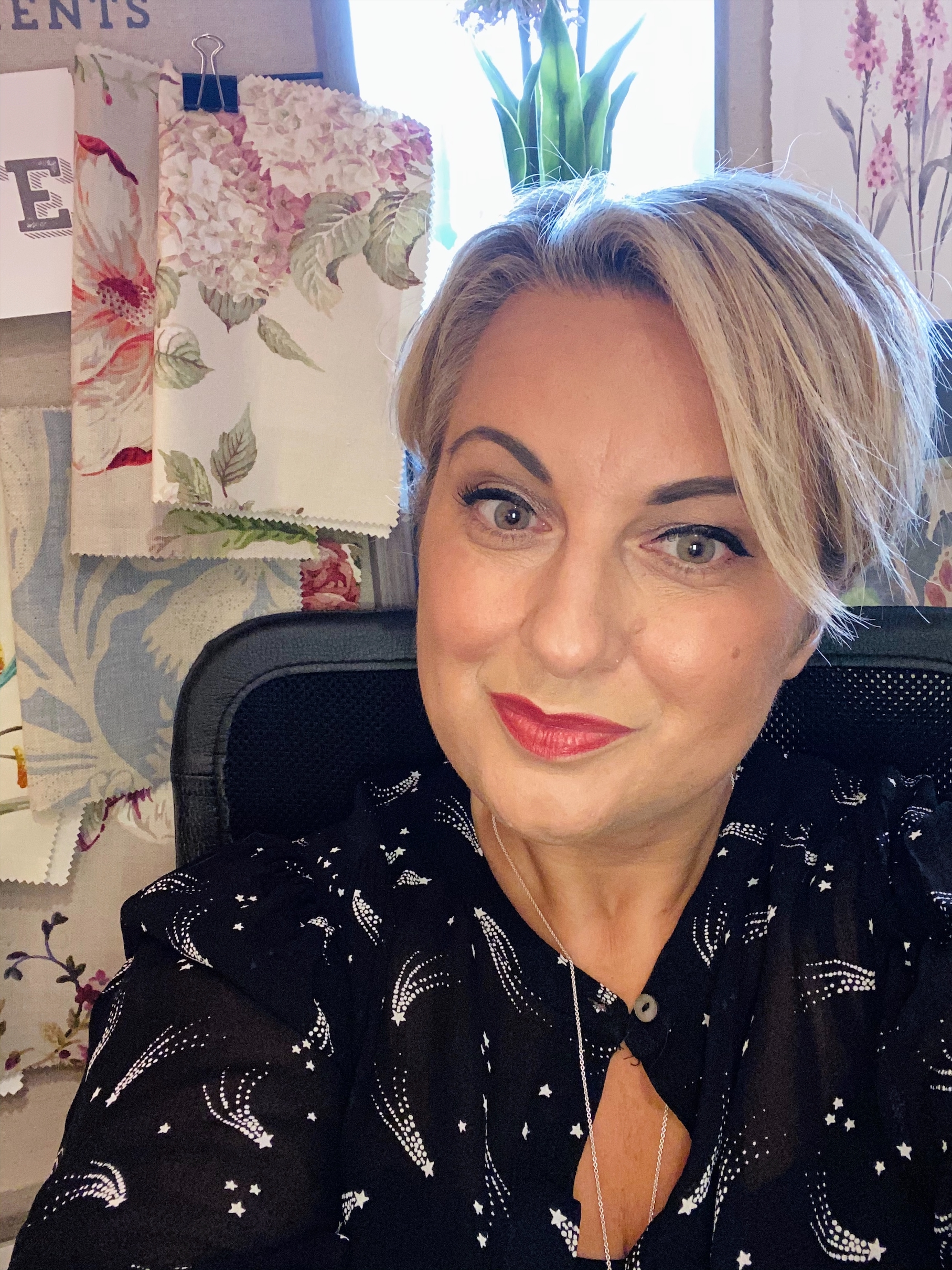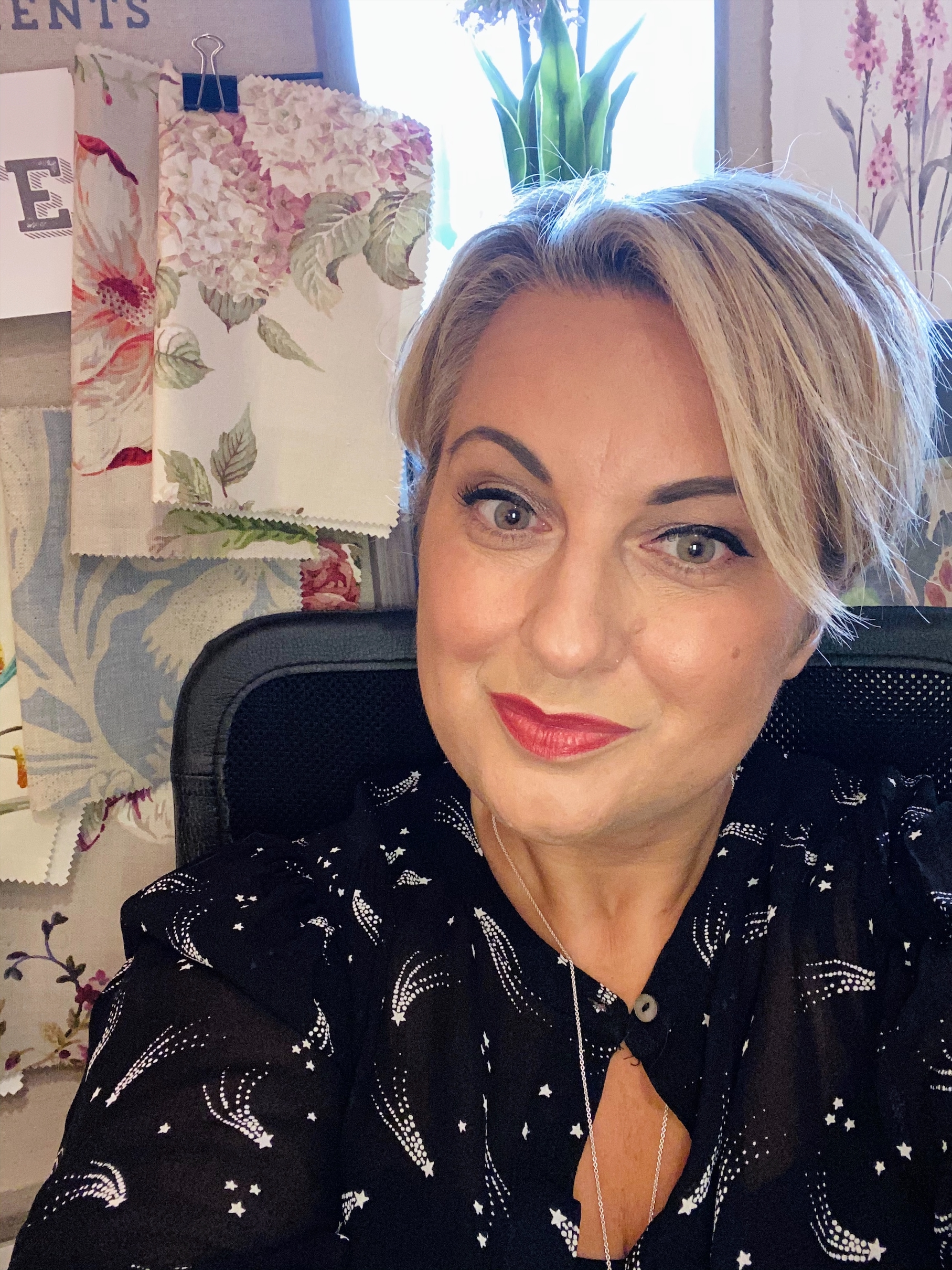 Founded by the De Zutter family in 1954, WIND is a global brand known for high quality textile design and creation.
The origin of the brand name comes from the beautiful house, where all the offices, stock and quality control are still housed. The house name in Flemish is called "Huyze Windroos" which translates to "the weathervane house".
In the 1950/60's telex was used as form of communication and a four-letter word was needed. They chose the first four letters of house name and so WIND was born.
Gerald De Zutter from WIND added: "We are looking forward to reconnecting with all our customers and beyond. We would like to grow back to an established brand on the UK market, as we were previously.
"We will achieve this with the partnership with Swaffer, as we both thrive on a high standard of customer service.
"We also want to bring the UK customers a good mix of original designs with a colourful signature and beautiful natural fibres for contemporary as well as traditional interiors."
Gerald continued: "The potential of a distribution partnership has been growing for several months; however, it all started many years ago by having a huge respect for each other's brand and with many friendly encounters during all the trade shows and gatherings over the decades."
Lorena added: "We feel this additional brand compliments and enhances our distribution offer, as each fabric house that we represent has a unique array of designs and textures and colour. WIND has been sold in the UK market for a number of years and has brand recognition and a loyal customer base.
"By enabling the customer to order directly from a British company, the transaction will be smoother and easier for all parties. The UK market demands products that come from countries such as Belgium, where designs and fabrics differ from some of the UK brands and thus enabling a wider choice for customers."