Omnichannel sofa retailer Sofology has announced the opening of their space within leading interiors destination, Redbrick.
Unique to the Sofology store portfolio, the Redbrick site will act as a concept lifestyle store, "Sofology The Edit", showcasing curated products, fabrics and configurations exclusive to the Redbrick store. In addition, Sofology The Edit, will host seasonal customer events throughout the year, creating experiential and engaging activations unique to this space.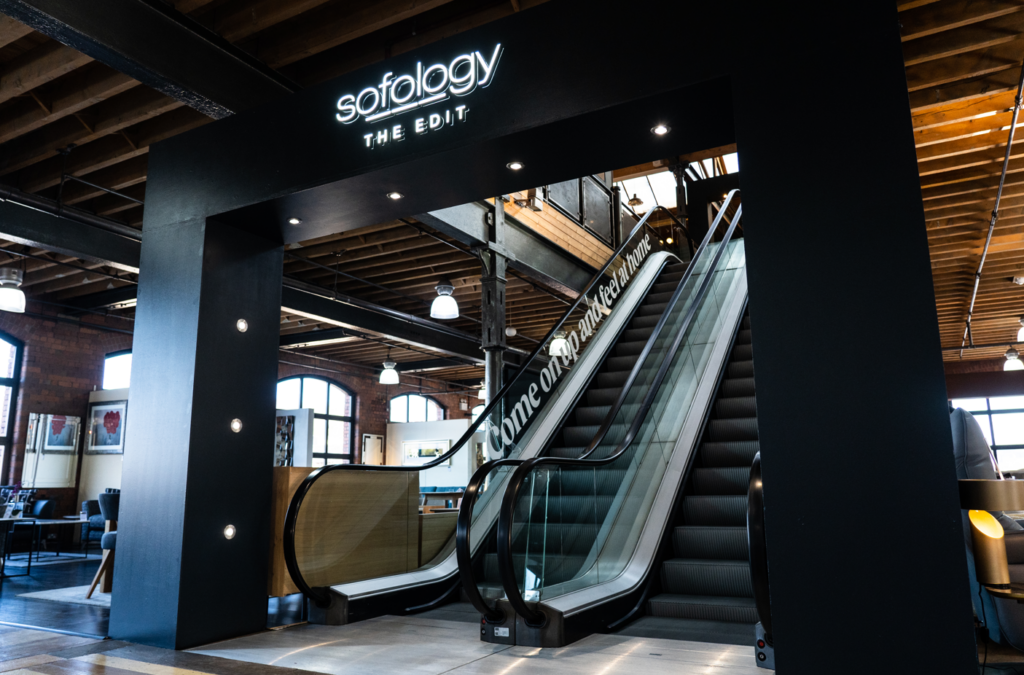 Emma Dinnis, Managing Director, Sofology comments: "We are always delighted to bring the brand to a new location, and the unique feel of Redbrick makes this a very exciting venture. Taking over the whole floor of this iconic space means we can showcase the best of the Sofology brand, with "Sofology The Edit".
"In addition to our exclusive fabrics and configurations, there will be areas dedicated to our sustainable ranges and wider commitment to environmental concerns; a high-concept media tech area; and a bespoke space for events and workshops. We look forward to welcoming local customers as they explore our new store with our knowledgeable Sofologists on hand to help find the perfect sofa for them."