Designers and makers of striped runners and rugs, Roger Oates Design, has announced the launch of its new showroom in Ledbury.
Located in the centre of the town on Tinsmiths Alley, the new showroom, which is near from the high street and historic Market House, follows the opening of its flagship London Studio back in 2021.
The new showroom will showcase its full collection of flatweave alongside the unique textures of its Hand Tufted rugs, with design samples and visual examples for customers to experience.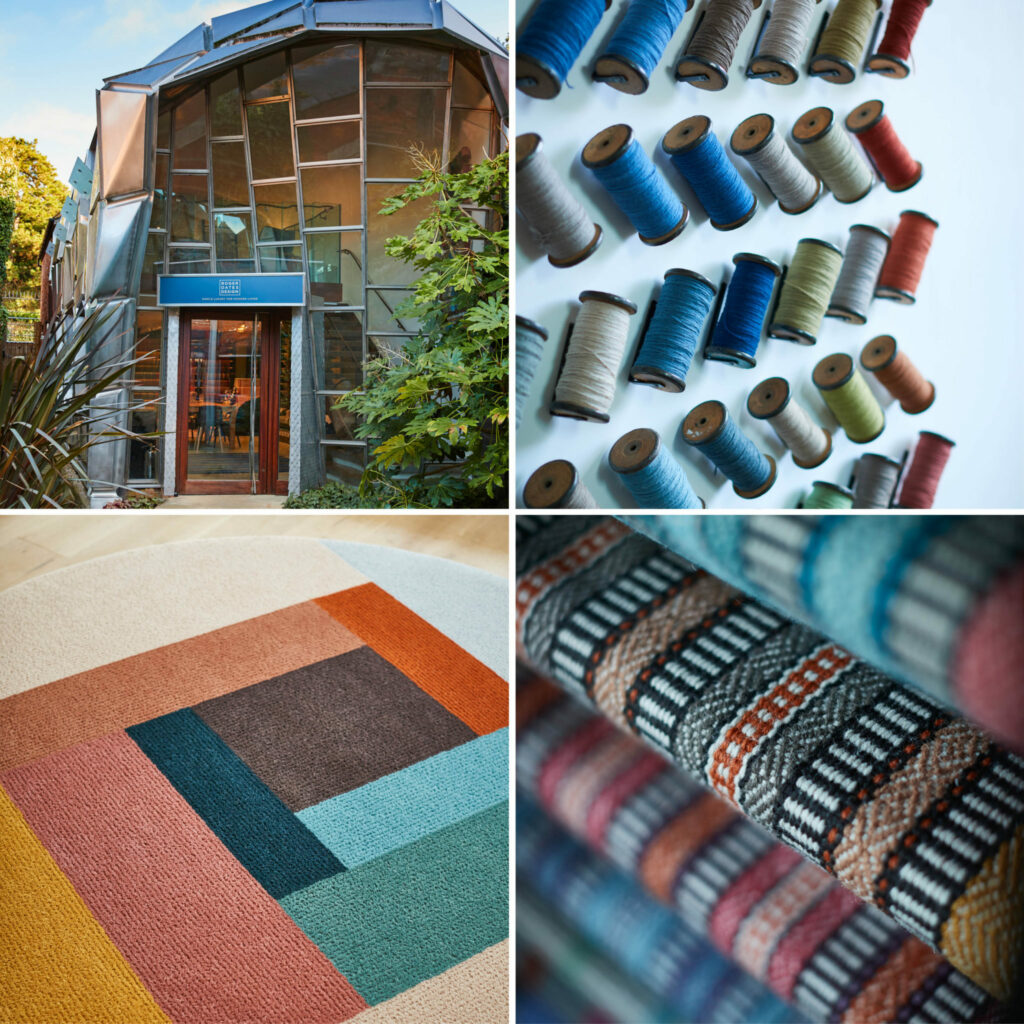 Commenting on the launch, Roger Oates Design said: "2022 saw a number of exciting developments at Roger Oates Design, and after the launch of our flagship London Studio in 2021, we are delighted to open the doors to our new Showroom in the heart of Ledbury.
"An inspiring and tranquil haven from the world outside, our showroom displays everything that Roger Oates Design has to offer, whilst providing a welcoming and unique experience. Browse our newest collection and most popular designs, or if you are looking for advice on where to begin, our experienced team is on hand to provide guidance and inspiration.
"With a wealth of knowledge in both our designs and installation, our showroom staff offer in depth consultations, working with you at every step to bring your vision to life. You will also find the space brimming with our beautifully curated Lifestyle Store items, including double-cloth throws, flatweave cushions and travel bags sitting alongside the exclusive Hembury Chairs by Solidwool."