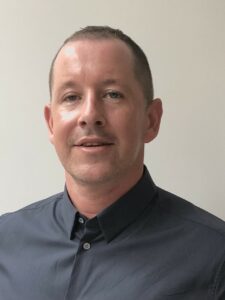 Stephen Newnham, Retail Director at Sleep 8 UK, shares an insight into recent investments, future plans and their mission to bed in its retail model across the UK.
Recent investments?
We have recently opened our upsized flagship location at 362-368 King's Road, marking a huge milestone in our brand journey. The expanded store has more than doubled in size and continues to provide our bespoke sleep solutions with a luxury in-store ambiance. We have a great relationship with our landlord, Sloane Stanley, who have continued to support us on our flagship journey in Chelsea. In other news, we have also completed a significant investment in a full production unit and global distribution centre in Porto, Portugal. We also have several new retail stores in the pipeline, which will mark our first venture outside of the M25 area. We recently announced the opening of our new store at Lakeside Retail Park. The opening follows the success of our stores in retail locations of Bluewater, Lakeside Shopping Centre, King's Road, High Wycombe and Westfield Stratford. The store in Lakeside Retail Park, West Thurrock, builds upon the momentum, showcasing the widest variety of products yet in the largest square footage Sleep.8 store to date and our eighth in the UK.
Future plans?
We have robust expansion plans for Sleep 8 in the UK market, strengthening our brand visibility and distribution networks. We would really like to replicate the success we've had on the King's Road and other stores within London and want to keep ensuring that our brand is accessible for a variety of consumers.
What is your mission?
Our mission is to bring a vertically integrated retail model to life in the UK and to drive both staff and consumer satisfaction to the next level.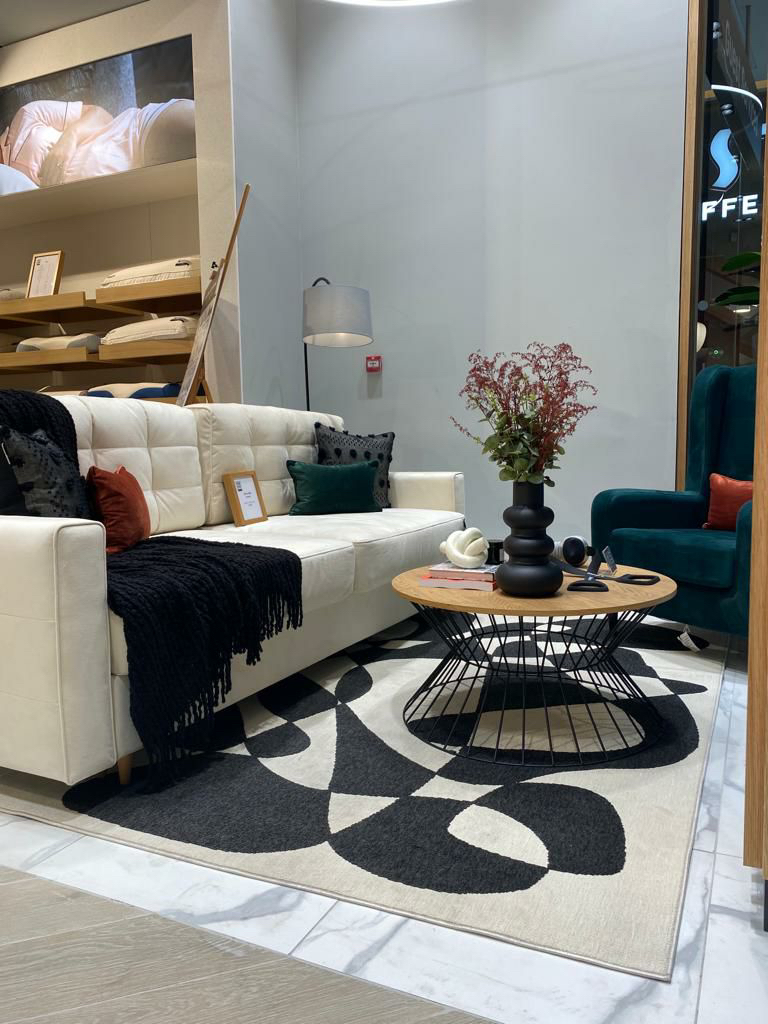 On sustainability, what is your business doing on this topic?
With our own manufacturing facilities, we aim to bring the highest possible quality with the lowest possible environmental impact. We have some distance to travel to achieve ambitious goals but we are definitely making strides to do this effectively, and try to reduce, reuse and recycle wherever possible in our day-to-day activities.
How has recent business been?
As I'm sure most industries would agree, business is tough at the moment – there are no ifs or buts about that. However, our ethos is to take opportunities as they present themselves, maintaining an agile mindset and changing quickly to take advantage of this wherever feasible to do so. The tenant and landlord relationship is also vital to maintaining a level of success and support, and we're grateful to have a positive relationship with our flagship King's Road store landlord, Sloane Stanley.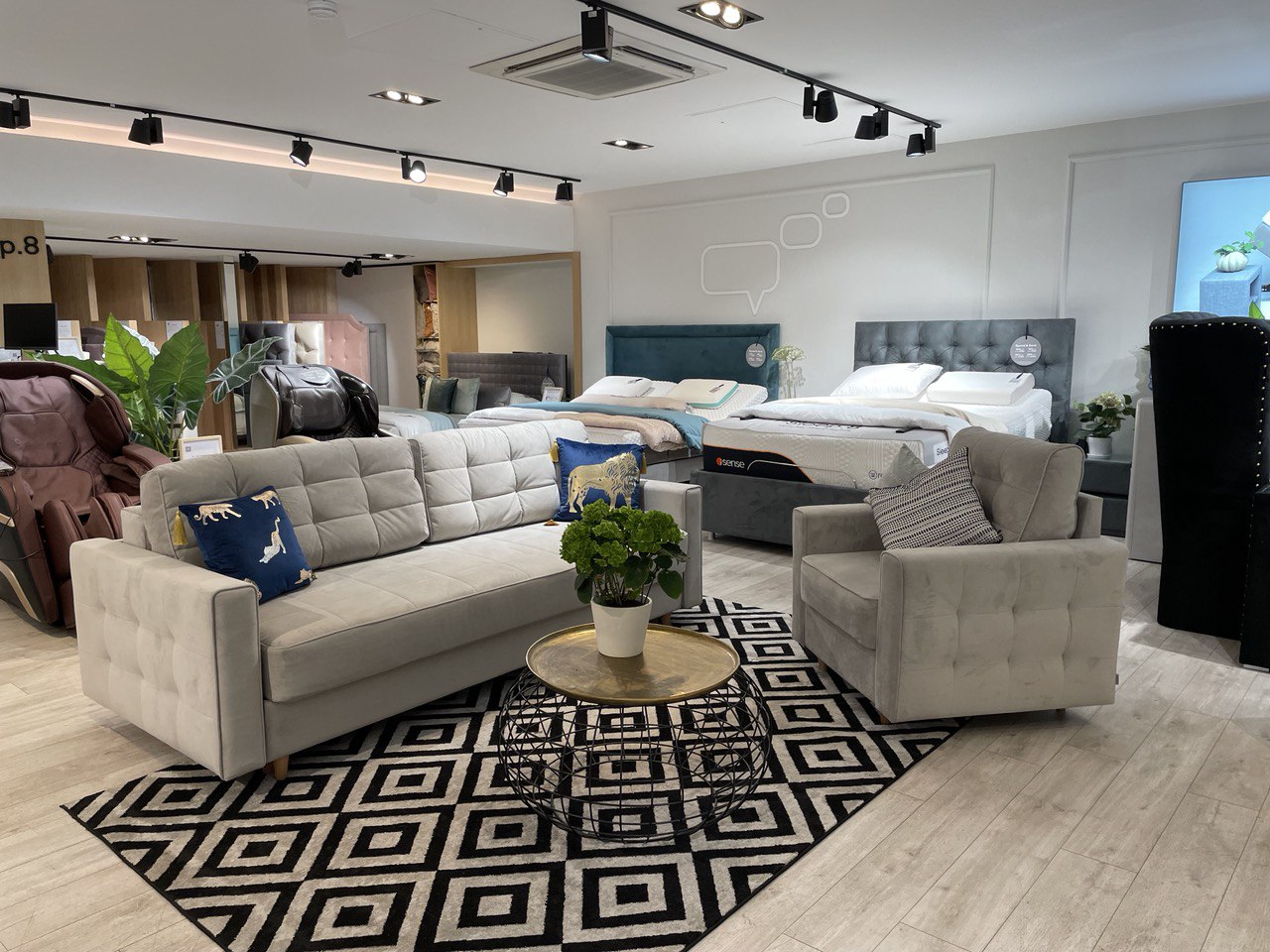 What would you change in the industry?
Sleep 8 is changing the industry; our bespoke solutions, specially trained consultants and eco-friendly products give us that point of difference from other brands within the sphere of sleep technology, and as we continue to expand and widen our brand name, we will see more and more impact on our industry.
What challenges do you currently face?
We overcome challenges by implementing new technology and maintaining confidence within our teams whilst we transition. Consistent communication, allowance for testing, and recognition of both successes and failures are helping to shape our future positively.
Do you have any staff you would like to pay special thanks or recognition to and why?
We are a small team, and since the majority have been with us from the beginning, they have all learnt to adapt, step up, and be accountable for their actions and decisions. As a newer member of the team, I am very grateful for this bold tenacity and perseverance through the first phase of our strategy. Without this team, I would not be here. So, thank you to each and every one of them, and our amazing partners in business who support Sleep 8 through thick and thin.
Why do you think customers choose your business?
Consumers have choices, and competition helps us all up our game. We can offer something different from those in the market – bespoke advice, guidance and solutions is what our consumers need. I believe our reviews speak for themself.