Andrew Kerry, founder of independent bed retailer Mattressman, talks about which product is still selling strong and what he would change in the industry, while also paying particular recognition to a long-serving employee.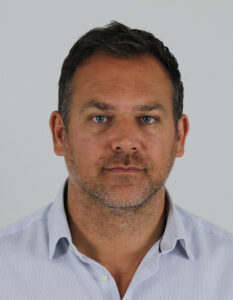 A bit about the company?
We're one of the UK's biggest online mattress specialists, selling hundreds of mattress models from top manufacturers. Starting with one store in North Walsham, Norfolk in 2004, we've grown over the years, and we now sell mattresses to customers all over the country from 11 stores.
Can you share some recent investments the company has made?
We have just purchased 3x more Maxi Movers vans to our fleet. We have found the Maxi Movers excellent for bed delivery, and using our own vehicles as far as we can from our base in Norwich gives a better delivery experience for our customer.
What future plans do you have in the pipeline?
We are dedicated to sourcing more products from the UK; the supply chain for bed frames seems to rely on manufacturers from the Far East too heavily. With volatile freight costs and currency, it's a perfect time to look at other options closer to home.
What is your mission?
Our mission is to be the number one mattress retailer in the UK. We are working hard behind the scenes on some great projects that will catapult us forward over the next few years.
On sustainability, what is your business doing on this topic?
In truth we are not doing as much as we probably should, however, our team focuses on buying mattresses that have been engineered using recycled materials. We are also investing in solar panels at our head office over the next 12 months.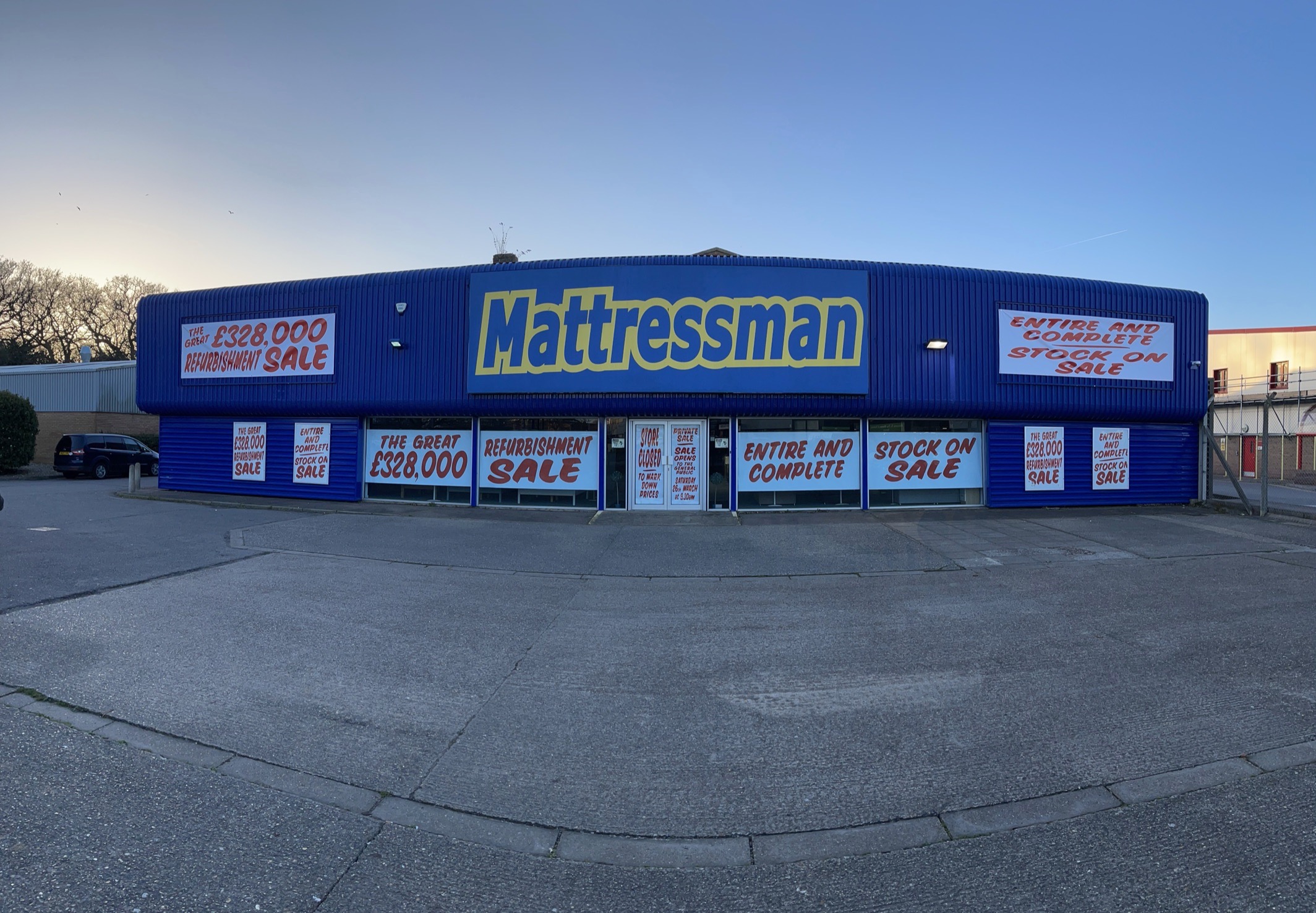 How has recent business been? What trends are you noticing?
The business has been steady all year. We were tracking on target each month, and just recently trending above target, so the signs are good so far. As for trends, ottoman beds are still selling very strong with lighter shade colour fabrics taking the lead.
What would you change in the industry?
If I could change one thing in our industry, it would be our flammability laws on mattresses. The chemicals and FR treatments that go into most mattresses are ridiculous, especially foam ones. I'm all for raw natural products and no chemicals. At present all the foam mattress suppliers are having shortages of foam because the of TDI chemical shortages, and guess what, TDI is a confirmed carcinogen.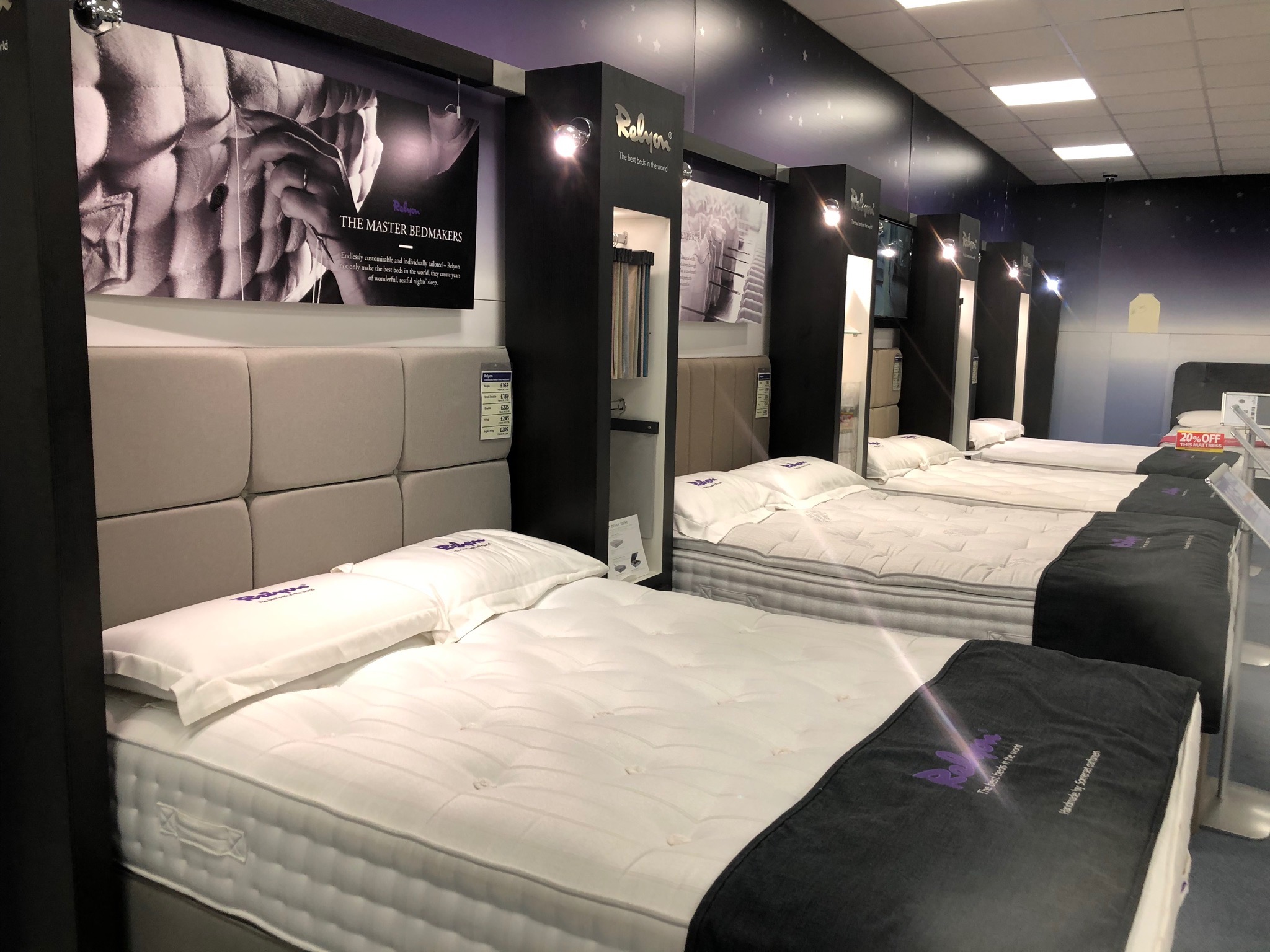 What challenges do you currently face and how are you overcoming these?
The energy crisis seems to be our biggest worry at Mattressman, so we have rallied all the staff to start thinking about lights, heating & appliances. We don't leave any computers on in the evening and have added motion sensors for lighting in our warehouses. Small changes make a huge difference.
Do you have any staff you would like to pay special thanks or recognition to and why?
I would like to say thank you to Katherine Williams for 13 years of service and for putting up with me (I did tell her that was unlucky). Kath has been my right-hand woman for many years and she makes the whole of Mattressman World come together, so a big thank you to her.
Why do you think customers choose your business?
Mattressman has great brand recognition, especially where our stores are located. Just recently on a night out in Norwich a young couple were chatting with me, and when I told them what my job was, they started singing the Mattressman Jingle, which made me very proud of our brand and how recognised it was with all ages.