On the back of last month's awards recap from bed manufacturer Sealy UK, Mark Tuley, Chief Commercial Officer, discusses more awards delight after the company was named 'Best Mattress Supplier' in the Big Furniture Awards, as voted by the furnishings industry. He shares some of the 'secrets' behind the brand's recent success, and a few of the new activities in the pipeline.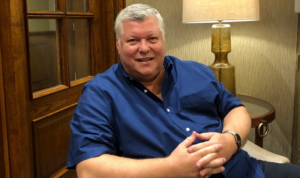 What is your background?
I have been in the bed industry for a large part of my career, I was previously part of the Silent Night team but transferred to Sealy when the brand was acquired by new ownership. In November 2020, I joined the Sealy UK management team as Sales Director and was recently appointed Chief Commercial Officer. I am now more involved in the wider remit in Sealy UK development and growth, and I work closely with our colleagues in Australia too.
Over the past few years, I have been involved in the 're-birth' of the business, which has been an amazing journey. It certainly is an exciting time for the brand and the team here.
Tell us about the award
It goes without saying the latest award win fills us with immense pride and a lot of gratitude, we are absolutely delighted. This award is extra special as it is voted for by our customers, whose opinions matter to us very much, so it feels like a testament to our ongoing commitment.
We're all proud of each other – it's a great feeling and a great environment to work in. In an industry with so many other offerings, it is truly humbling to see receive this award and to be named the 'Best Mattress Supplier'. Mattresses, like everything, are evolving, in the way they are designed, manufactured and tested. At Sealy UK, we champion innovation – not just keeping with the times but always being one step ahead, whilst also keeping our values of quality and service at the core of everything we do.
The 'Best Mattress Supplier' Award isn't just a reflection on our product offering, it is testament to the entire Sealy UK team. That's all the people, based in both the UK and Australia, who have been instrumental in the re-birth of Sealy UK over the last two and a half years. And of course, the team in Aspatria that look after the entire process from development, manufacturing and supplying the final product to our customers.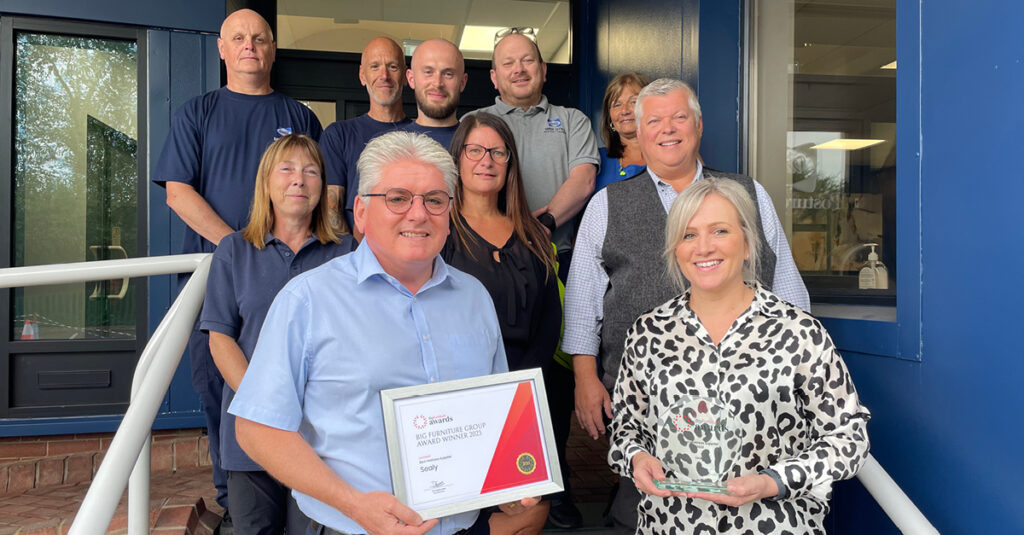 Is there a secret to your ongoing success?
There is no secret at all; it's actually really simple. Our technology and products are at the heart of what we do, and I believe this is the key to our success. Sealy is constantly innovating, which is what lies at the heart of being a leading brand. We develop, design and test products all of our products through the Research and Development team, combined with research from The Orthopaedic Advisory Board, so all our mattresses are developed by the very best. Our R and D process has helped us succeed to date, and will help us to succeed in the future as we expand.
We are one big team here at Sealy UK and part of a global family. Our new owners have been incredibly supportive, which should never be underestimated. The internationally proven combination of unique technology, premium product, organisational strategy, and unwavering determination is the reason for our success!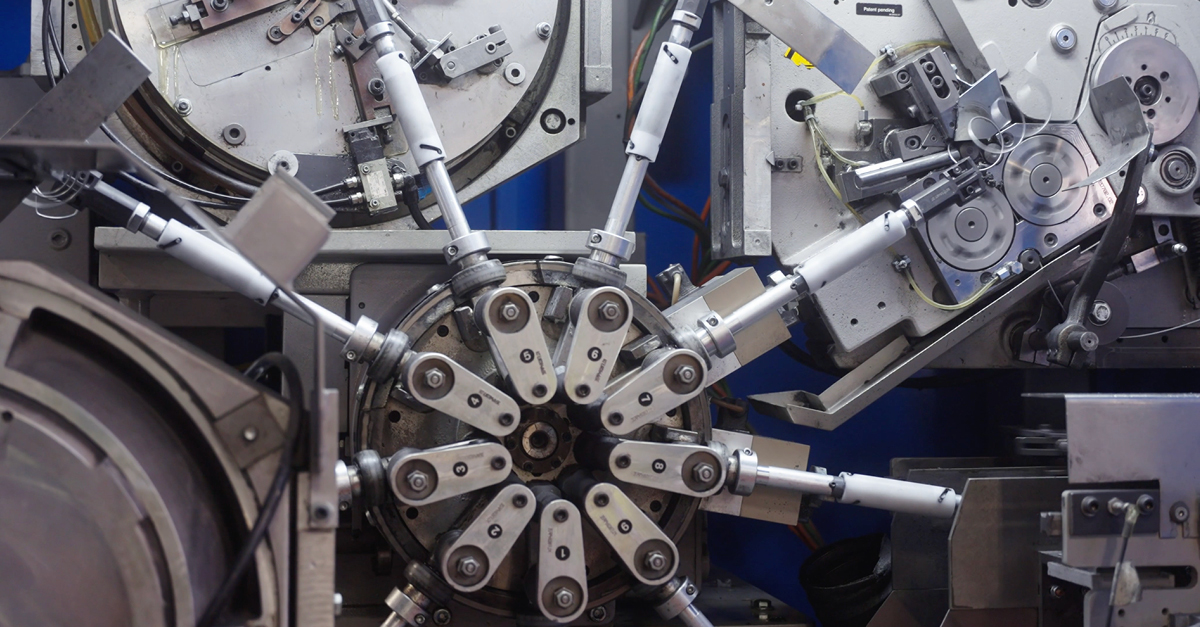 Plans for the future?
Sealy UK has made tremendous progress over the last couple of years and it is impressive what has been achieved since the takeover.
I am excited to announce that we are launching more innovative products at the NBF show! The whole team is looking forward to revealing this to our customers. I'm a product person at heart, and the opportunity to showcase our new ideas to our customers is exciting. Creating mattresses is not just a craft, it is a science, so this is a great opportunity to show Sealy UK as the experts we are. Coming together to develop great products is at the foundation of what we do. It makes absolute sense for us to continue this tradition. We can't wait!