Beds and mattresses retailer MattressNextDay has announced its new partnership with premium mattress manufacturer Harrison Spinks.
MattressNextDay said that by collaborating with the brand, it's able both able to offer its customers luxury products, while also continuing its mission in sustainability, with Harrison Spinks being world leaders in responsible manufacturing.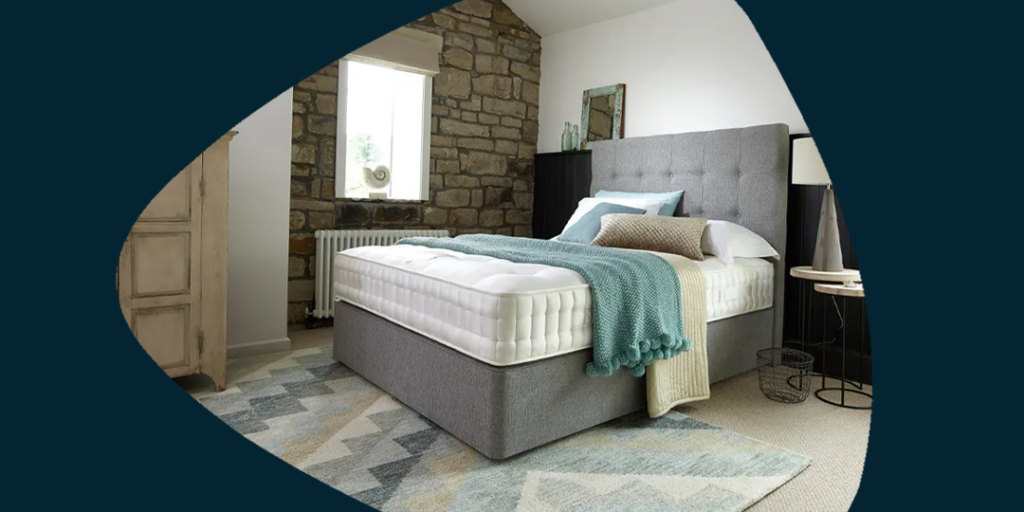 Martin Seeley, CEO at MattressNextDay, commented: "We are proud to be partnering with Harrison Spinks – an exceptional, award-winning mattress brand that shares our vision for a better future. We're also excited to have Harrison Spinks mattresses take pride of place in our new state of the art showroom, showcasing to our customers how truly exceptional their products are.
"Family bed makers since 1840, Harrison Spinks is known for their commitment to quality and craftsmanship. We share their commitment to providing customers with the best possible sleep experience, and look forward to seeing where this collaboration will take us."