International upholstery manufacturer Master Sofa has announced the appointment of Mike Conroy as its new Sales Director for the UK and Ireland.
Mike will be tasked with broadening the brands presence in the UK and Irish markets as Master Sofa continues to grow.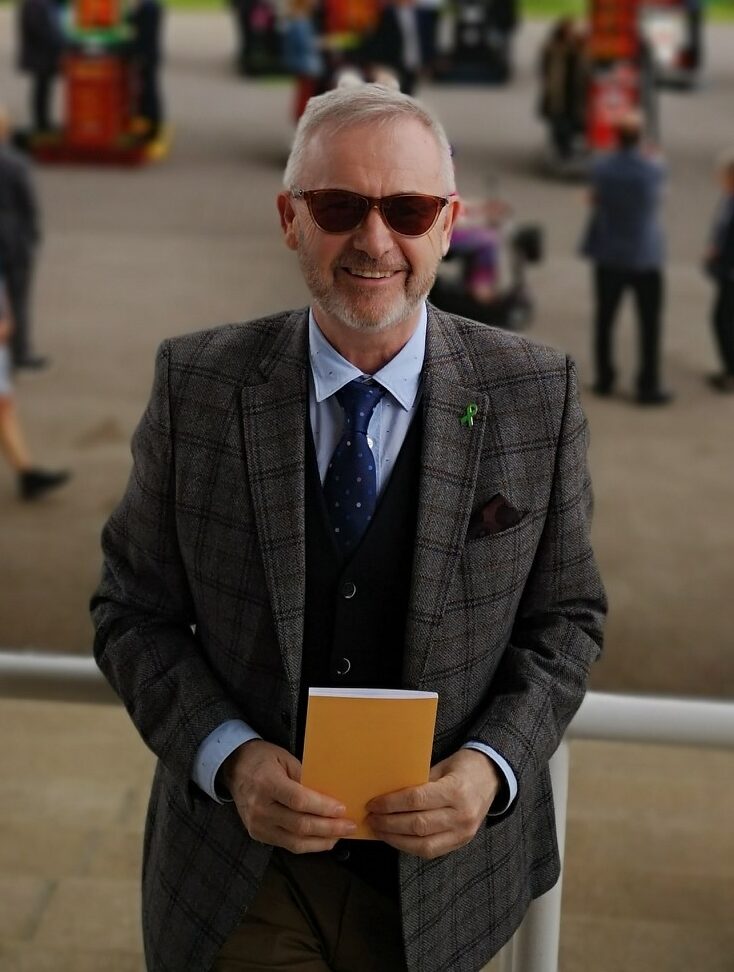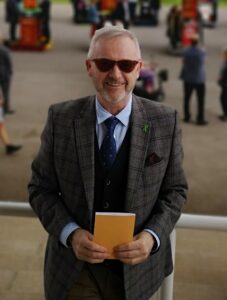 The company has recently opened a new factory in India, specialising in producing motion sofas, adding to its other facilities in Malaysia and Vietnam, while also revealing plans to open a trade showroom in Newcastle next month.
Commenting on his new role and future plans for Master Sofa in the UK and Ireland, Mike said: "I'm delighted to be joining a business that is decisive and fully understands the demands of UK and Ireland retailers.
"We know how important that there are no interruptions to the supply chain and we will endeavour to ensure that retailers are not disappointed by never ending delays.
"We have excellent production capacity in the Indian factory. Shipping from Mundra port to the UK is significantly lower than the Far East and lead times are only 18/19 days."
Master Sofa, which has been established for over 30 years, supplies leather and fabric sofa containers to some of the largest furniture retailers in the world and several blue chip independent retailers.
Mike added: "My job is to give the tree a shake and introduce some good quality blue chip regional retailers to the business.
"First on the agenda is to ensure retailers are aware of the new plant that Master Sofa has opened in India, with the country on the verge of becoming a major sofa supplier to the UK and Irish markets.
"The management has created a culture where innovation is encouraged while not forgetting that affordability, customer service and product commerciality are important.
"We are noticing an increase in leather sales combined with power headrests, power chaise, USB and storage. Leather is becoming increasingly affordable and Master Sofa has access to some of the finest tanneries in the world, as we are a long-established business."
Finally, Mike commented on the Newcastle showroom, with details to be confirmed soon, adding that it will be a vital tool when officially open in mid-August. "The Newcastle showroom is exciting and will help establish Master Sofa as a leading volume sofa supplier.
"Newcastle is a wonderful city to visit and I can promise retailers who visit a superb night of Geordie hospitality, while the showroom is only 15 minutes from the airport and the train station."