UK-based lighting design studio, lights&lamps, has launched its new trade platform.
The new platform offers trade partners a 20% discount across the brand's extensive catalogue of design-orientated lighting.
Given lights&lamps' growing relationship with interior designers and hospitality partners, the addition of a trade programme felt like a natural extension for lights&lamps.
Co-founders, Niki Wright and Scarlett Hampton comment: "We are thrilled to offer our products at trade prices, providing an excellent opportunity for businesses, designers and retailers to stock up on our high-quality lighting ranges. Whether you own a boutique, an online store, or a brick-and-mortar shop, our trade program is designed to cater to your unique needs.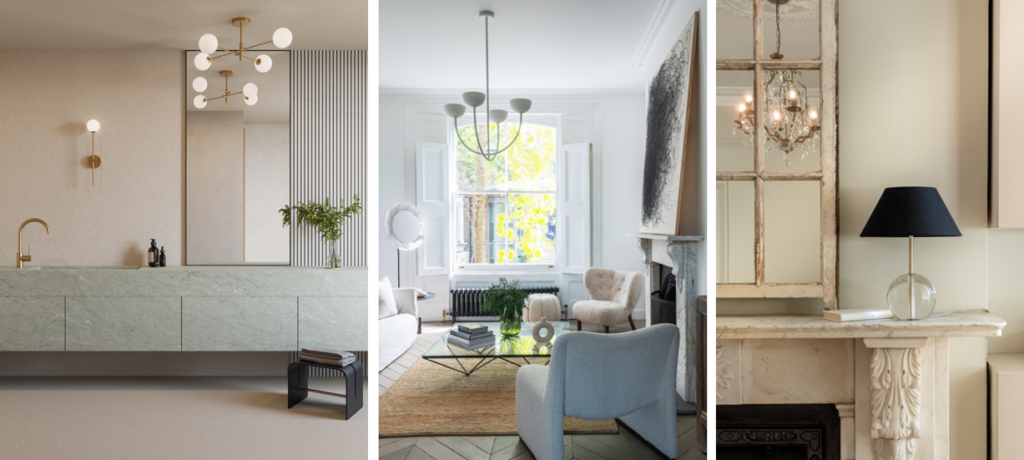 "lights&lamps is positively obsessed with product design; it's at the heart of what we do. We pride ourselves on designing and delivering products of exceptional quality. Each item in our trade collection undergoes rigorous testing and scrutiny to ensure that it meets our strict standards. By partnering with us, you can confidently offer your customers lights and lamps that reflect excellence and durability across various preferences and interior demands."
Customers wanting to join the lights&lamps trade programme are required to submit an application form via email (trade@lightsandlamps.com) and will be subject to approval by lights&lamps.