Independent furniture retailer Haskins Furniture has revealed how consistent investment in their showroom continues to boost performance.
Over the last 12 months the retailer, which operates its large store on Haskins Retail Park in Shepton Mallet, has invested in three new studios – ercol, Enchanted House and Orla Kiely, as well as refreshing the premises.
Jade Farthing, Managing Director and the fourth generation of the family business, explains why investing is key: "When I was appointed Director of Haskins Furniture, investing in our showrooms was really important to me. Being a young woman, I love interior design and love seeing new colours and trends coming through. It wasn't that long ago, 10 to 15 years maybe where we displayed sofas in rows and hung dining chairs from the ceiling!
"However, now with more inspiration from social media or home and life stye magazines, customers want to be immersed in that aspirational life that they see elsewhere. Especially if they intend on spending thousands of pounds. I want customers to come to my store and think 'Wow, I want that whole room in my house'!
"My sales teams are not interior designers but on a daily basis they help customers to choose fabrics and different options to complement their existing carpet or curtains. We see customers walking around with an accessory or existing piece of furniture from their house because that is the focal point that they want to build around in their room. My sales team love getting involved and being part of that journey for the customer and by creating beautiful room sets and studios in store helps this process."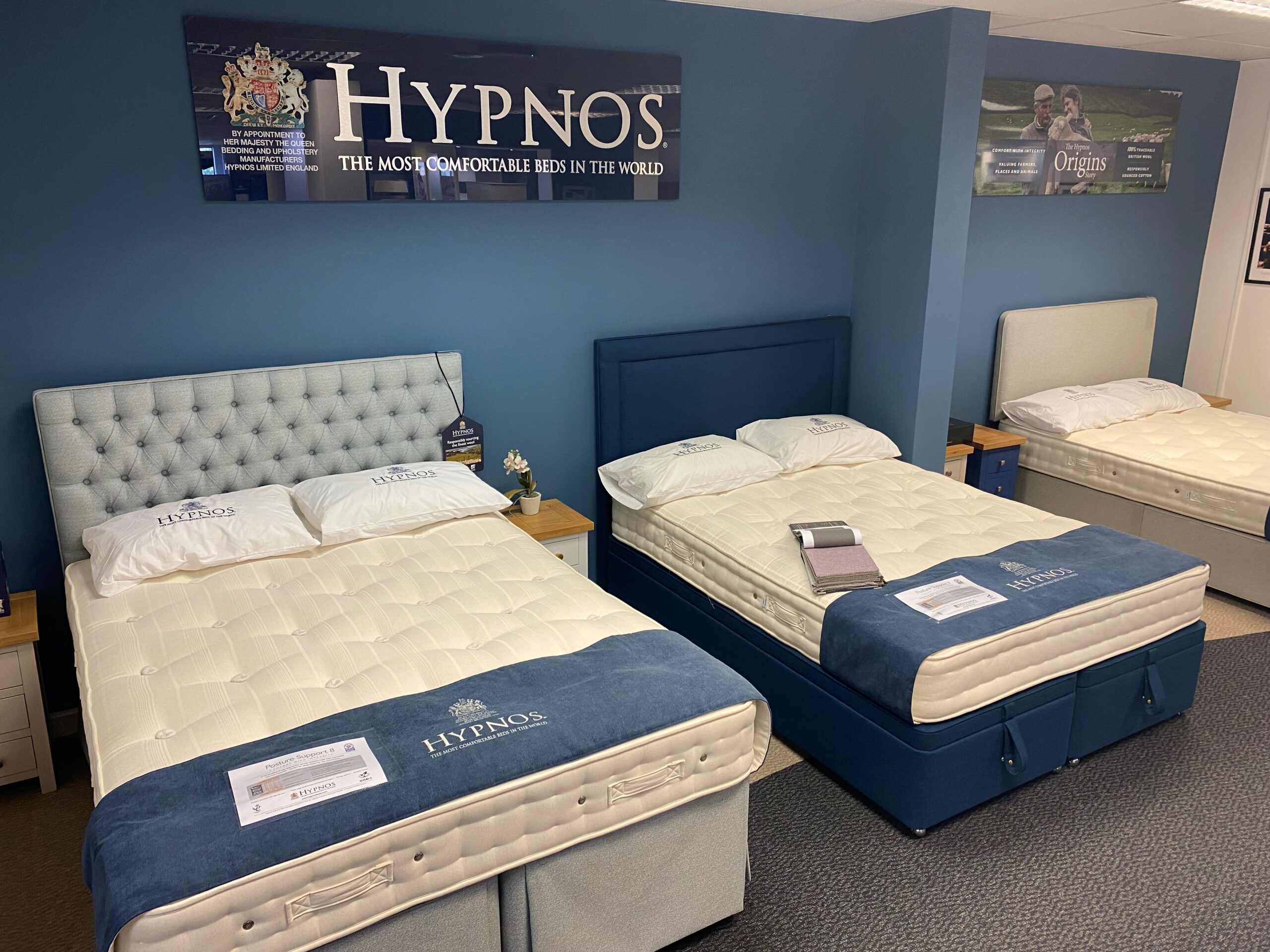 Jade revealed that it's always a challenge to know how much floor space to give to a certain supplier but over the last 12 months they have committed to three new studios, as mentioned above. "We have created rooms with not only stunning furniture, but the wall colour and accessories complement each piece of furniture.
"As retailers we must keep abreast of the trends and the way people furnish their houses today are different. My Nan would have bought a dining set, all matching. Now customers want an eclectic mix and to draw on different styles that represent their personalities. Obviously, everyone is different but the idea in investing in my showrooms is to pull different ideas and styles to showcase what we do best. We don't want to just sell furniture; we want to help customers create their perfect home and by investing in the showrooms we can demonstrate that we are the people to trust when it comes to furniture."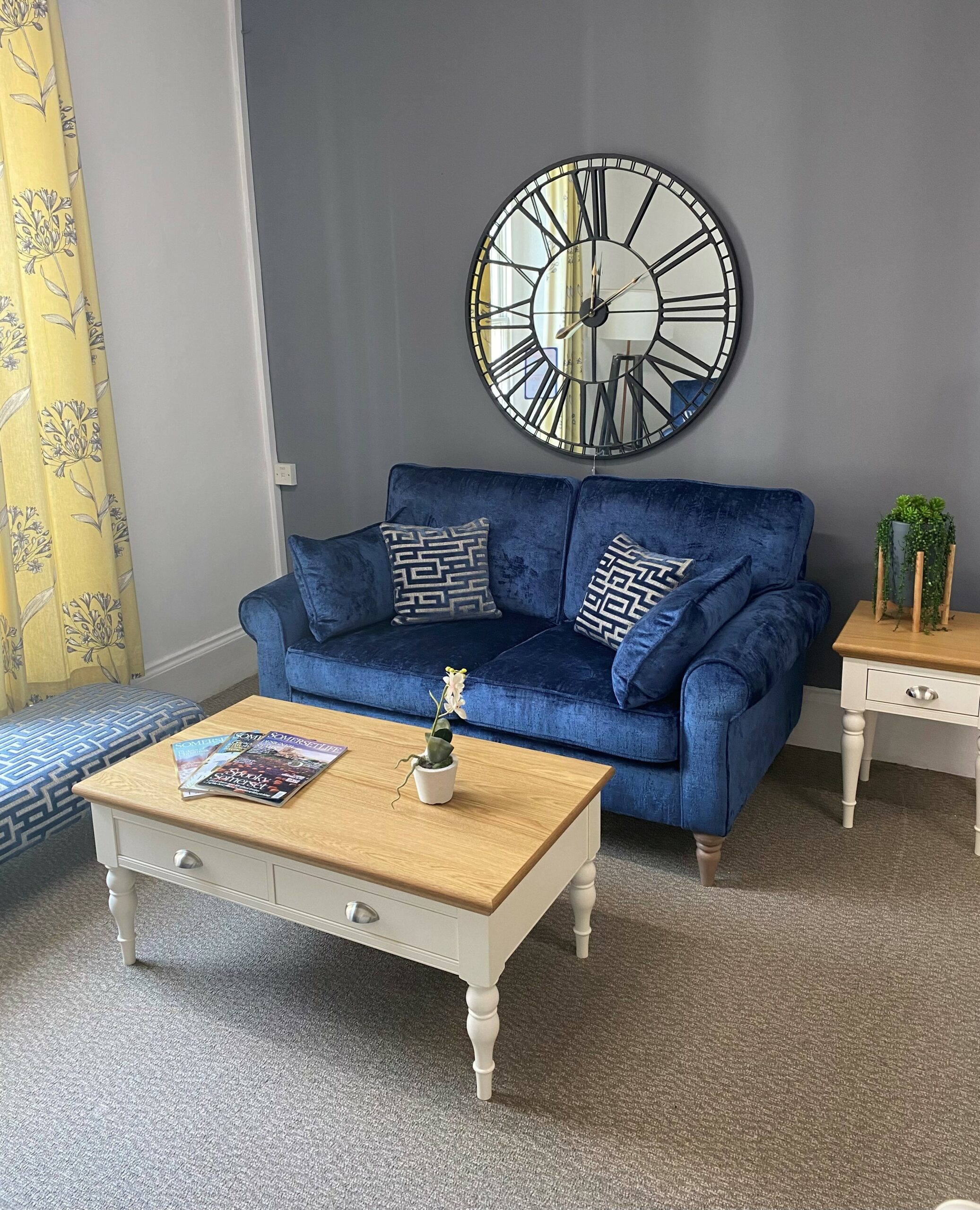 The company has also been painting and updating the displays throughout, as well as replacing all their lighting to LED, not only for commercial reasons as the lights help to give a 'true indication' of the fabrics and materials.
Jade added: "We have repainted Hypnos, Relyon and Dunlopillo and refreshed the displays. One employee who has been with us 50 years thinks that he has painted every wall more than three times!
"It's incredible how much a little refresh can motivate the sales team and peak their desire to sell a product. I strive for my sales team to be proud of the environment they work in. Ultimately, if they love the products and how they are displayed then they will be more enthusiastic to help our customers."