Independent furniture and accessories store Inline Interiors has announced that it is relocating from its Retford premises to Newark.
Inline Interiors closed its store for the final time on Retford's high street on Christmas Eve after revealing plans to move its shop to Bargains 4 Gardens garden centre on Askham Road, East Markham.
The business, which is expected to open at the new site during February, said in a statement: "Happy new year to you all. Just a little note to keep you all updated. We are moving premises. Our last trading day in Retford was on Christmas Eve.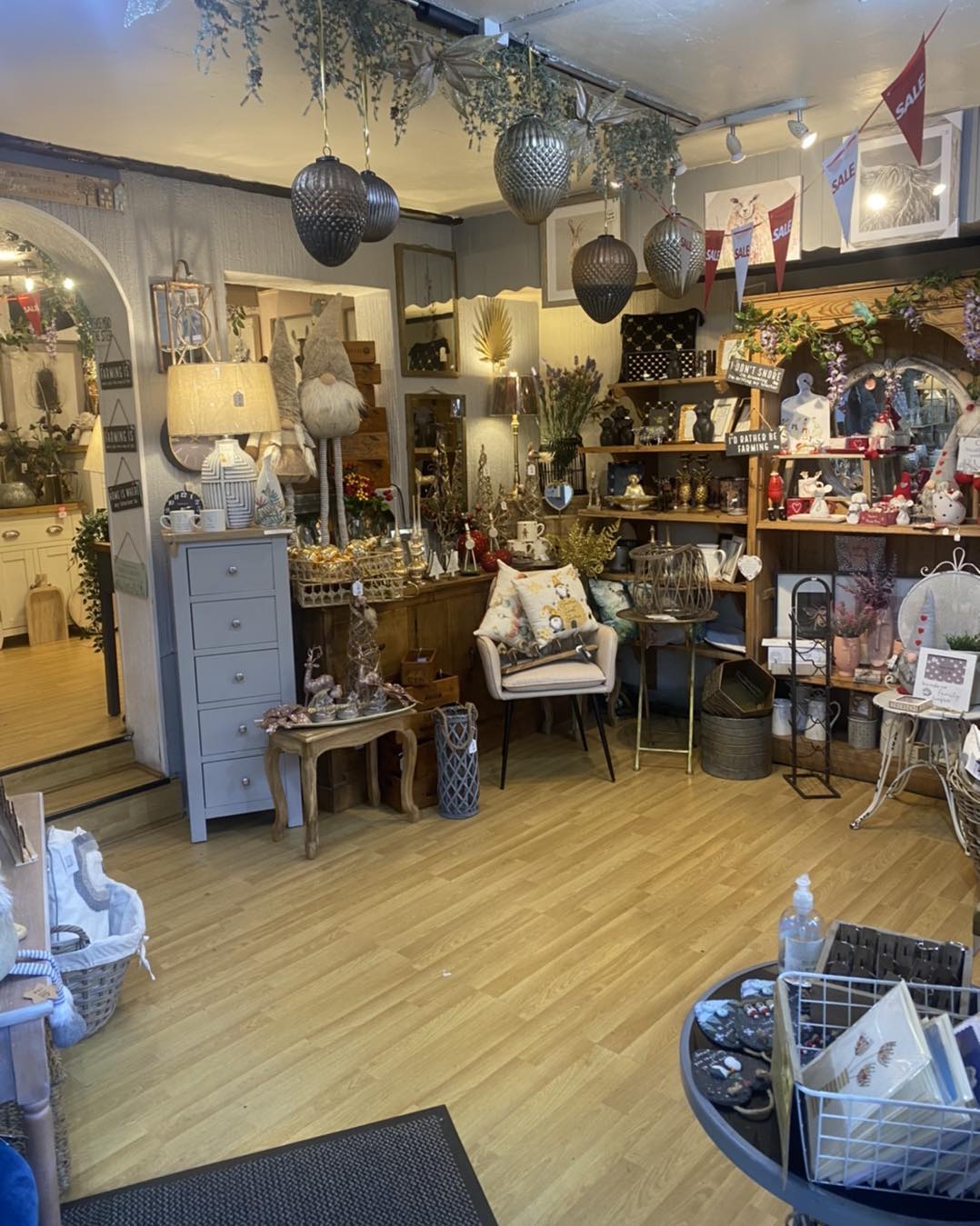 "A lovely gentleman called Peter has taken over the building and is turning it into a solicitors office. He has purchased all my existing stock from me (which was part of the deal) and is selling off as much as he can at a heavily discounted rate.
"We will be moving and trading from Bargains 4 Garden, Hempsalls Yard, Askham Road. This is a gorgeous large stoneware and garden style centre. There is free parking right outside and such a large choice of everything you need for your home and garden. Please come and visit us at our new address. I will keep you all updated with my amazing new stock that is coming through, so keep a look out on here for more exciting things to come."