Irish homeware brand Murmur has announced the opening of its first-ever standalone store as part of longer-term ambitions to roll out more stores across the UK and Ireland.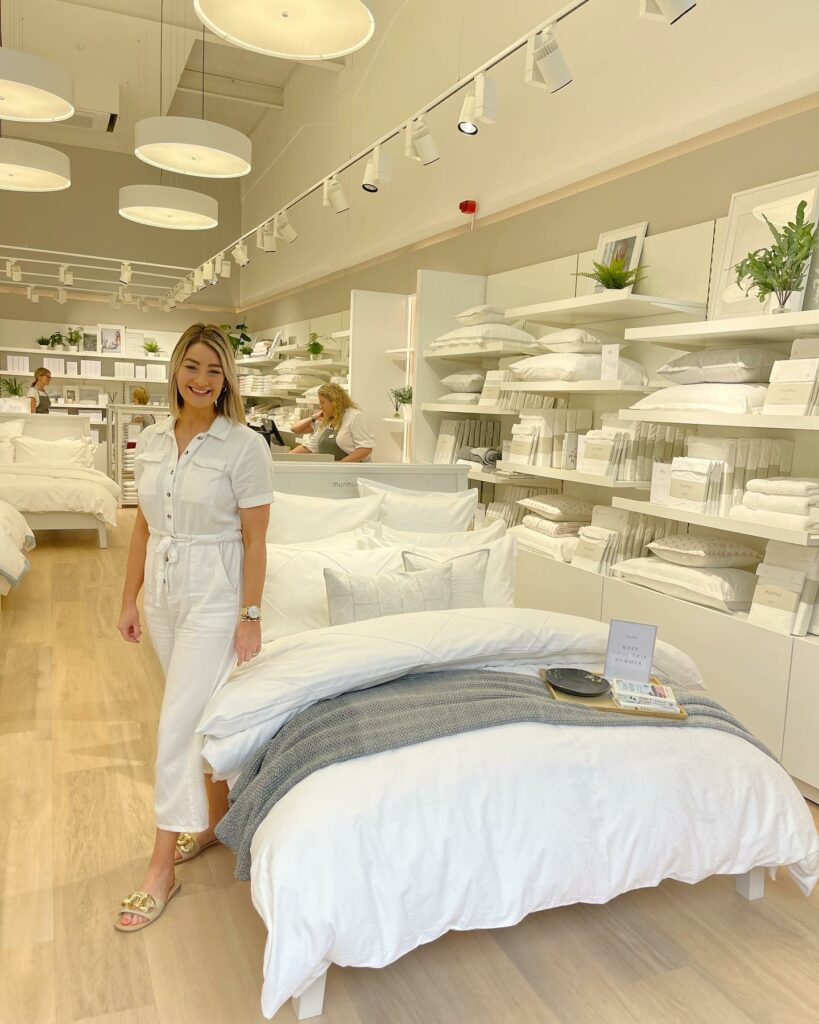 The 1,108sq ft inaugural store is located at designer outlet, The Boulevard, a Lotus Property-owned scheme based between Belfast and Dublin, and has created six jobs.
Murmur, part of the Bedeck brand, specialises in bedding, soft furnishings, gifting and home fragrance.
Chris Nelmes, Retail Director at The Boulevard said: "It's fantastic to welcome Murmur to The Boulevard family. We have a growing homeware category at the scheme and a luxury offering such as Murmur's will be a perfect fit. We have started 2022 with a bang. Three new tenants have been welcomed to the scheme and we're only four months into the year. All new signings have been firsts for the brands, whether that's their first store ever, their first outlet store or their first venture in Northern Ireland.
"We're delighted The Boulevard has been the desired location for these brand firsts. It's testament to the success of the scheme and the level of investment that has been made in the past few years to attract a desirable tenant mix, engage and nurture our loyal customer base and continue to attract new visitors."
Joint Managing Directors Andrew and Gary Irwin commented: "We've had a relationship with Lotus Property for many years now and we're excited to open our first ever Murmur store at The Boulevard. The scheme has benefitted from significant investment and we've been encouraged by the continuous growth in footfall.
"Luxury bedding and homeware is a category that is going from strength to strength as consumer demand for quality items for themselves and their homes continues to increase. We have huge plans for the brand, and we look forward to starting this journey at The Boulevard."