Susan Bremner, Director at Homes and Interiors Ltd, talks about the company's 20-year milestone and overcoming the challenges faced in recent years.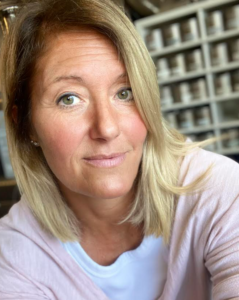 Independent interior design business Homes and Interiors Ltd is celebrating its 20-year anniversary and reflects on what has been a rollercoaster of a ride so far.
Operating in both the contract, mainly with hotels, to consumer home sectors, Homes and Interiors has built a strong network of partnerships with UK furniture manufacturers and other trades to complete projects for clients.
The Glasgow-based company, founded by Susan Bremner (pictured), has ambitious plans to expand in the future following a re-modelling of its business due to the Covid-19 pandemic, which saw Homes and Interiors reverse from retail temporarily to focus entirely on its core interior design services.
"My business is in interior design, based from a home design studio at the moment where I work on varied projects from small independent hotels to complete home redesigns," Susan said, continuing: "I design, supply and fit everything in room designs from flooring, furniture, soft furnishings, decoration and lighting. Most of what I do is bespoke to suit each client's needs and I have a great network of UK furniture manufacturers that I call on for each job, which I project manage, to ensure the very best result."
"I have faced some real challenges along the way which I have had to learn quickly from, otherwise my business would not have survived and developed."
Before Susan shares her plans moving forward, rolling back a couple of years to 2020, a difficult decision was made to ensure its survival.
"I have faced some real challenges along the way which I have had to learn quickly from, otherwise my business would not have survived and developed. Some of these challenges have been with a small number of customers where the design has not met their expectations, which is a rare occurrence but it does happen.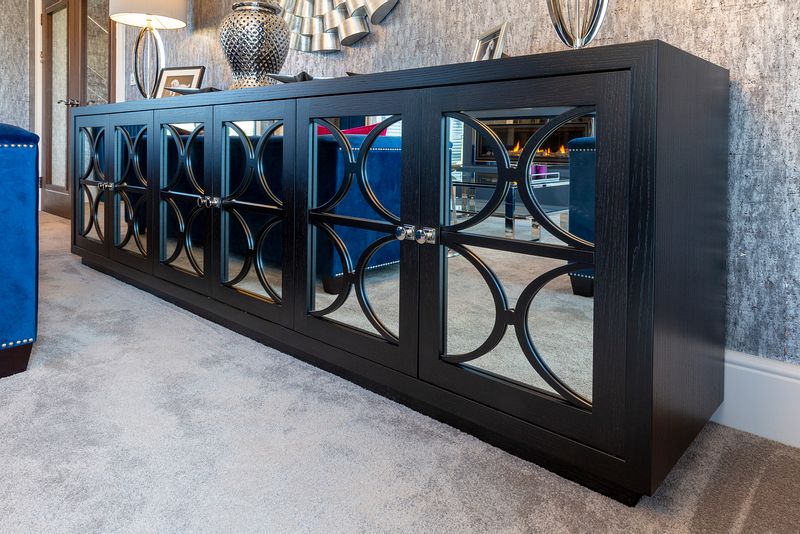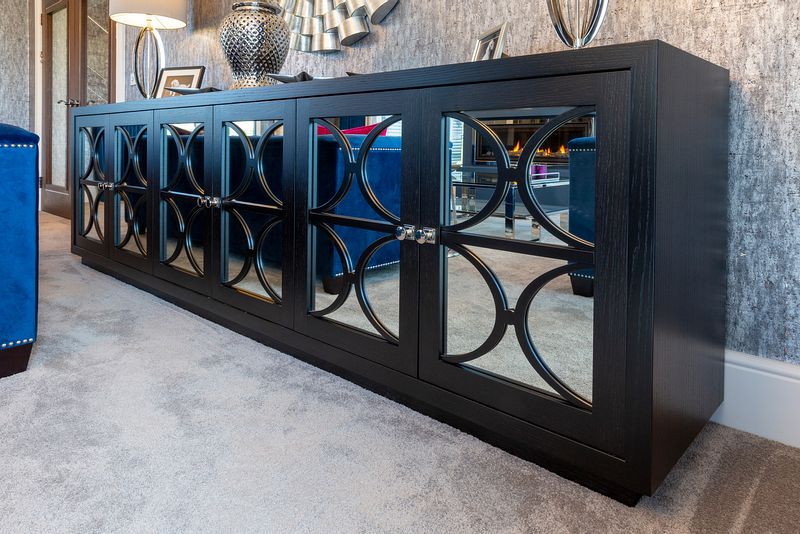 "Market conditions have been challenging also. For example, I opened my first shop in 2007 just as the housing market crashed then we had the credit crunch. It was awful timing. Then Covid hit in 2020 just as I was having the best year I'd ever had! Totally frustrating to be told your business is 'non-essential' and having to close.
"In fact, I had to completely change my business model in 2020 and reversed out of retail and made my staff redundant, which was not an easy decision to make but the right one at that time.
"I'm very much of the mindset that there is always a solution to every problem. There's always so much to learn and discover which is what drives me forward."
Two years on, and officially reaching the 20-year milestone on 12 May, Susan looks to build on her continuous growth with a new design studio and says that 'grit, determination and persistence' has been key to her success in such challenging times.
"Business has been very busy but challenging with extended lead times on most things and supply issues. Everything is frustratingly taking so much longer," Susan said. "However, grit, determination and persistence are key. It sometimes seems that nothing can go right. There will be times when running a business you will feel that you want to give up. Don't. It's when you hit those moments your business can truly flourish with the right attitude and vision.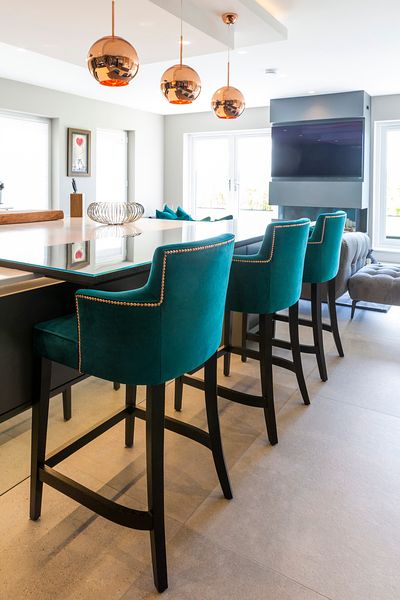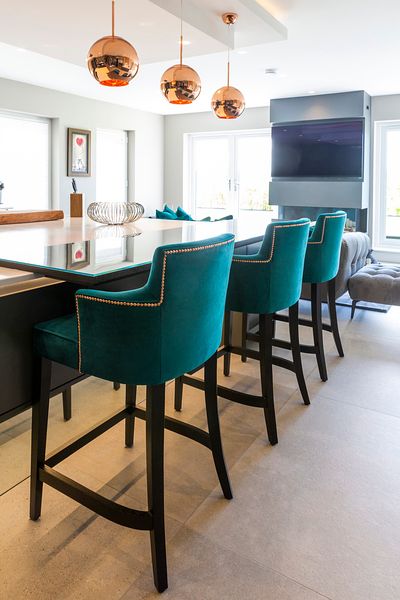 "I am now looking to expand the business in the next 12 months and move into a studio away from my home, so I can employ staff to grow with the business."
With growth in mind, Homes and Interiors aims to expand across the rest of the UK and even overseas, in time, taking advantage of digital tools to supercharge this expansion. For now, celebrating its anniversary is top of the to do list, along with current projects and scanning trends, where Susan highlights one in particular she hopes stays off the trend list.
"I'm working on a large new build property just now which will be spectacular when completed as my client has a tremendous eye for detail," says Susan.
"I'm noticing more of my customers are looking for a complete design and supply package, which I offer to include all trades where required. Clients are much more used to choosing items digitally and working with loose samples, which speeds up the decision-making process.
"Blue and soft pinks are still trending along with grey and taupe. Grey is going nowhere but creams and beige are beginning to make a comeback. But I'm hoping chocolate brown is not coming back anytime soon!"