Sloane Stanley has announced the opening of the British furniture retail company, Heals' third London store, located at 324-326 King's Road, Chelsea.
Boasting a range of furniture, lighting, and home accessories, Heal's new outlet space spans 1728 sq ft and contributes to Sloane Stanley's emerging tenant-driven Design Collective. Known for promoting innovative and modern designs for more than two centuries, Heal's is continuing its legacy within the borough of Chelsea and Kensington, supporting new and emerging designers whilst showcasing an array of home essentials.
Founded in 1810, Heal's opened its first site at Tottenham Court Road, which remains its flagship location, and has since celebrated several retail firsts and notable workshop alumni, including Sir Ambrose Heal, John Reeves and Anthony Dickens. Championing and commissioning emerging design talent, Heal's has selected the King's Road to continue its long-standing success via an outlet presence and to build upon its strong reputation.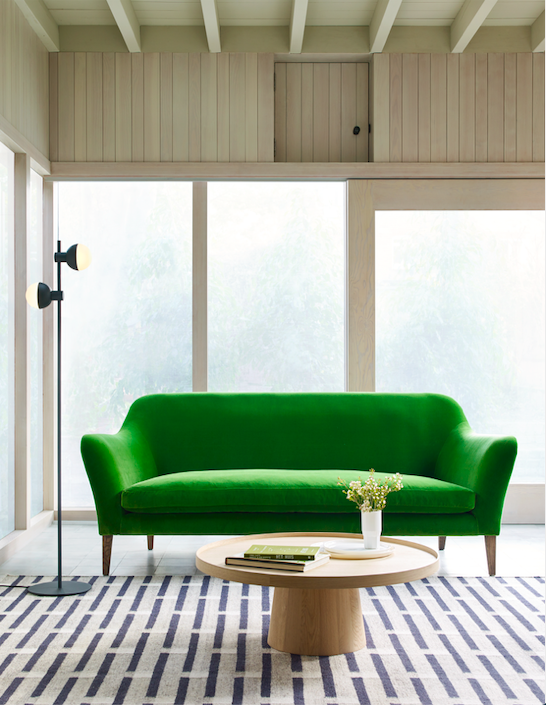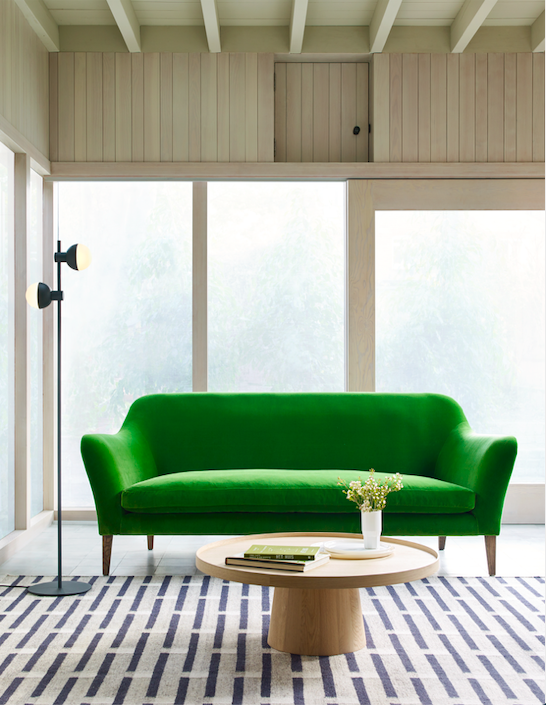 Commenting on the opening, Hannah Grievson, Property Director at Sloane Stanley said: "Heal's is a fantastic addition to the King's Road and our distinct lifestyle offer. We are pleased to have a furnishing mainstay within our estate, and this brand is a great fit alongside our artistic and design-led tenants such as Designers Guild, Timothy Oulton and many others. Their significant success and support of emerging artists resonate with our ethos on every level, and we are delighted to have them as part of the Sloane Stanley family."
Hamish Mansbridge, CEO at Heal's, added: "The King's Road has always been important to Heal's; the heritage of the area, the impressive tenant mix which champions design and art, and the loyal customer base will be an asset to us. We believe that our new outlet store will be a perfect fit for the destination and we are proud to be returning to this premium London location and building upon the legacy of Heal's."
The opening of Heal's follows the recent news that Sleep.8, the technology-led sleep smart brand, will be upsizing its store on the King's Road following a £200k investment, creating their London flagship.