Welsh independent furniture retailer Hafren Furnishers has revealed it plans to open its new store in Aberystwyth in the Autumn.
The new location, adding to its existing flagship site in Llanidloes, will become Hafren's second store and is expected to create around 25 new jobs.
The store covers a space of 40,000sq ft and will feature the latest furniture collections from leading furniture brands for the entire home, set over two floors, while also offering free delivery in England and Wales.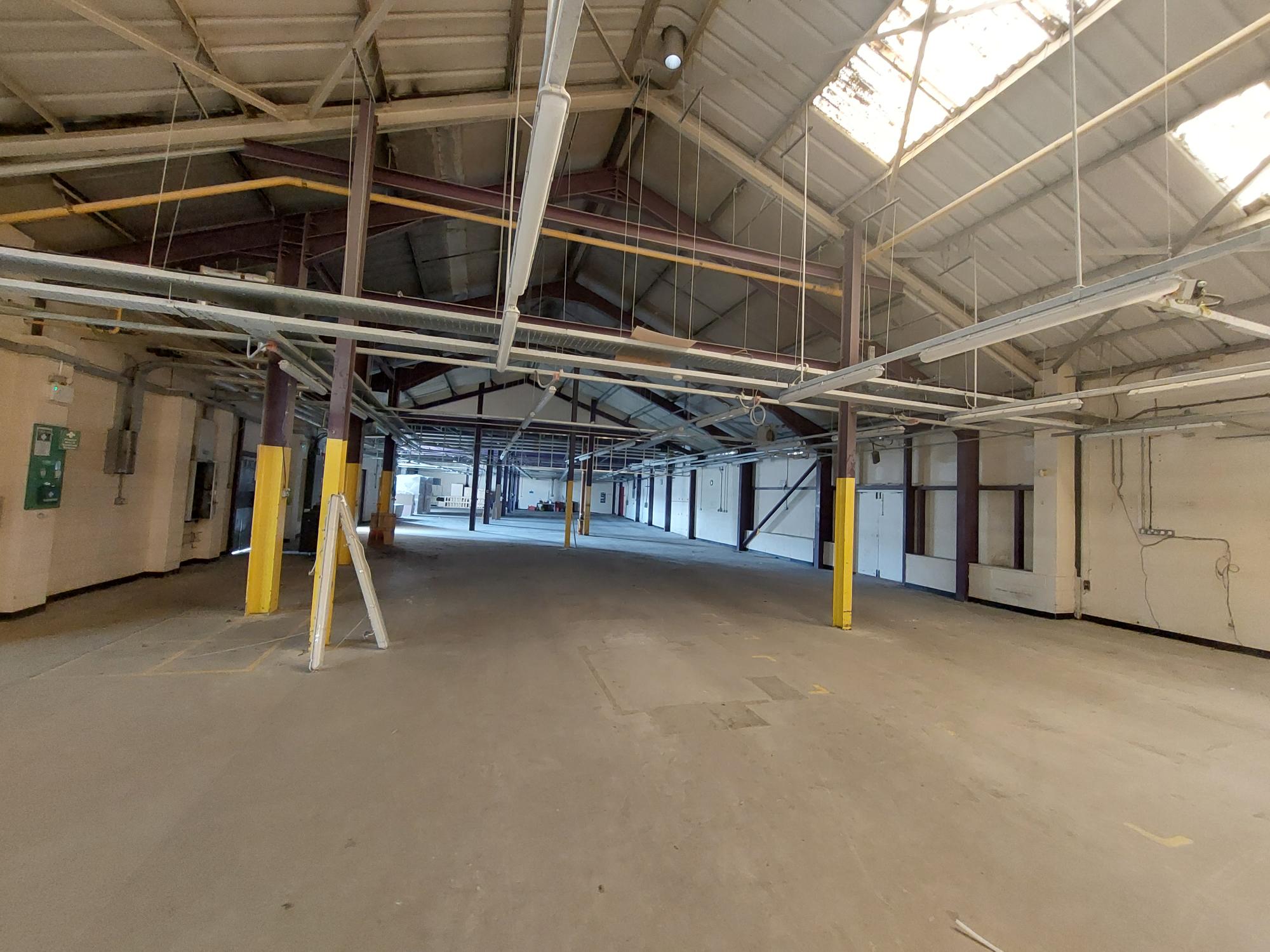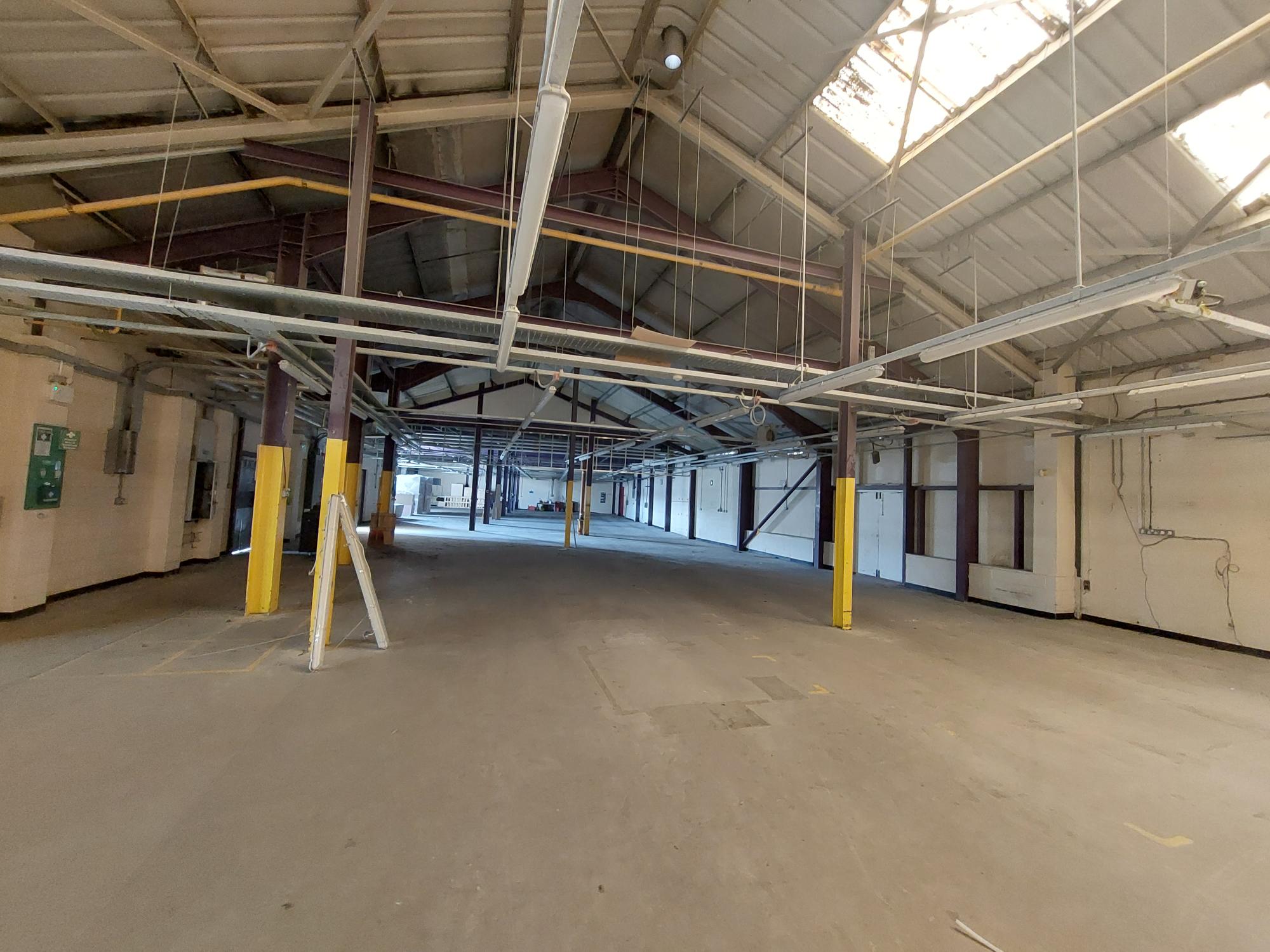 Commenting on the new store, Tim Morgan, Director at Hafren Furnishers, said: "Expansion has always been a company vision and we have been listening to our customers' needs and demands in the Ceredigion area. We already service this area within from our current Llanidloes store, which will remain as the flagship store.
"Our new store will offer local employment, better serve home and businesses along the West and beyond, provide the very best furniture offering at best possible prices and will allow us to build on our current customer base."
A significant investment has gone into the new store, which is on the A44 and offers free parking, while also featuring a Carpetright concession and in-store Bed Studio.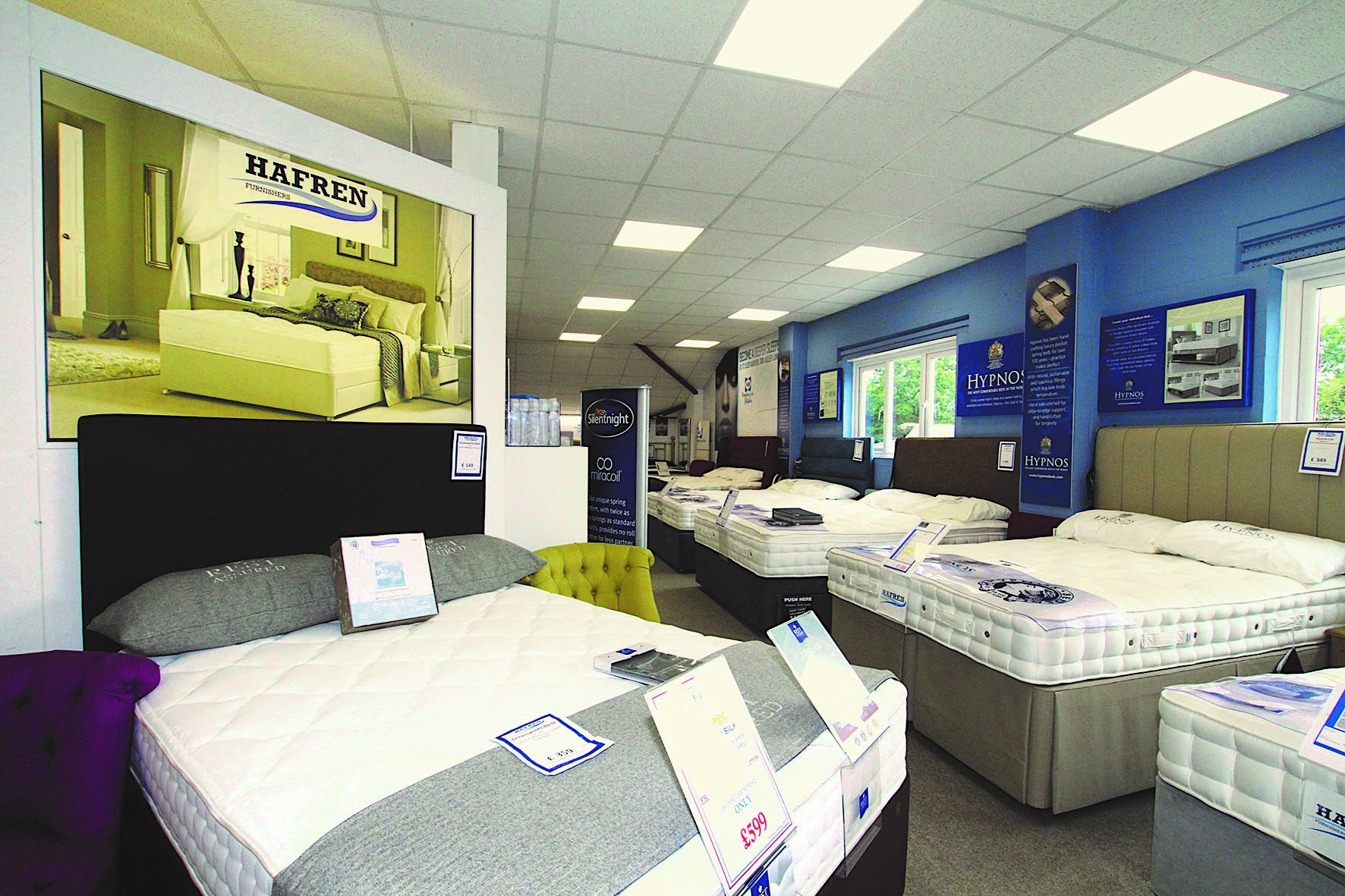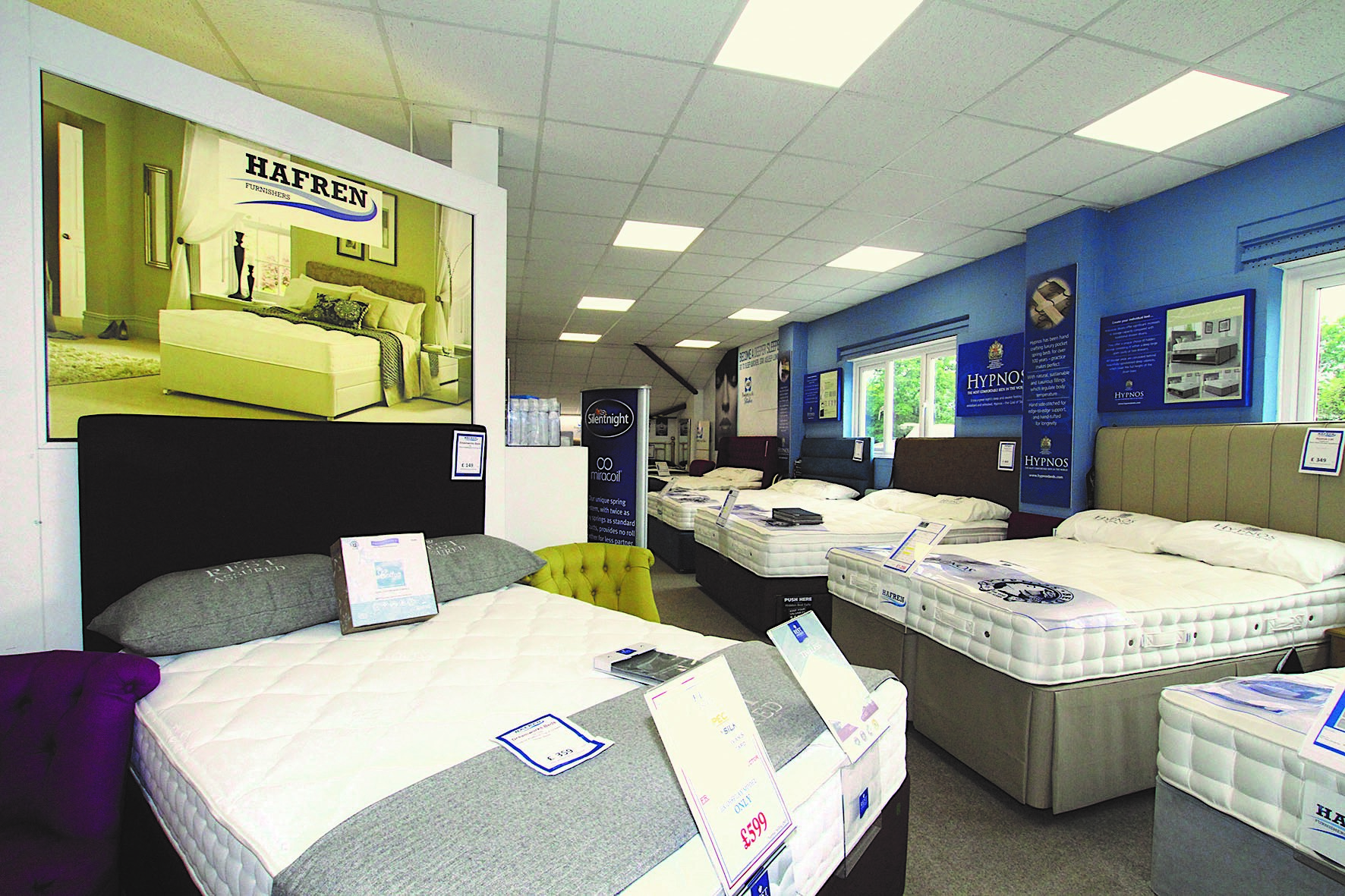 "We are very excited at the new chapter this venture will bring to the industry," Tim said, continuing: "We believe we will maintain customer confidence we have already established in the 57 years we have been running a retail furniture business. We have listened to our customers' requirements and moved forward.
"There will be many logistical efficiencies achieved in operating a second store, distributing from a local warehouse at the new site. We have installed a 160KW solar scheme which will provide over 80% of the electricity we consume, with the added benefit of supplying surplus energy into the local grid."
Hafren Furnishers has launched a recruitment drive for its new store, covering a variety of positions, including senior sales roles. Find out more information here.