Over the last few years, British mattress manufacturer GNG Group has made major inroads in becoming recognised as a leader in its field.
It was recently proud to be one of three finalists in the 'Bed Manufacturer of the Year' category of the 2022 Bed Industry Awards announced at the NBF Bed Show, alongside two other prestigious names, Sleepeezee and Harrison Spinks.
The show was a real success for GNG, welcoming existing and new customers to its stand which showcased its three popular mattress brands, Komfi, Sonlevo and Nectar Sleep. For anyone who wasn't able to visit the show but would like to see the products, the company's show van is available.
Since the relaunch of the Komfi brand In 2021, GNG has seen a 70 percent uplift in sales. Its innovative eco collections replace traditional foams with alternative, more sustainable comfort fillings that aim to take end-of-life mattresses out of landfill and back into the recycling chain.
The GNG portfolio includes the revolutionary Sonlevo TrueGel range, which is designed to offer greater support, advanced pressure relief and a cooler night's sleep.
As an approved non-direct supplier to the NHS for over 30 years, GNG has become known for quality and innovation. It invests in the latest foam design and production equipment, supported by its own product development team with all product design and testing carried out in-house.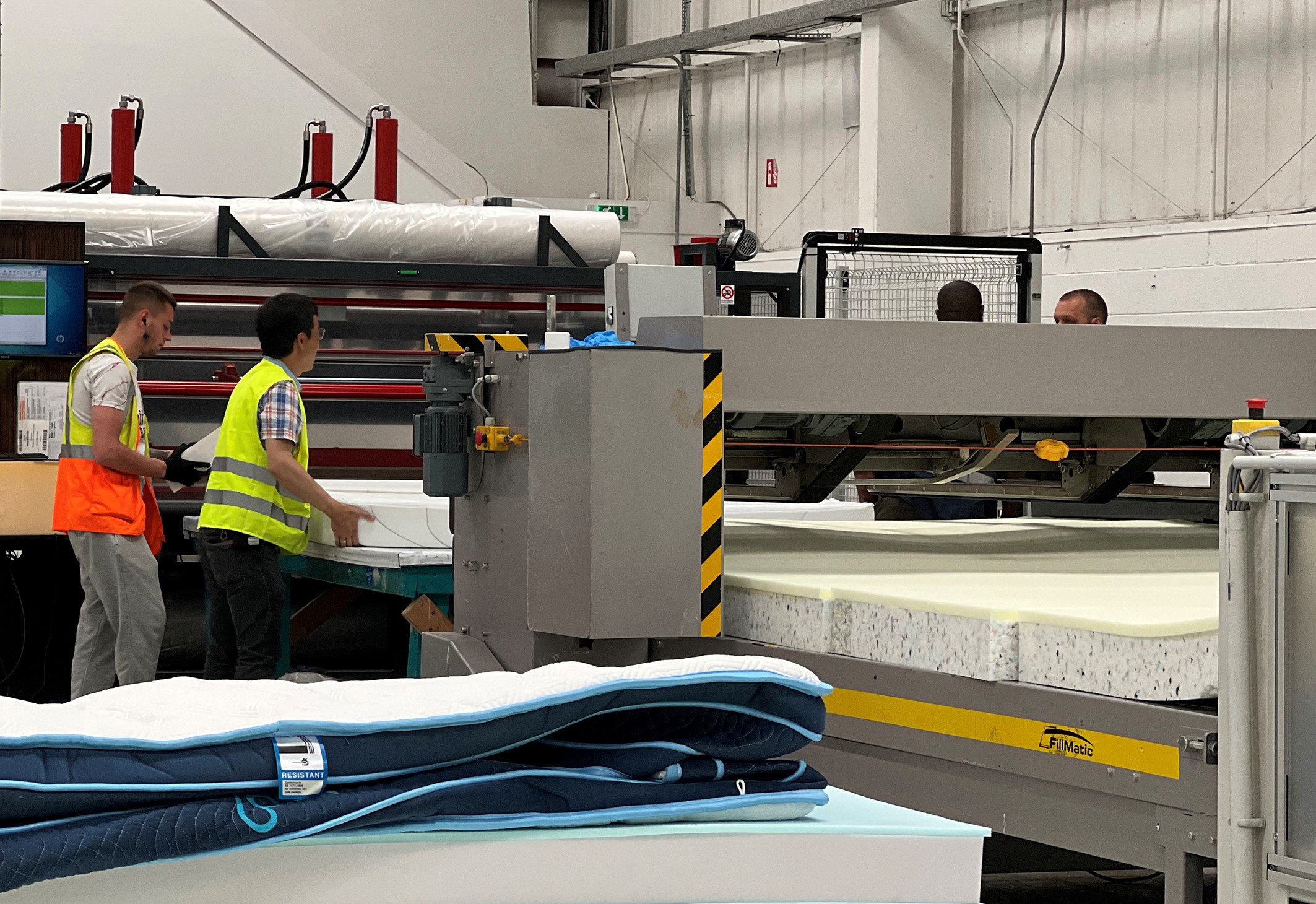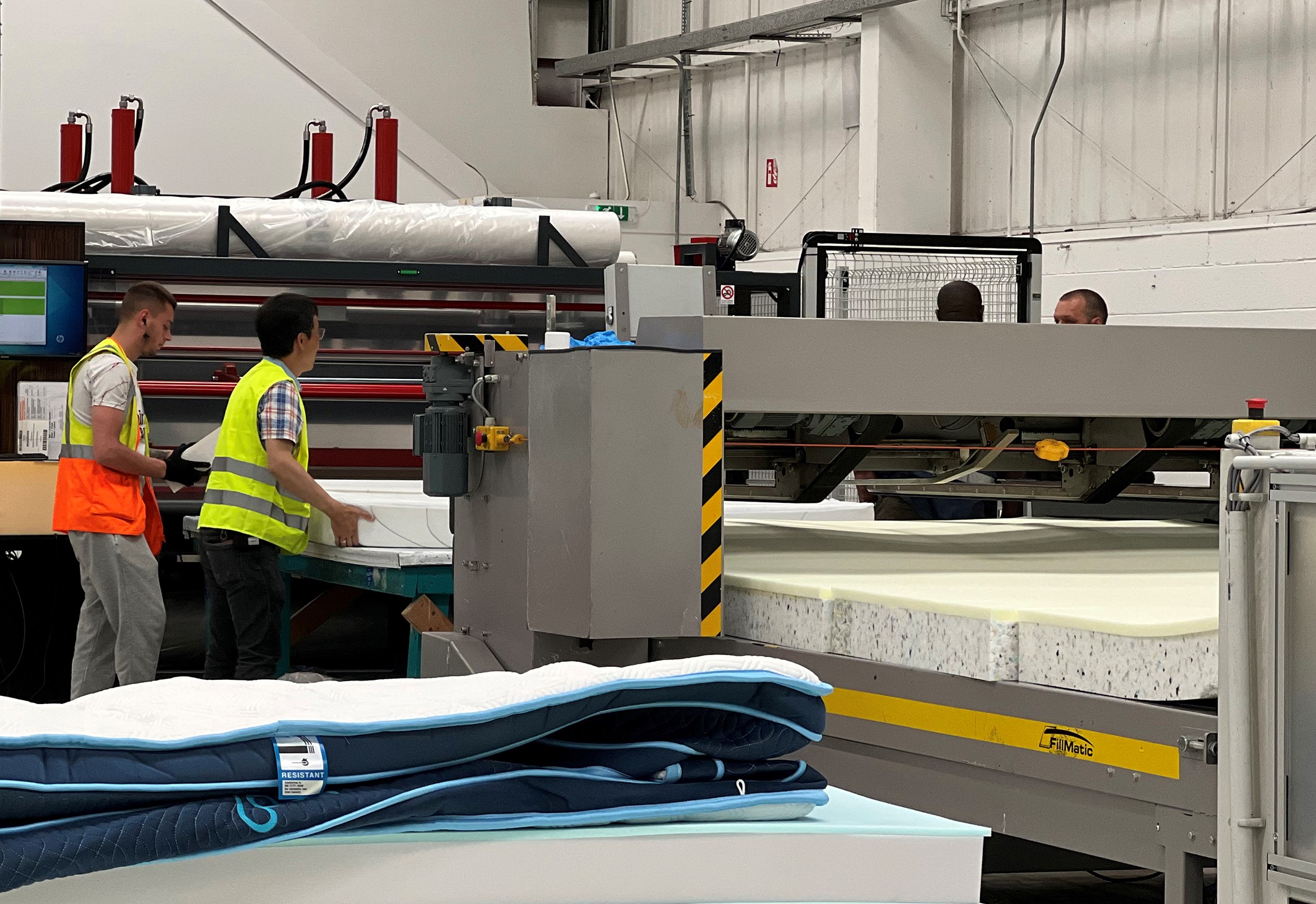 Seeking environmentally-friendly solutions is also a focus for GNG which recycles foam offcuts and uses reconditioned Ecofoam where possible. Having achieved carbon neutral certification in 2019, it was the first UK manufacturer to produce a carbon neutral mattress. As a member of the NBF, GNG signed the 'Pledge for Our Planet' in May 2022, further demonstrating its commitment to becoming a more sustainable business and reducing its products' impact on the environment.
This year, GNG made a £1.75m investment in regenerating a dormant site in Normanton, West Yorkshire, into a newly refurbished 40,000sq ft factory and warehouse, dedicated to its fast-growing mattress division. It will massively increase capacity, quadrupling production.
GNG's loyal and skilled 100-strong team demonstrated its unswerving support, keeping the factories running at full speed during the pandemic to meet the demands of the NHS, supplying some 16,000 mattresses! In March, customer Drive DeVilbiss Healthcare and GNG joined forces to donate desperately-needed beds and mattresses via MEDAID-4KIDS to support victims of war in Ukraine.
With a reputation for quality and service, GNG has proved able to meet demand from UK companies seeking British suppliers following global supply chain issues. Given its progress, the company is
in a strong position to work with retailers over the coming months, continuing to provide fast and efficient lead times, strengthened by the additional capacity of the new factory.