After another phenomenal year for GNG Group which saw the business integrating the luxury Sonlevo mattress brand into its varied portfolio and opening a 40,000sq ft factory and warehouse dedicated to its fast-growing mattress division, it has begun 2023 with a bang by winning the 'Best of British' category in the Furniture Awards.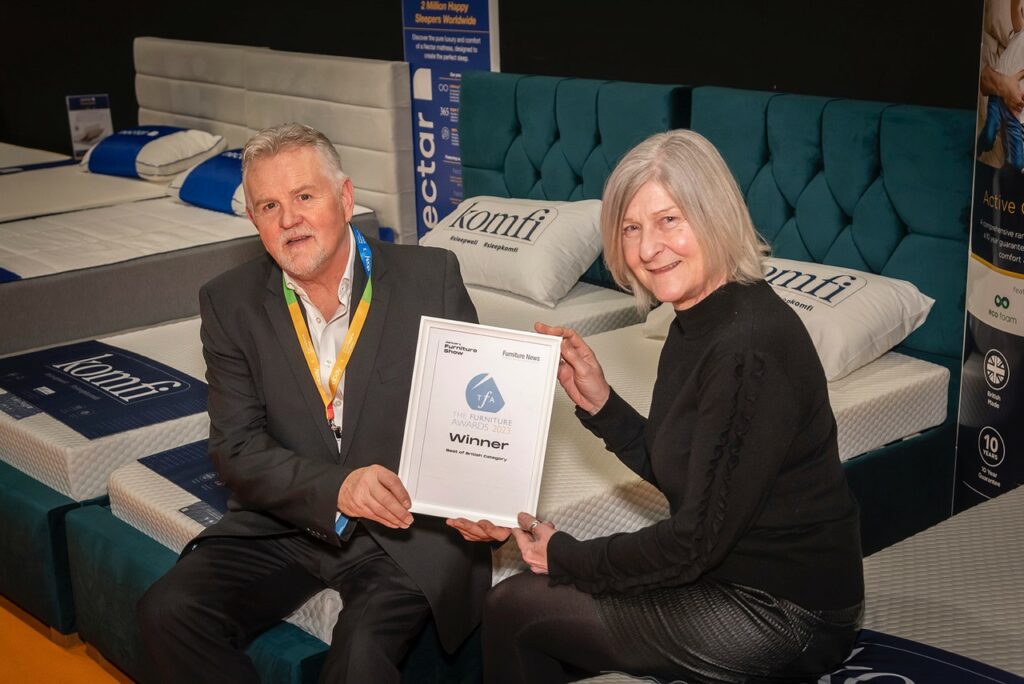 Having been named as a finalist in the NBF Bed Industry Awards last Autumn, GNG's 40 year heritage and reputation as a leading UK manufacturer and international brand leader was recognised in the prestigious Furniture Awards 2023. Known for outstanding quality and service, all of GNG's products are developed and made at its Yorkshire site. In addition to its popular consumer brands, it is one of the largest indirect suppliers of medical mattresses to the NHS.
Managing Director Darren Potterton said: "We are very proud to have been given this industry accolade which is a real tribute to the hard work and commitment of the GNG team. The judges commended GNG for our impressive growth, job creation, enviable green credentials and brand delivery, as well as for our advance R&D innovation which helps us stay ahead of the crowd. To achieve this recognition marks another important milestone in our evolution.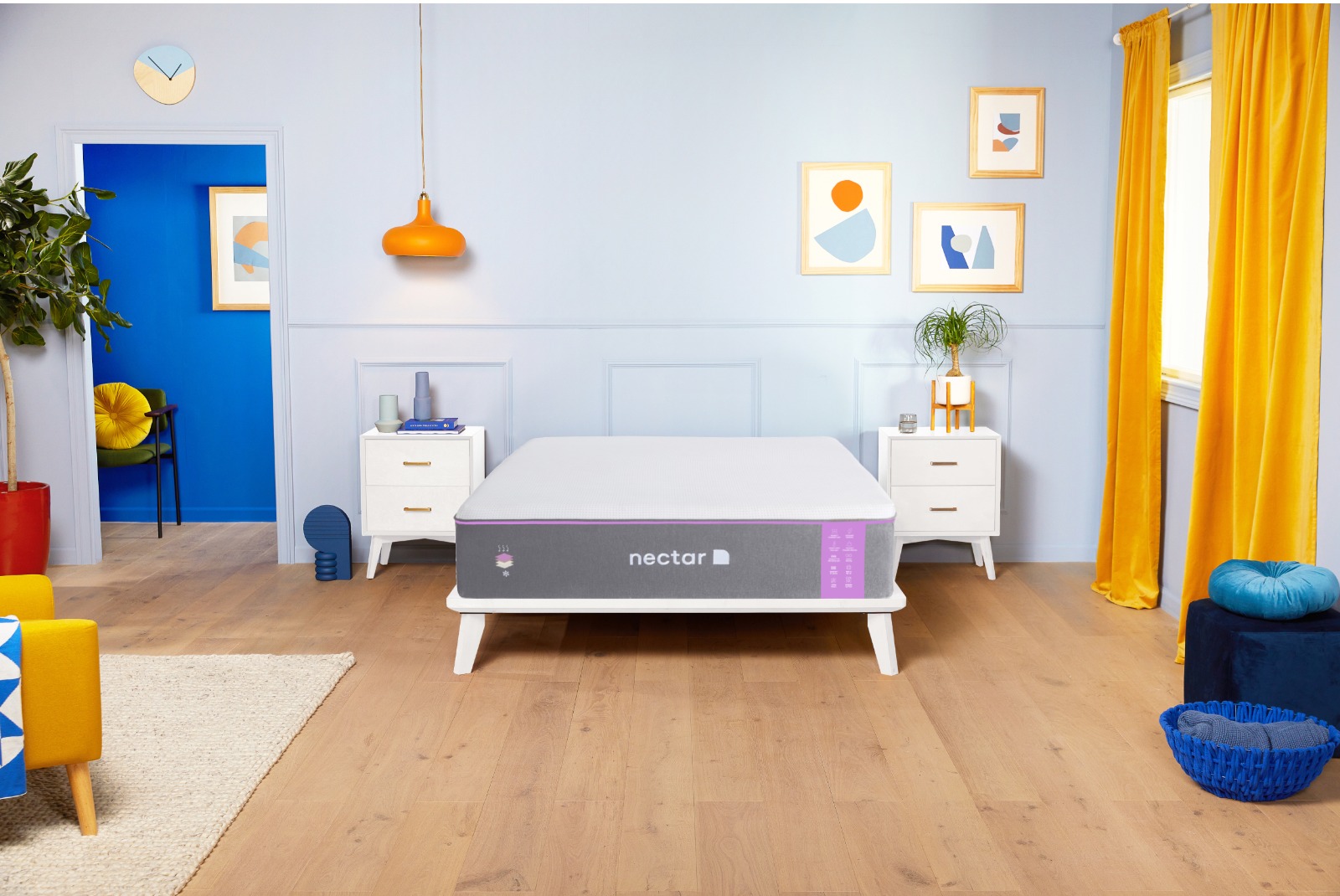 "We're looking forward to another busy year with a strong order book and lots of new contracts driving further growth. In terms of key trends, people are increasingly looking at sustainability and wanting greener products. Fortunately, we started our journey to become a carbon neutral company a few years ago, so we are in a strong position to continue innovating in this area."
The GNG team enjoyed a successful Furniture Show, welcoming visitors from across the sector in-person to its stand at one of the industry's busiest exhibitions since the pandemic. It showcased models from its hat trick of popular British brands, including the Komfi range which features the unique Ecofoam, providing a reduced carbon footprint, and the affordably priced Unity vacuum-packed mattress collection.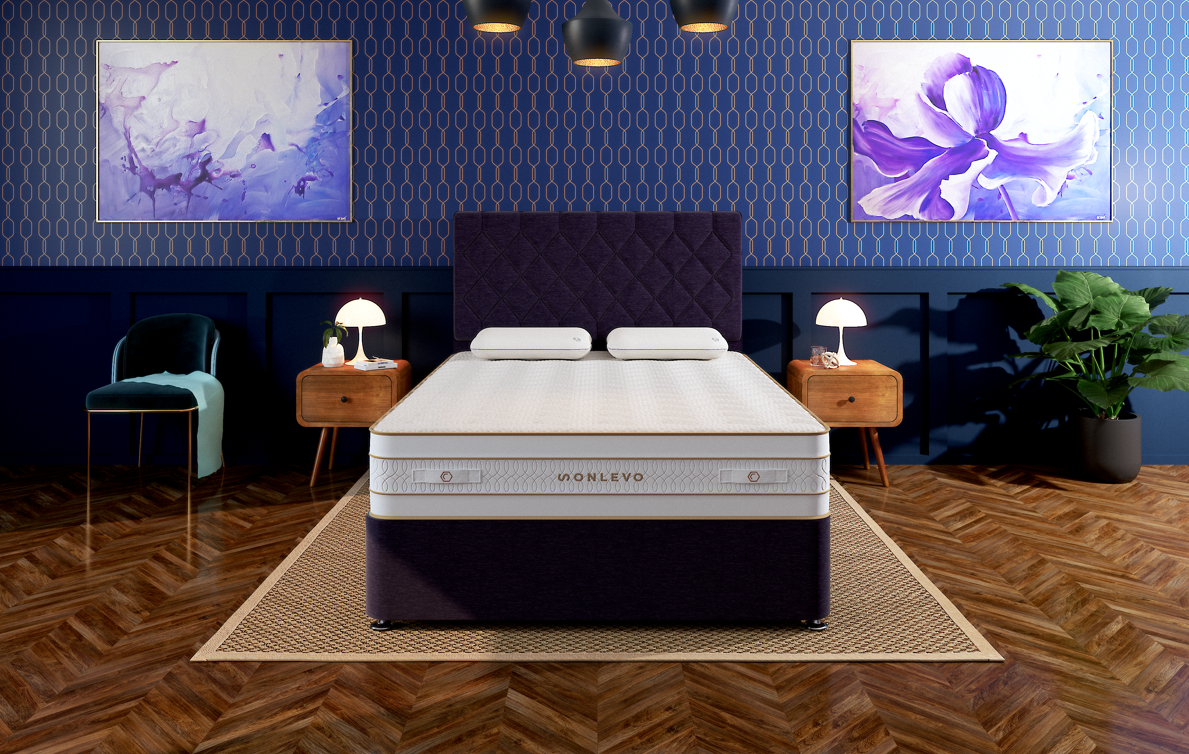 Also on show were models from GNG's luxury Sonlevo mattresses with its unique grid system TrueGel technology, giving maximum support while minimising pressure and regulating temperature.
GNG also partnered with Nectar Sleep, the largest boxed mattress brand in the US, which provides exceptional comfort, combined with a 365-night trial and lifetime warranty.
Combining the latest in mattress innovation as well as using green technology, GNG is the natural choice for UK retailers. With all mattresses made here in Britain, customers are assured of fast and efficient delivery times as well as British quality.