Family-owned furniture retailer, Furniture Village, has scooped three major awards at a prestigious awards ceremony, celebrating the very best of British family-run firms.
Furniture Village was named Supreme Champion Family Business of the Year, Retail Family Business of the Year and London & South East Family Business of the Year at the 2022 Family Business of the Year Awards, that took place virtually this week.
The retailer was recognised for its consistently innovative approach to retail, rich and meaningful family-first culture and strong growth performance, delivering sustained competitive advantage.
Charlie Harrison, commercial director at Furniture Village, comments: "We are humbled to have won not one, but three awards at the Family Business of the Year Awards.
"Our philosophy of 'doing it right' spans across our entire business, and it's a real testament to our staff and stores to have won all three awards.
"Family is the lifeblood of our business, not just the Harrison family, but many other families that put their heart and soul into making our business what it is today."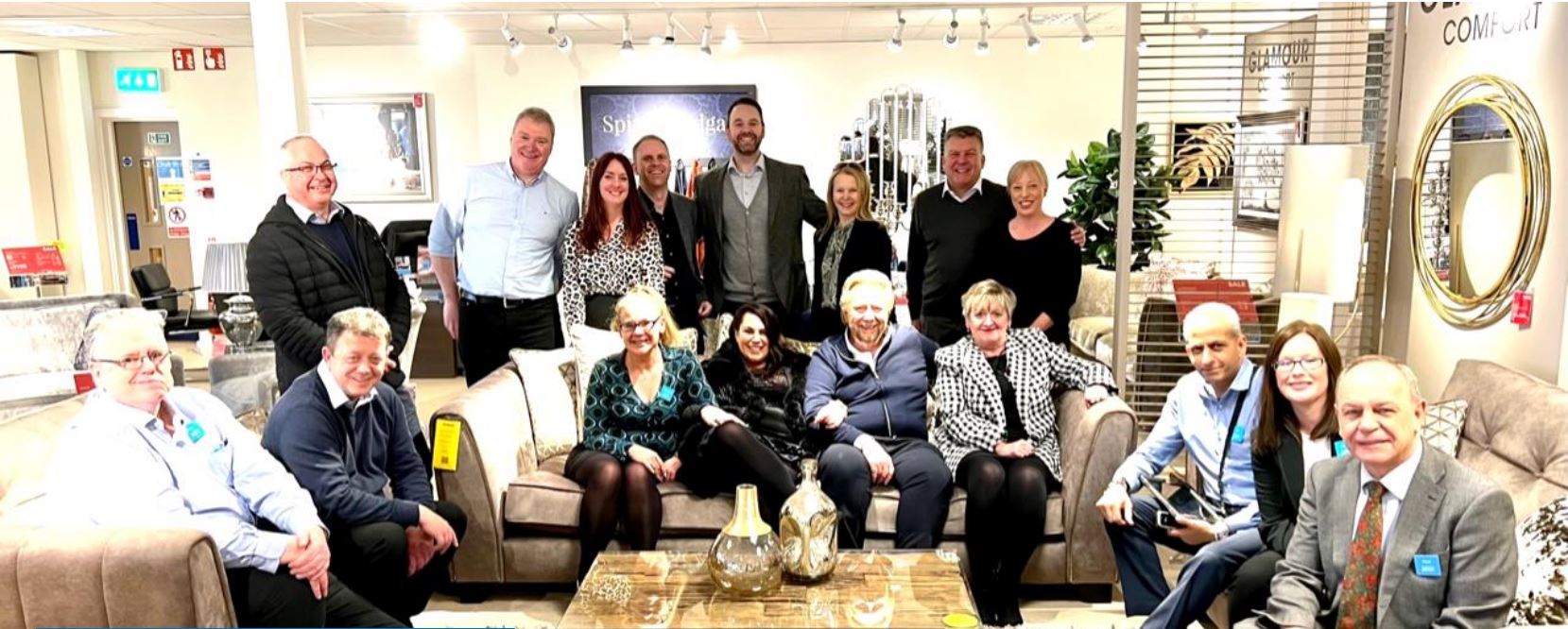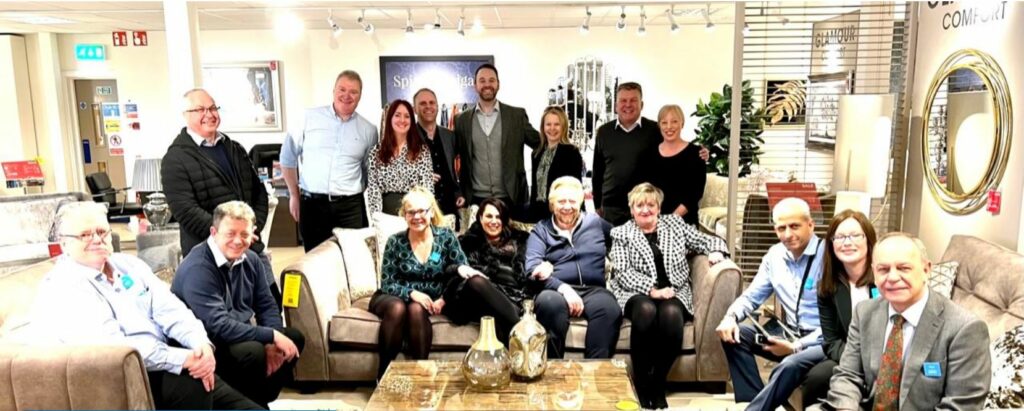 Businesses were judged on a host of criteria including philanthropic activities and post-pandemic challenges, as well as how much involvement family members play in the day-to-day operations.
Family Business United's managing director Paul Andrews comments: "It is an absolute honour to champion Furniture Village, celebrating the immense contribution they make to the local, regional, and national economy.
"Furniture Village's contribution deserved to be recognised and the Family Business of the Year Awards celebrate the very best of British, family firms that have a narrative, clearly defined values, and a real sense of purpose."
Each win was warmly welcomed after overcoming a number of challenges set upon the retail industry throughout the past two years.
Paul Andrews adds: "Family firms are the backbone of the UK economy and across the UK they will be vital as the economy recovers from the events of the past few years. Congratulations to Furniture Village for each truly deserved award."
Charlie Harrison concludes: "It's fair to say we've been challenged on a number of occasions over the past few years, yet through all of this, we've achieved a remarkable milestone of our biggest turnover ever.
"From post-pandemic recovery that has seen supply chain pressures, to world-wide shipping issues for the entire consumer industry, this fantastic milestone brings us back to our philosophy of 'doing it right', showing we can pull through and take a magnificent win along the way."
The awards ceremony, which takes place annually, was sponsored by Mattioli Woods wealth management, amongst others. In light of the success of previous years and the benefits associated with virtual events, Family Business United took the decision to conduct the awards online again, allowing those involved to share the event with family members and colleagues to watch and celebrate across the nation.