Award winning family run retailer Sussex Beds has raised £5,000 across a number of charities to celebrate its 40th anniversary year.
Sussex Beds, which operates from 13 stores across the UK, officially reached the 40 year milestone back in December 2021 and has dedicated this year to raising as much funds for charity as possible.
Six months in, the retailer has raised around £5,001 (and counting) for several charities including Breast Cancer Research, MS Society, children's care hospice Demelza, Comic Relief and the Ukraine crisis.
At the start of the year in January saw team member Graham from Tunbridge Wells sleep 40 hours outside in the Sponsored Sleep Out, which raised £1,611, while February was the Canterbury's Team Triathlon, raising £735 for Breast Cancer.
In March, Bexhill's Team Cycle raised £200 for MS Society, while April saw two events, Tonbridges Sweet Treats Month, which raised £492 for Demelza, and Comic Relief Pyjama Day, raising £147. May featured Worthing's Walk to Work Weeks and the launch of its Ukraine Appeal, raising £240 so far, while June has seen the Hastings office 40km Bed Push, raising £1,261 for RNLI and Ashford's 20km Hike, raising £315 for CALM.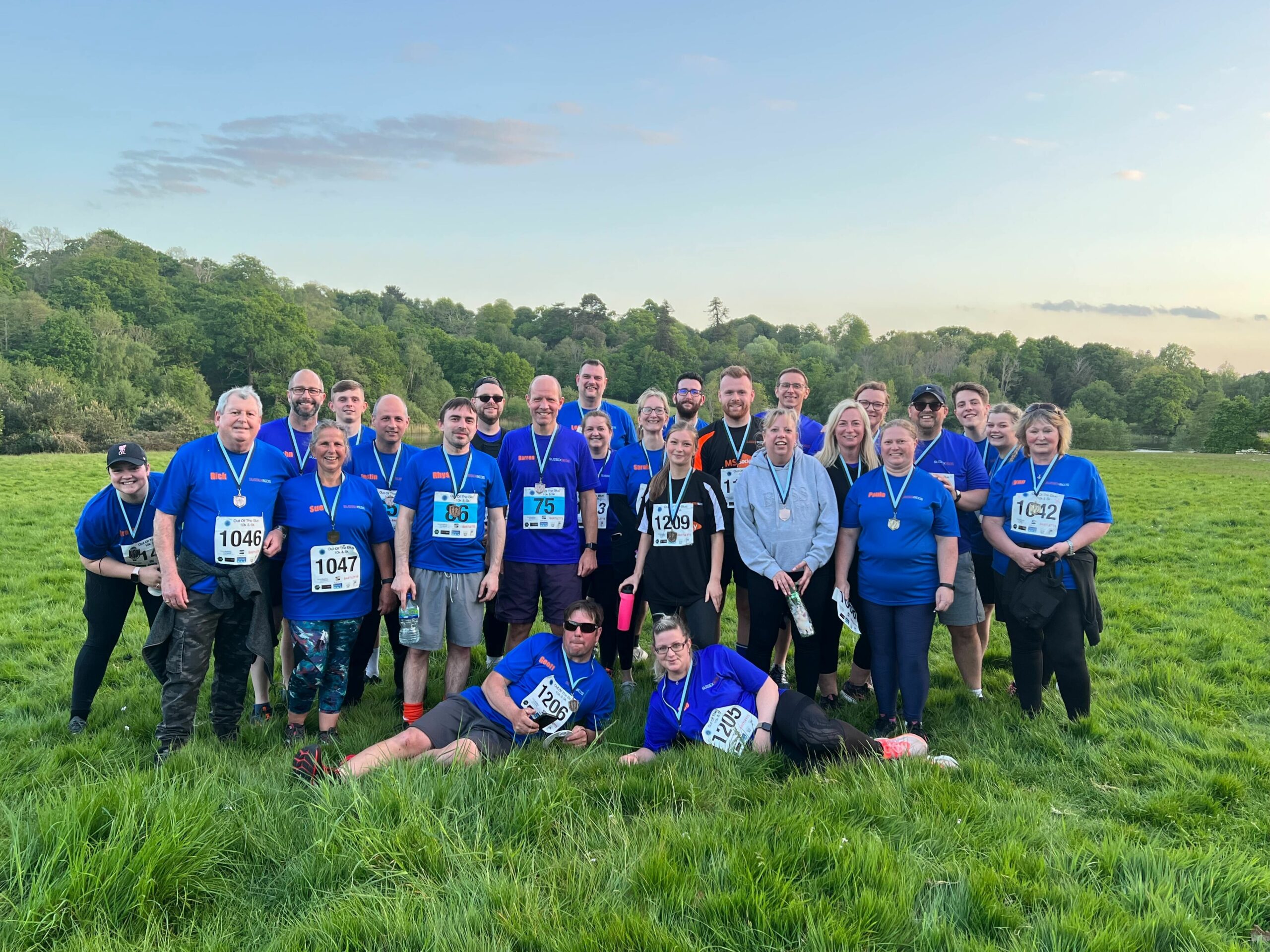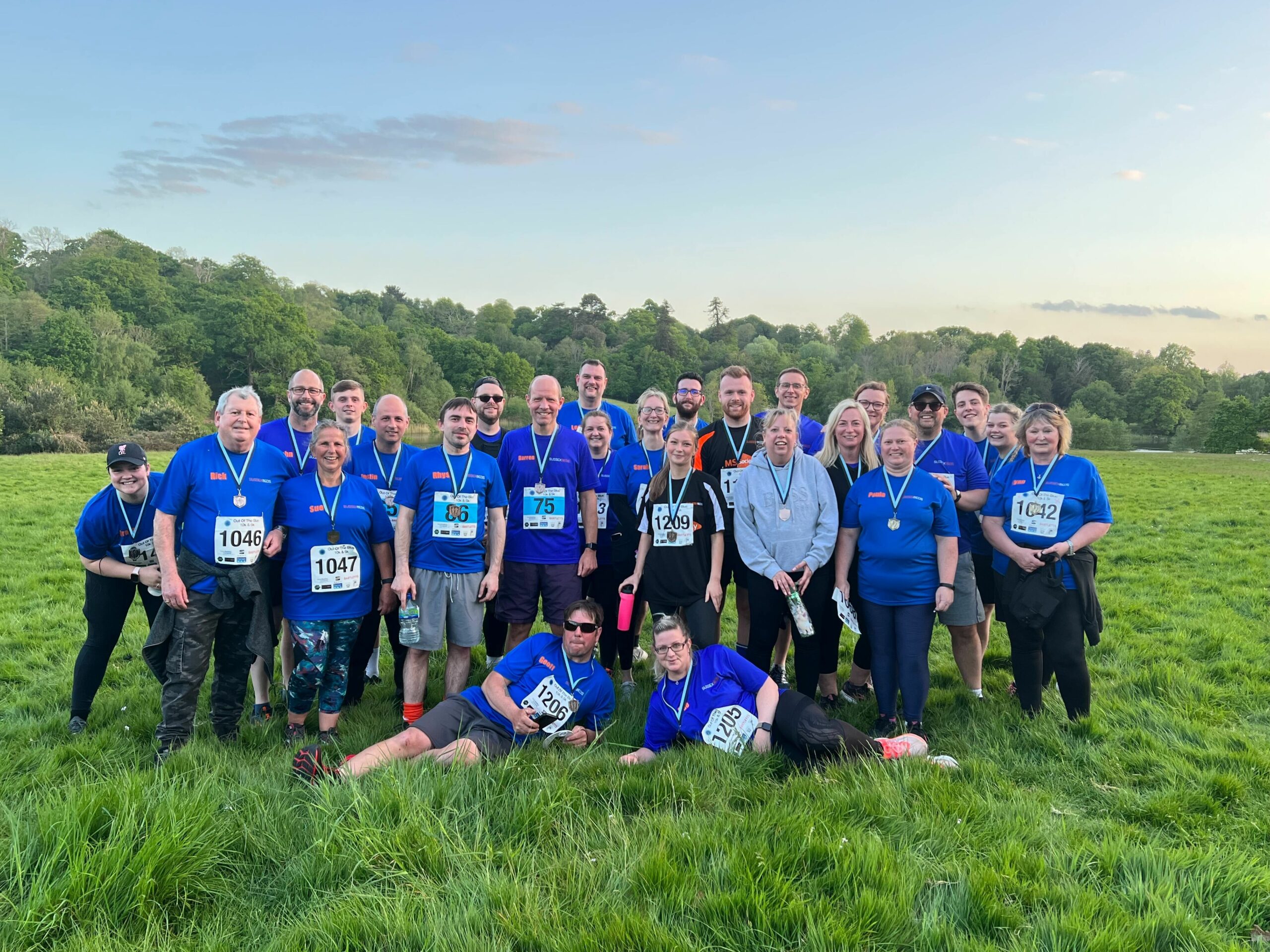 Looking ahead, July will see the Hailsham 40km Walk for British Heart foundation, with August featuring a 180-mile Cycle for St Michael's Hospice.
Commenting on their milestone, John Rayment, Operations Director at Sussex Beds – who has recently completed his own personal event, separate from the company, for MS, joining a team to run the inaugural Brighton Trail Marathon, his first marathon too, where he raised £1,375, said: "Our 40th anniversary year is this year, with all stores doing charity events each month.
"I, along with the rest of my family are very proud of reaching this fantastic milestone. In this day in age, not many companies last this long. My uncle took over a home furnishings business from my Grandad in 1979 and then opened the first bed shop in 1981. I joined the business straight from school in 1989."
Over the years, Sussex Beds has survived numerous challenges, including recessions, price increases and finding new stores, but has maintained that its customer service, knowing its numbers and continually investing in its operations, has been key to its 40-year longevity.
A particular highlight from John is national recognition for the National Bed Federation (NBF). "Becoming NBF winners in 2016-17 and again 2021-22 are special moments for us. This is a recognised national bed industry award and we were against bed shops all over the country."
John also shared some key moments within Sussex Bed's history as the company continues to grow and expand (see The hunt for the right retail space where John reveals future plans).
"1981 – first store opened in our home town in Hastings.
1986 – store opened in Haywards Heath under the brand Sussex Bed Centre.
1992 – our largest store in Bexhill opens.
1997 – saw our Uckfield shop open up.
2002 – our Hailsham store opened. This is now a store and warehouse hub for our Sussex stores.
2014 – our founders John & Sandra Pickering retire and handover running to Steve, Suzanne, Matt and myself.
2015 – rebranded to Sussex Beds, with new colourways and branding across the stores.
2017 – first new store for seven years opens in Worthing, while later in that year our first store in Kent opens up in Tonbridge.
2021 – in the middle of Covid, we open two new stores with a Kent Warehouse hub in Ashford during April, which is in the rear of our store there, and one in Canterbury at the end of August.
2022 – our 13th store opens in Dover. And have plans to open more.