Flooring contractor Designer Contracts has relocated its Slough office to larger premises in Reading and made a raft of key appointments across the company.
The new, 2,400sqft East Woodley office and warehouse in Reading now forms the regional headquarter base for Designer Contract's Western Counties area – one of 15 regional offices around the UK.
Commercial director Louise Walters commented: "The move represents a significant investment in the future of the company, along with a number of senior appointments and promotions."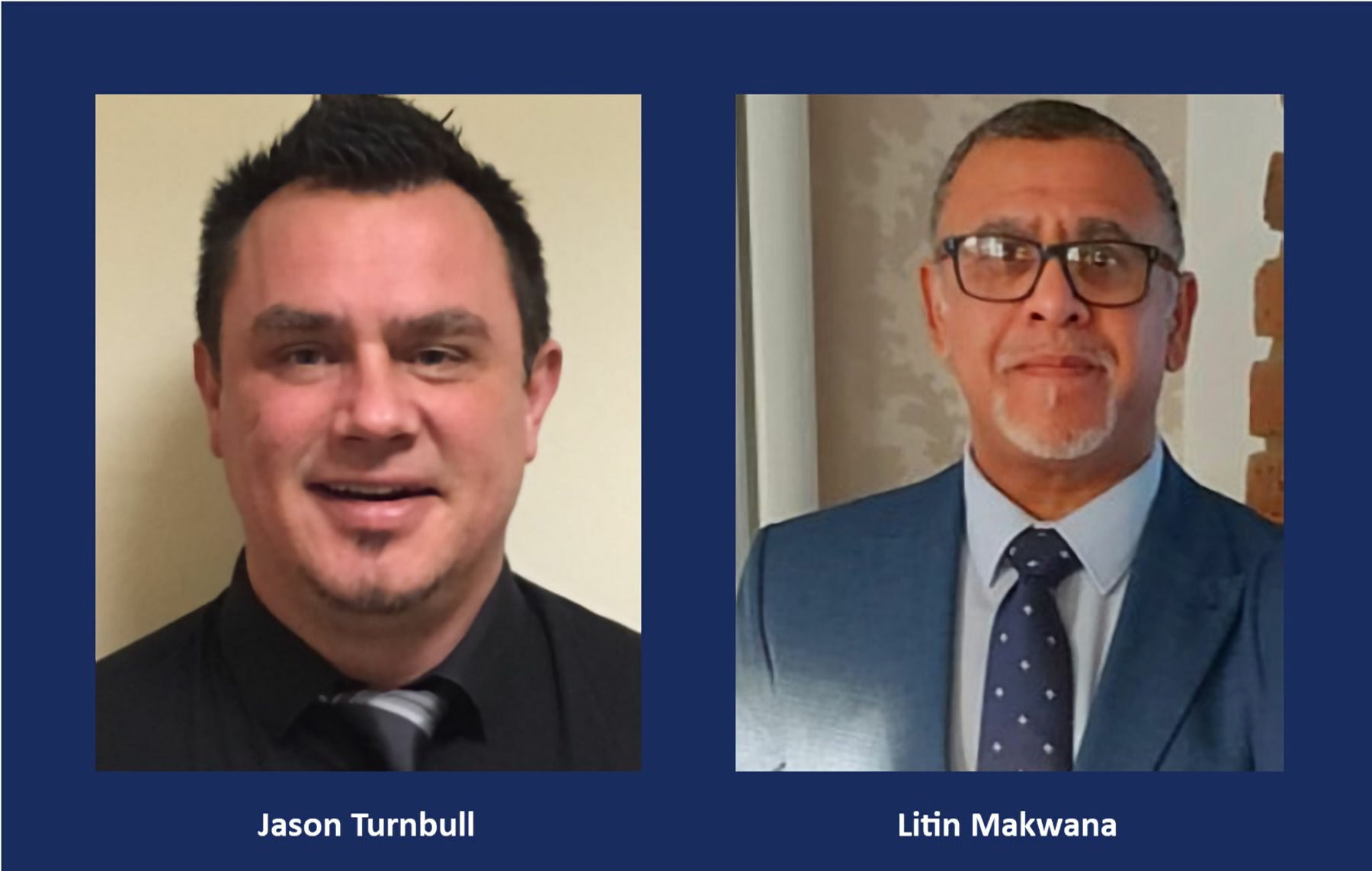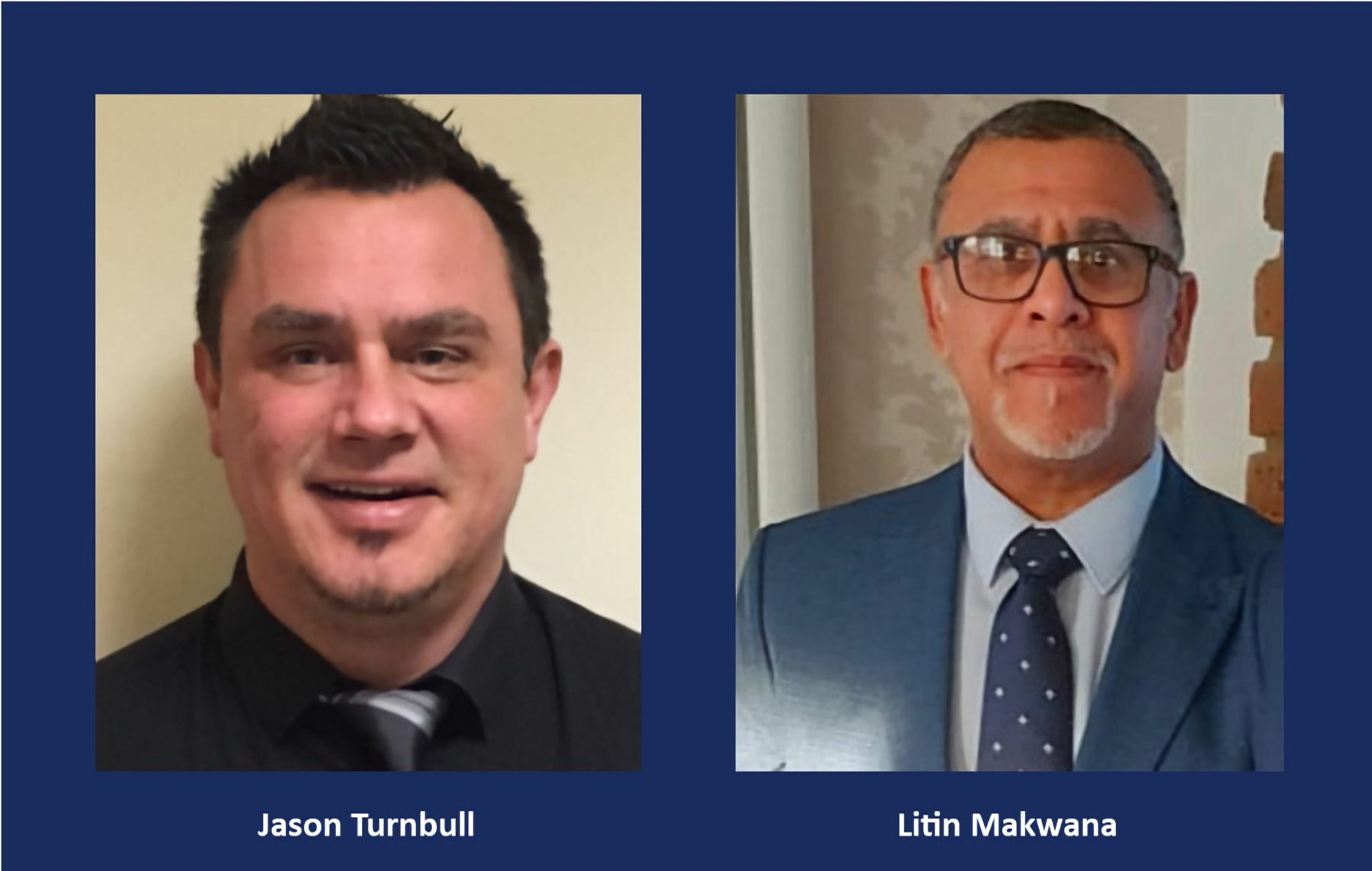 Heading up the new Reading office team and area manager for the Western Counties region is Litin Makwana.
Elsewhere Rachael Pemberton-Baghurst has been promoted from training and development manager to performance and development director; the Yorkshire region's new area manager – through an internal promotion – is Jason Turnbull; and Steven Lendrum joins the company as area manager for the Southwest office.
Litin Makwana comes from a retail background of some 30 years, including working for Dreams, the Steinhoff group and Hilary's Blinds.
Rachael has been with Designer Contracts since 2010 when she started in the show home and design department and has worked her way up through the company through a wide-ranging number of roles.
Rachael said: "In my new role I am excited to unite and oversee the compliance, audit and learning and development departments to drive improvements in the performance of our people, systems and process."
Jason Turnbull joined Designer Contracts in 2018 after more than 20 years in sales and management, while Steven Lendrum has previously spent five years in store management with Carpetright.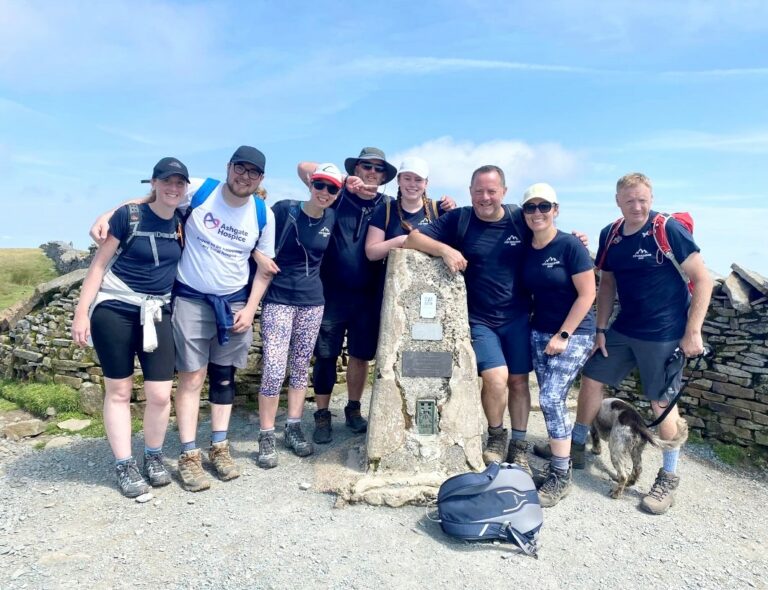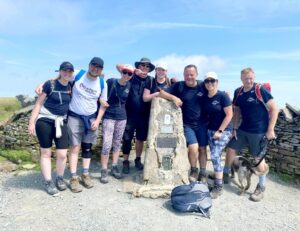 In other news, eight employees from Designer Contracts have successfully completed the gruelling Three Peaks Challenge in North Yorkshire raising £5,530 for charity.
'Team Massive' took on the peaks of Pen-y-ghent, Whernside and Ingleborough, in 11 hours, on Saturday July 16 in tough, hot conditions with an aim to raise at least £500 for Ashgate Hospice in Chesterfield, the Derbyshire town where Designer Contracts is headquartered.
Louise added: "We're absolutely thrilled to have smashed our £500 target and completed what was a seriously tough challenge for all of us! We kept going with the goal of raising money for the amazing Ashgate Hospice and are just astonished at the generosity of everyone who has donated.
"We want to thank every single person that sponsored us – it means such a lot – and we know that the money will be greatly appreciated by everyone – members of the team and patients and families at Ashgate."
Louise, along with Harry James, Lee Hassett, Simon Lovett, Holly Carr, Stacey Brereton, Nick Bury and Sarah Hayes tackled the challenge, which is 24 miles long and includes 5,200 feet of ascent. The three peaks form part of the Pennine range and encircle the head of the valley of the River Ribble in the Yorkshire Dales National Park.
Designer Contracts MD Peter Kelsey has promised to match whatever Team Massive raises through its Just Giving page.
The company is a long-time supporter of Ashgate Hospice. Last year it donated more than £100,000 to the charity after running an online Christmas prize draw.
In 2019 it gave £100,000 to help fund the hospice's 'Three Bedded Bay Appeal' for renovations to its patient bays.