Cath McCubbin, Design Central's Managing Director, shares an insight into the upcoming North West event as well as the launch of its new show app.
Organisers of the Design Central North West interiors event are anticipating a busy two days in Cheshire.
Taking place from 26-27 September 2023 at Capesthorne Hall on Congleton Road in Siddington, Macclesfield, the event is free to attend for visitors and offers free parking.
The show will feature a variety of exhibitors across the furnishing and interiors industry, showcasing the latest products and design trend, as well as new launches and collections.
Furthermore, a number of talks with special industry guests will be on show, with topics including how to successfully market an interior design business, home automation and interior coordination.
Cath McCubbin, Design Central's Managing Director, said: "Design Central North West takes place at Capesthorne Hall on 26th & 27th September.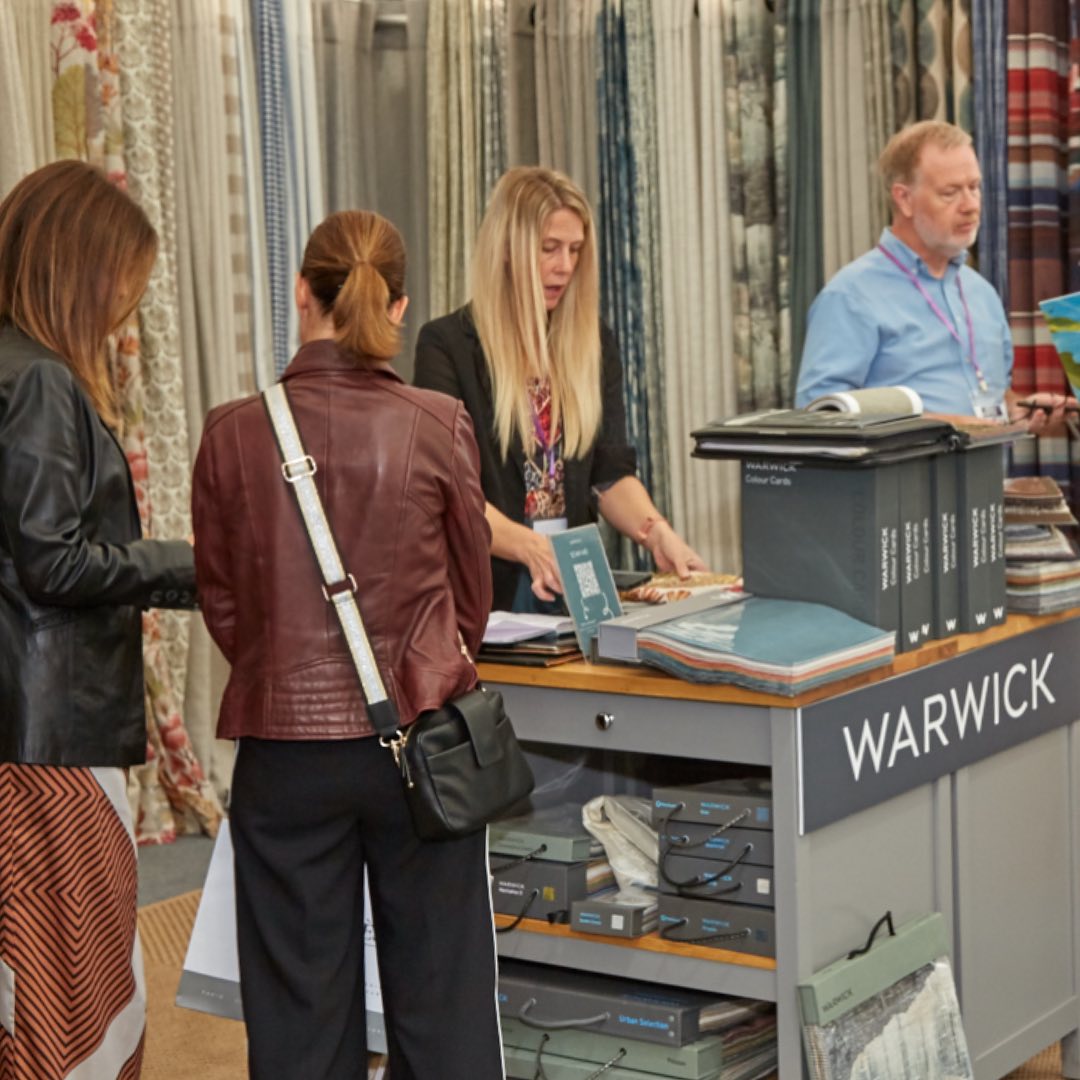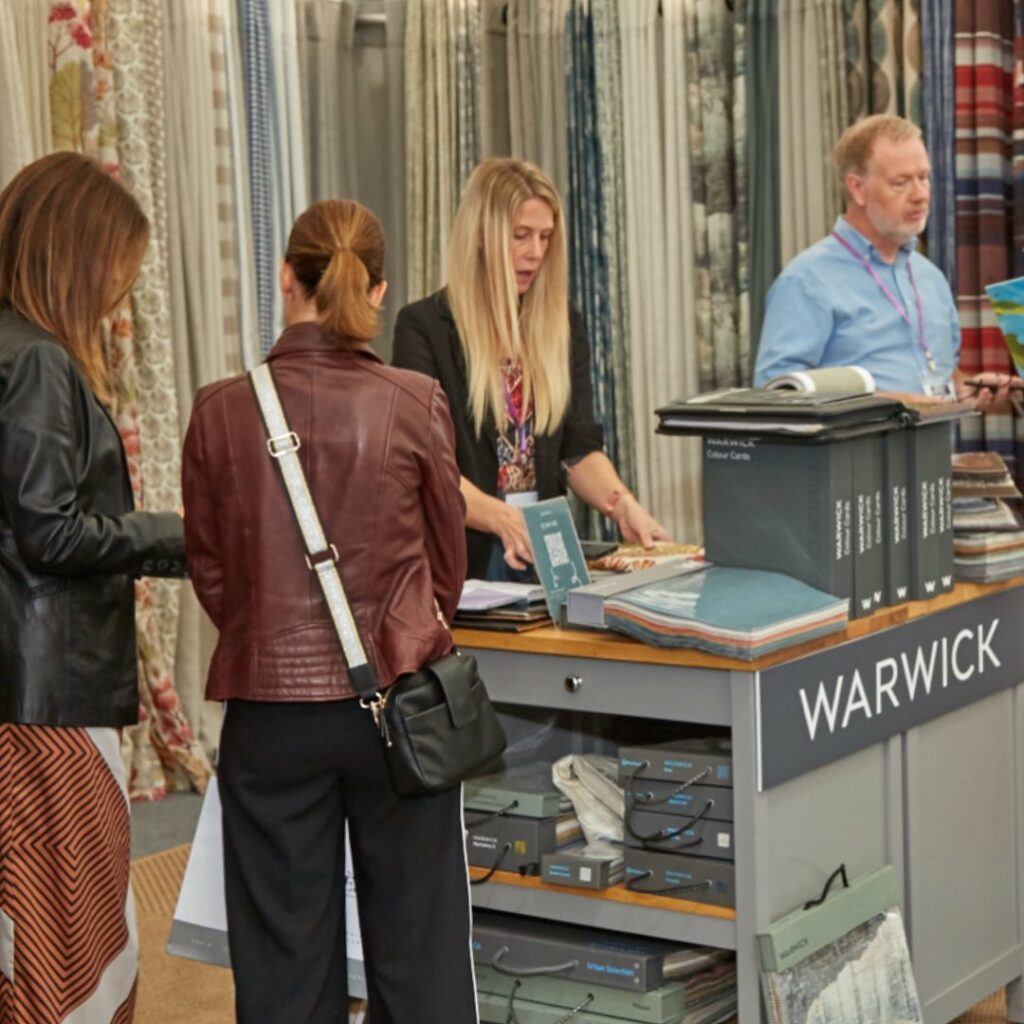 "Interior professionals are welcome to join us and experience a truly inspirational event and view stunning collections of fabrics, wallcoverings, furniture, flooring, lighting, furnishings, accessories and so much more.
"We have a selection of daily industry talks and masterclass sessions for our North West show – you can view our amazing line up of guests on our website now.
"Design Central events are well established and are recognised by The British Institute of Interior Design. It is our philosophy that trade events like these should have a great selection of exhibitors, be inspiring, educational and free to attend."
Furthermore, Design Central has announced the launch of its new app, a first for a furnishing industry trade show, which went live at the start of September.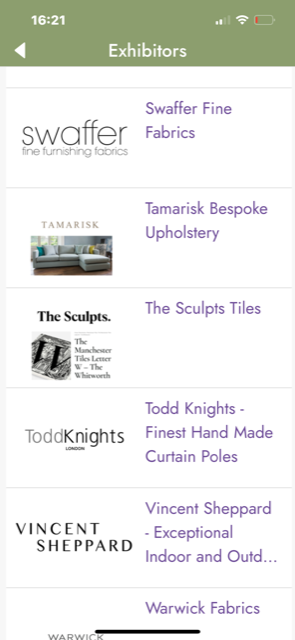 Cath continued: "We're delighted to introduce our new app, which has been designed to be a companion for the show. The Design Central App is all you need for visiting this month's show and beyond.
"Lots of time and investment has gone into the app to enhance our visiting experience. There's no other industry event that has an app, so we're proud to be pioneering this technology.
"The app can be downloaded on both Android and Apple. We can't wait to hear the feedback when visitors attend Design Central North West."