Family run Danish furniture store Nordic Living has earmarked expansion plans for a new store in Edinburgh.
The business, which currently operates out of its premises in the Bruntsfield area, has submitted a planning application to take over the Edinburgh city centre shop, formerly a Starbucks.
The shop, situated on George Street, has been vacant for a number of years with Nordic Living by Biehl seeing it as an opportunity to expand.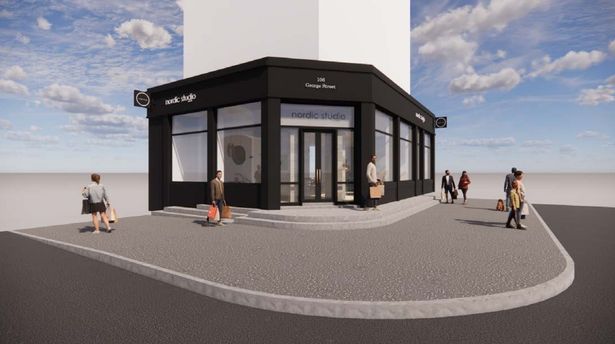 As part of the plans, the property, a category B-listed building, will feature new signage on both Castle Street and George Street, as well as a fixed hanging sign.
Nordic Living first opened in Bruntsfield five years ago and is run by the Kleberg family who moved from Copenhagen in 2018.