The 28th edition of Big Shots, the popular clay pigeon shoot organised in aid of The Furniture Makers' Company, has raised an enormous £35,000 for the charity.
The fundraiser, which is supported by Furniture Village, took place on Wednesday 7 June and was once again held at Holland & Holland in Northwood, Middlesex, one of the UK's premier shooting destinations.
Around 150 big hitters from companies including Blum, Crofts & Assinder, Emma Sleep, Emmiera Group, Harrison Spinks, Haskins, Hypnos, Furniture Village, Ocee & Four Design, Panaz, Tempur made up 36 teams.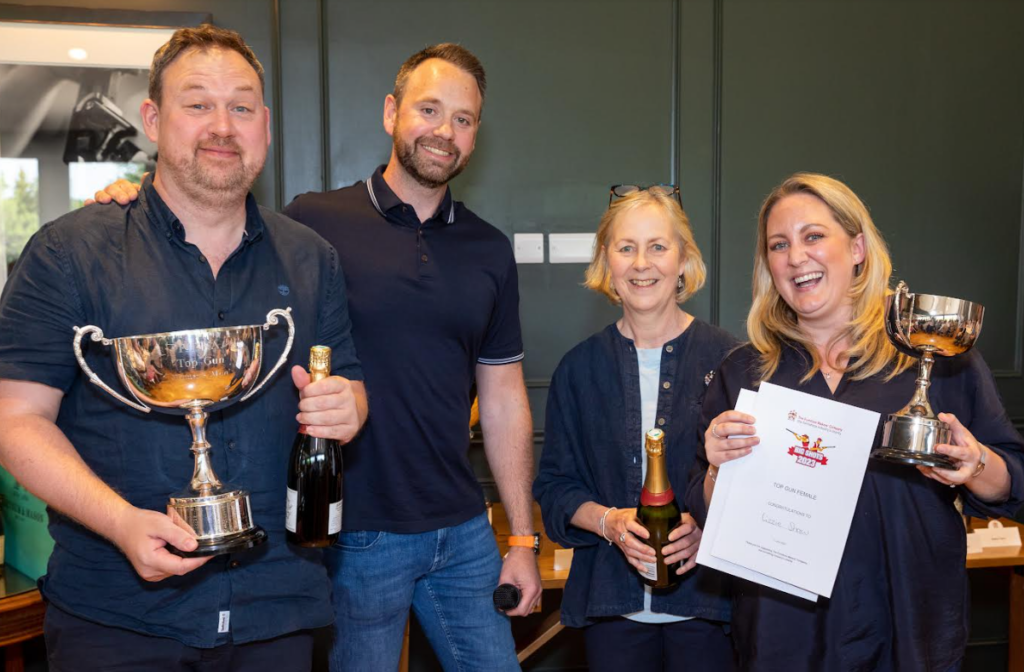 Jonny Westbrooke, CEO of The Furniture Makers' Company, said: "We are immensely grateful to all who joined us at Big Shots, making it an unforgettable day while raising a substantial amount for our charity. This generous contribution will have a great impact on the lives of those entering and already involved in the UK furnishing industry. We extend our thanks to all the sponsors who played a vital role in the success of the event, with special recognition to Furniture Village, our principal sponsor and event supporter."
Charlie Harrison, managing director at Furniture Village, said: "Yet again, Big Shots was a fantastic day, with the smiles on people's faces testament to the success of the event. Thank you to everyone who joined us and helped raise a tremendous £35,000 for our industry charity – it provides vital help to people from our fabulous trade, who may have fallen on tough times. Furniture Village is delighted to support the Big Shots event and we look forward to helping make the event bigger and better next year, so make sure to save the date in your diary."
Full results of the competition were:
Top Team – Clay Crackers
Runner up team – Ocee & Four Design
Top Flurry – Clay Crackers
Top Novice Shots – The I Deal Boys
Top Male – Christopher Shaw
Top Female – Lizzie Shaw
Top Gun Novice – Darren Walpole
Lowest Male shot – Ian Hiscock
Bottom Team – Tempurmentals
The Furniture Makers' Company would like to thank main sponsor and corporate member Furniture Village as well as the other companies that kindly supported Big Shots through sponsorship or a donation to the auction, raffle or wine pull: 25(F) Squadron RAF, Biglight, Blum UK, Celtheath Limited, Colourfast World, Davy's, Emma Sleep UK Ltd, Emmiera Group, Exponential-e, Gary Smith, Global Furniture Alliance, Holland and Holland, Hypnos Ltd, Ideal Furniture Ltd, Luke Macdonald of Sworders, MasterSofa Ltd, Pro Auction Ltd and Sarah Westbrooke.
The 29th edition of Big Shots is taking place on 12 June 2024.