Independent artwork manufacturer Camelot Pictures Ltd has announced the launch of its new 2023/2024 catalogue.
The new catalogue features over 95 pages of "fresh and exciting" artwork, with over 100 new lines added to the collection.
The collection includes work by new artists, exclusive artwork to Camelot, as well as new trends such as Pop Art, Italian Collection and much more.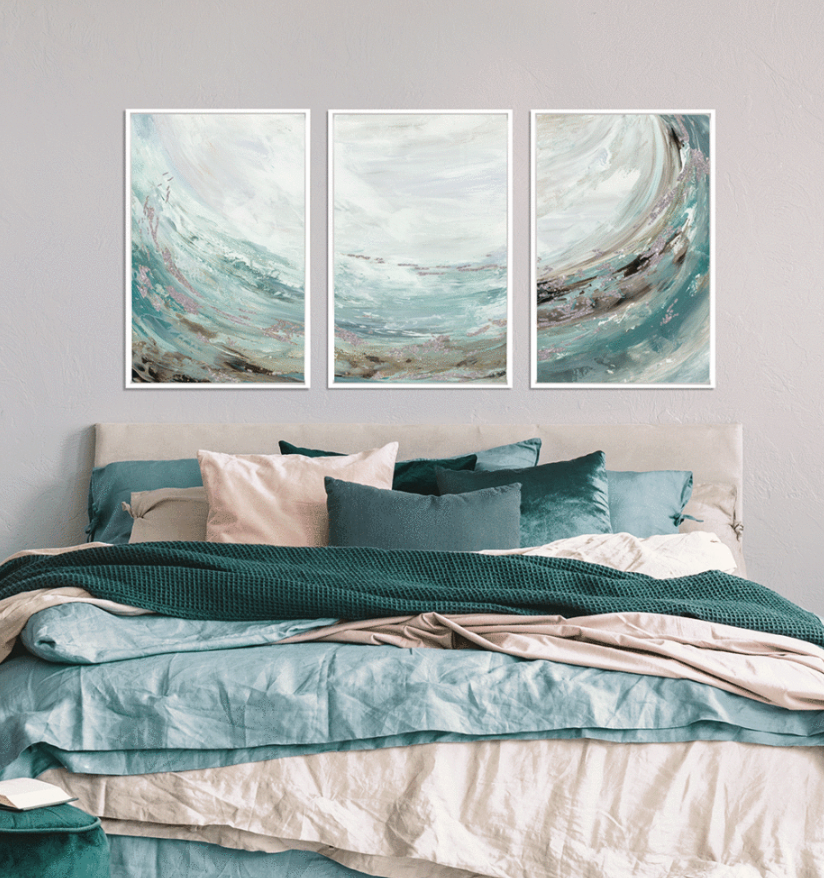 Commenting on the launch, Camelot said: "We're delighted to announce that our 2023/2024 catalogue has arrived. The catalogue is packed full of fantastic new lines and there's over 95 pages of fresh and exciting artwork to browse through.
"Look out for new and exclusive artwork from Diane Demirci as well as fantastic artwork from our exclusive artist, Peter Annable.
"Of course, all of our lines are available to view online but we often find that catalogues are invaluable tools to have in a showroom or retail space. Plus, it's always good to have the catalogue and price list on hand.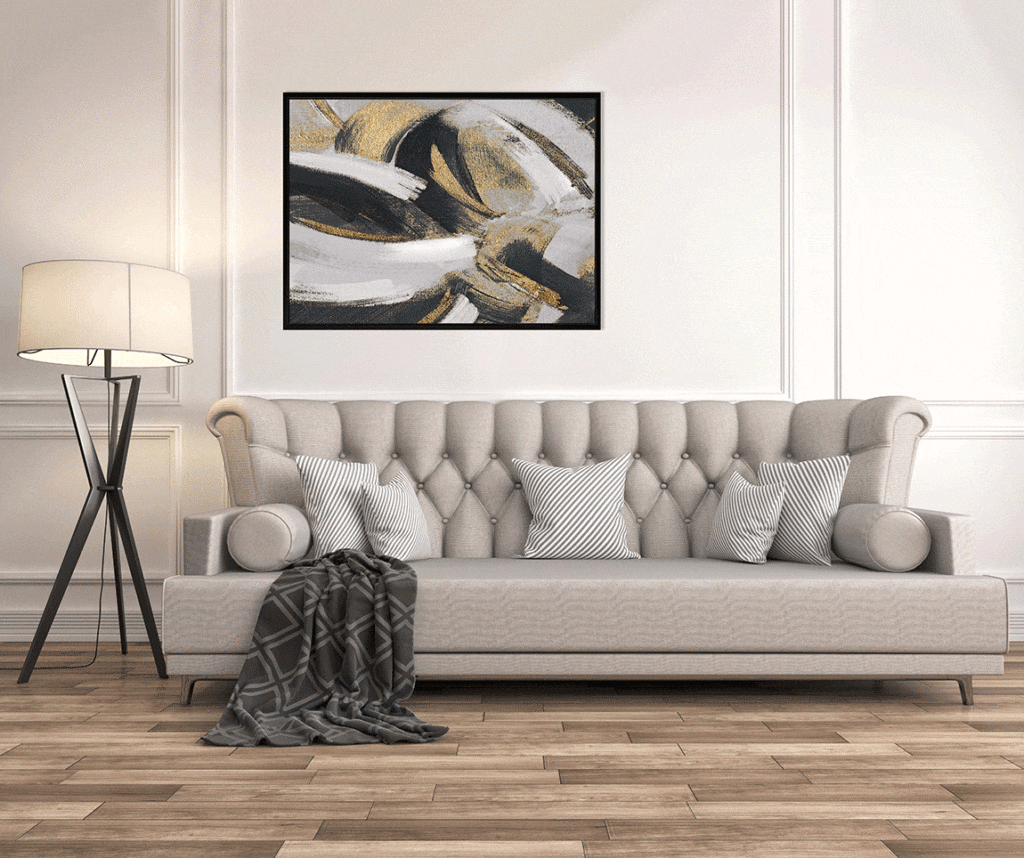 "We also offer a bespoke Service too, so if we don't have what you're looking for in our catalogue or online, we can get it for you and make it to your exact specification. We offer a dropshipping service directly to your customers with no minimum order value requirement.
"New lines are constantly being added to our collection, so be sure to request a copy of our new catalogue to see all of the latest trends."