Global design brand Andrew Martin has opened its newest showroom located along one of London's iconic retail destinations, Tottenham Court Road.
The 8,000sqft showroom, which officially opened at the end of April 2022, runs over two floors and has been completely transformed in Andrew Martin's signature Aladdin's cave design style, featuring a mix of furniture, fabric, artwork and accessories.
Five new design consultants and one showroom manager job have been created following the launch, as well as additional opportunities for its transport and logistics teams behind the scenes.
The company confirmed a significant investment went into the space to ensure it was able to create the "theatre and magic that goes hand-in-hand with the Andrew Martin brand".
Martin Waller, Founder of Andrew Martin, said: "It is the sheer scale of the store that gave our design team the opportunity to really showcase the breadth and depth of our product offer in a way that has never been possible before.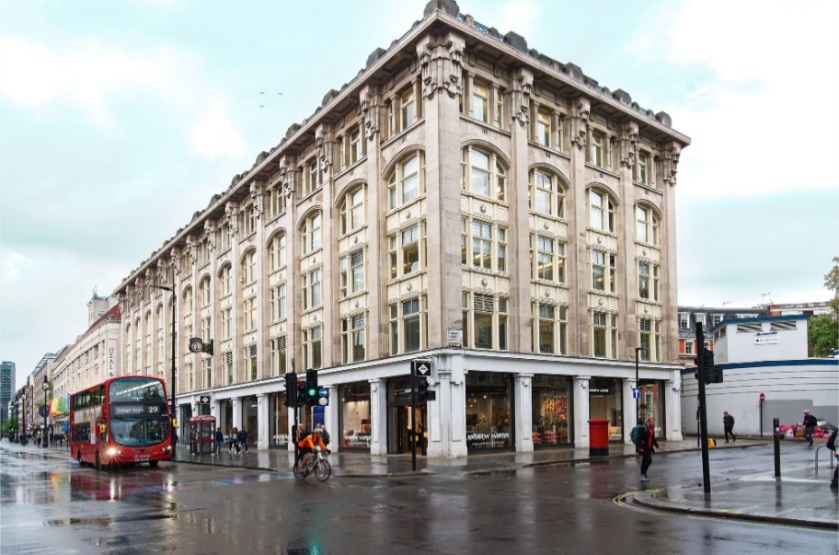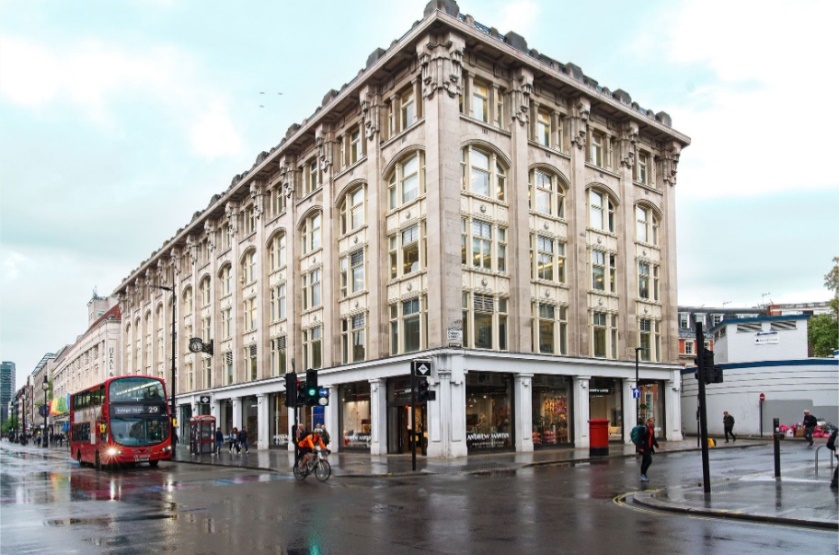 "For example, every single rug in our collection is on display in a dedicated rug gallery, and the floor to ceiling windows have led to new and exciting display opportunities, including a desert island castaway theme.
"The return of colour is as strong as ever, the vote for mid-century continues, and green is most definitely the new grey – all shades, as well as nature and the great outdoors. Our outdoor collections – fabrics, cushions and furniture— are booming.
"It is particularly exciting from a new customer acquisition perspective: Having been based in the depths of Chelsea for decades, we are reaching a completely new customer at Tottenham Court Road.
"We've also just launched a fresh and summery fabric and cushion collection called 'Garden Path', and we have an exciting new licence for wallpapers with the British Museum on the horizon, as well as another collaboration with Interior Designer, Sophie Paterson."
To celebrate the launch, Andrew Martin plans to host a drinks reception later in the year, although no date has been confirmed yet.