Upholstered furniture and floorings retailer ScS has announced the opening of its newly refurbished store in Swindon.
Situated at Mannington Retail Park on Telford Way, the new store has undergone a complete transformation across its sofas, dining and flooring departments.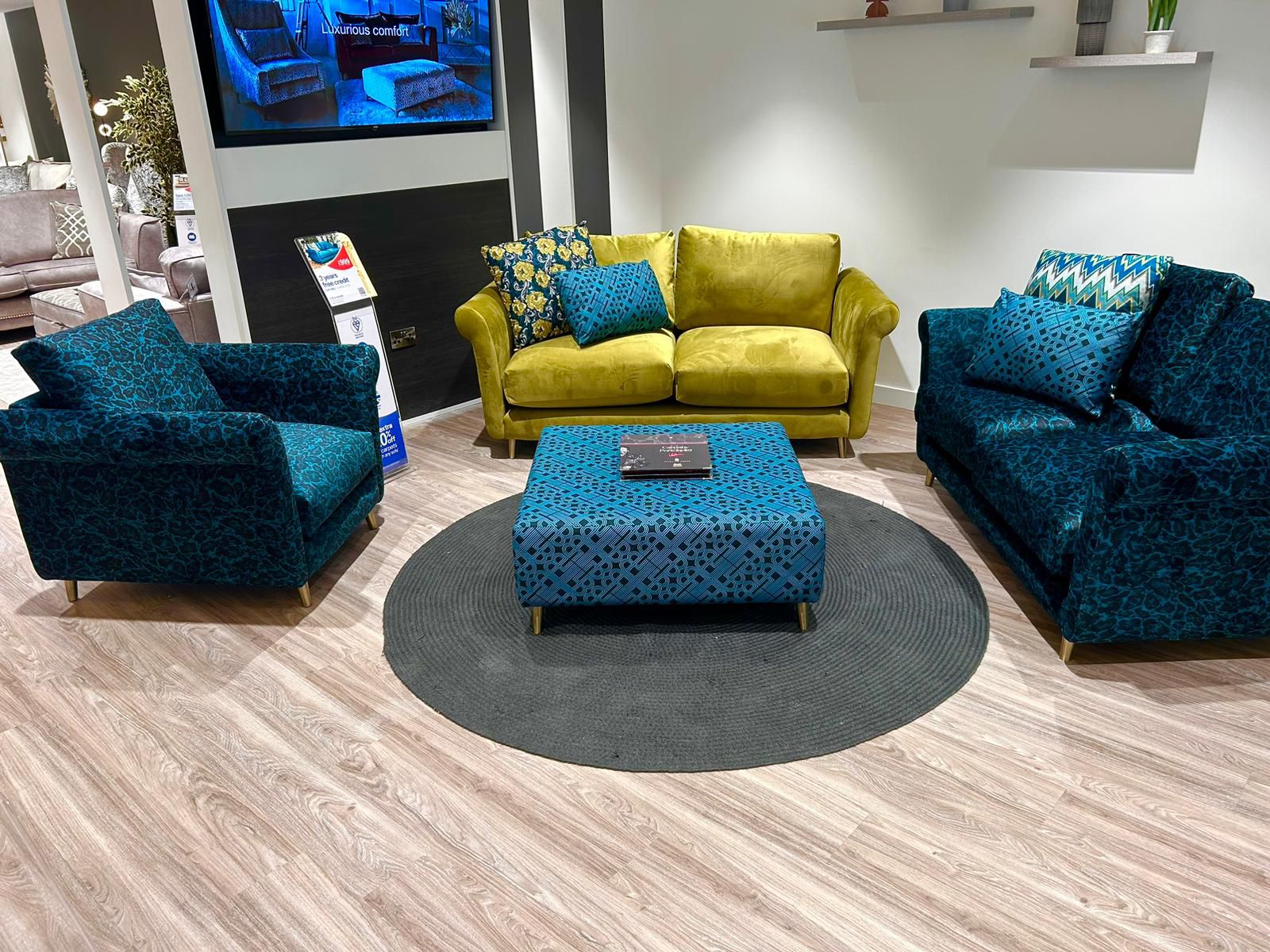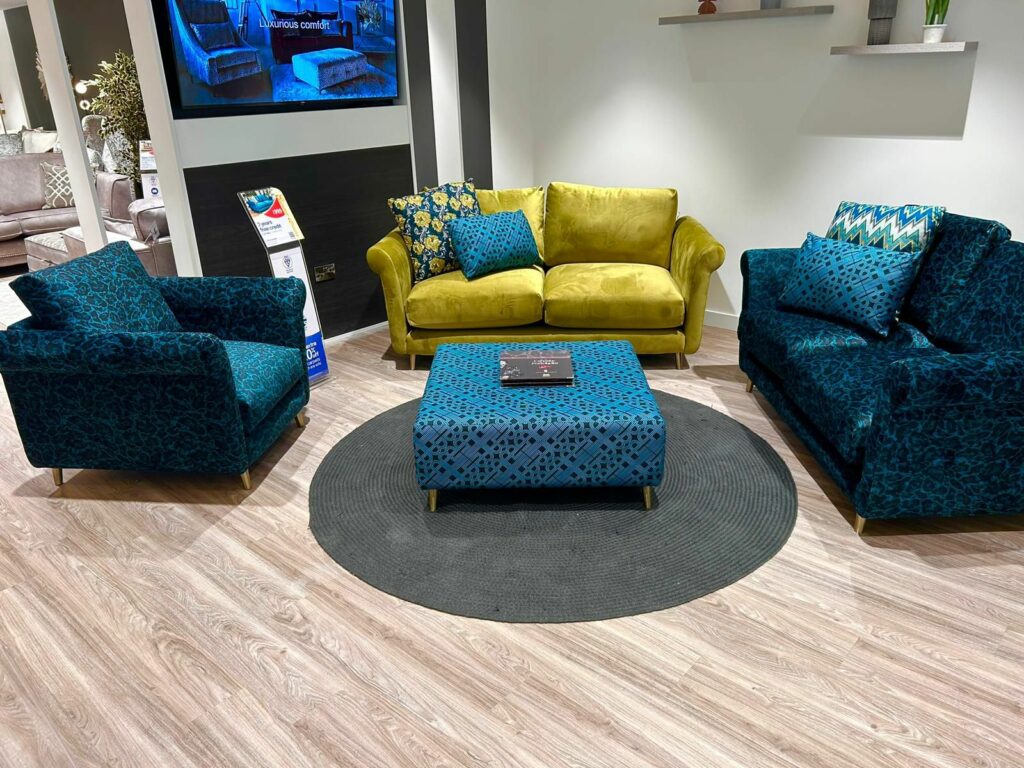 Commenting on the relaunch, ScS said: "What a transformation! Our newly refurbished SCS Swindon Store is now open located at Mannington Retail Park.
"A big thankyou to everyone that has contributed to create a wonderful place to shop. Pop into the branch to take a look, we still have plenty of Sofa's, Dining and Flooring available for Christmas delivery."