Wren Kitchens is the latest high-profile retailer to join a new membership category created by British Furniture Manufacturers.
The North Lincolnshire headquartered company joins other household names, including Furniture Village and SCS, to sign up as a BFM Approved Retailer.
Wren Kitchens – which has recently expanded into the affordable luxury fitted bedroom marketplace – already holds membership of the BFM as a manufacturer.
Notable recent developments at Wren also include the launch of their Contract Division, offering developers and house builders British made kitchens and bedrooms direct from their state-of-the-art factories, the most recent of which is their £200m Parrott Street complex, which is the UK's largest and most advanced manufacturing facility in the UK.
It has signed up to Approved Retail membership to ensure its sales operations are aligned with promoting the value of British made goods too.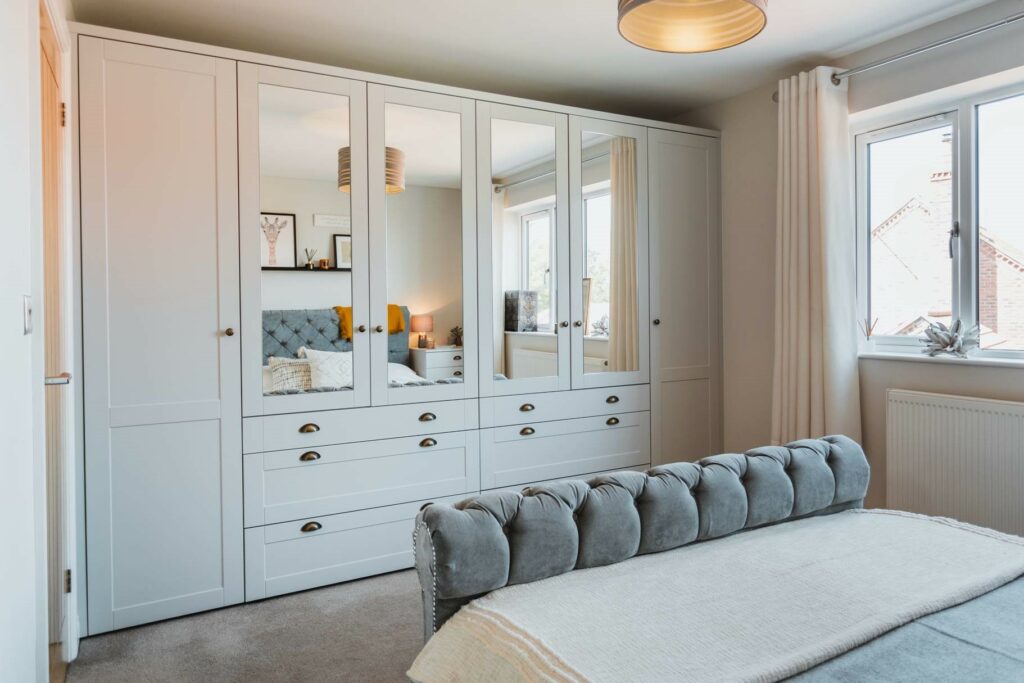 Raf Klimek, Manufacturing & Logistics Director at Wren Kitchens, said: "We are proud to say that all of our kitchens and bedrooms are made in Britain in our own purpose-built manufacturing facilities, so the new category from the BFM offers us a perfect opportunity to highlight that fact to our customers as a retailer too.
"We employ over 7,000 people throughout the UK, with the majority of our kitchen and bedroom components manufactured in our North Lincolnshire factories.
"We are very proud of our strong heritage and to promote the Buy British message to our customers through BFM's Approved Retailer membership across our showroom network."
The BFM's new retail membership category, which was launched at the January Furniture Show 2023, recognises companies committed to selling and promoting British made goods and is open to retailers across the UK.
Phil Spademan MD of the BFM, said: "It is a great pleasure to welcome Wren Kitchens into retail membership.
"Every step of their kitchen and bedroom manufacturing processes happens in the UK, and they are a great advocate for the value, quality and sustainability of British made goods."
BFM Approved Retailers receive marketing material to help them showcase their British made credentials to customers.
They also have access to a range of BFM benefits to support commercial activities and staff members, and are eligible to participate in the BFM's Future of Furniture campaign, which highlights the value and variety of careers within the industry, as well as showcasing the steps the industry is taking to support a greener approach to manufacturing.
To join the BFM visit bfm.org.uk