German bedroom manufacturer Wiemann launched four new ranges and updates to seven of its existing collections at a successful January Furniture Show for the company.
Wiemann also scooped the top prize in the 2023 Furniture Awards Global Player category, with winners announced at the show. The business is known for products which offer a total bedroom solution to suit any home and the judges praised its high quality products and excellent design, installation and customer service.
New range Denver, a stylish addition to any room, is a sliding and hinged VIP collection all set to be 2023's flagship range thanks to a flying start at the show. With its eye-catching decking effect feature doors and latest colour options, Denver combines contemporary chic with intelligent use of space. Available in graphite, bianco oak and champagne, among others, the decking overlay can be the same colour as the carcase and base door, or a contrast meaning Denver has a look to suit all tastes. It was the hero product at the January Furniture Show, attracting compliments and filling order books.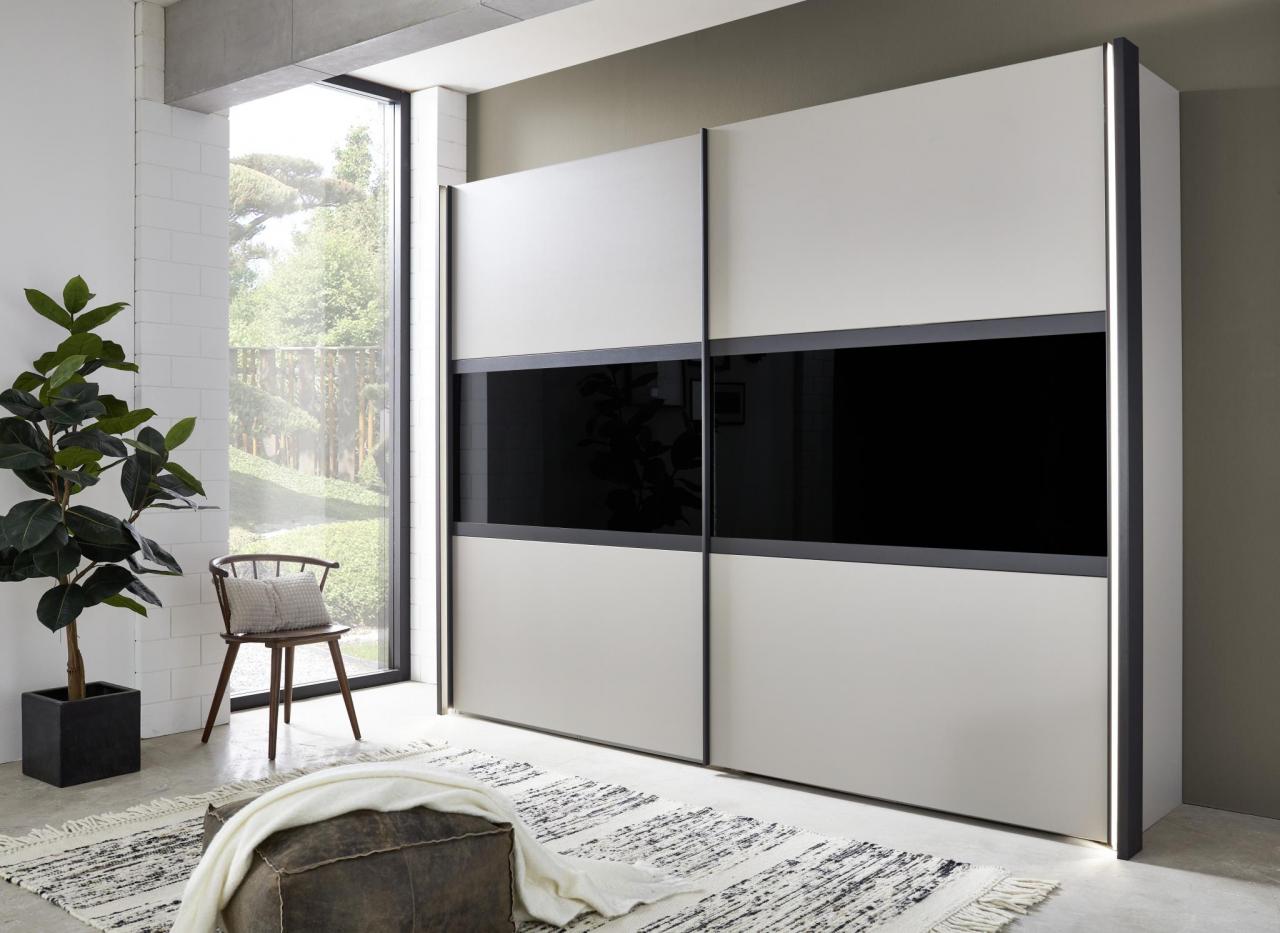 Monaco 5000 made its debut to Wiemann's popular Monaco collection. Monaco 5000 is designed to add polish and practicality to any walk-in wardrobe and offers an imaginative solution for fitted furniture specialist retailers to work with. The addition of this door-less, clever product to the Monaco range was another JFS hit.
Split is a contemporary sliding and hinged door range which features a smoky opaque glass panel incorporated into the slider. Another VIP offering, Split is available in graphite and pebble grey.
Established favourite Shaker-style Cambridge was unveiled in new colour, sage green, at the show to great acclaim with feedback suggesting that this is going to prove a popular choice for the UK market.
Simon Hewitt, md of Wiemann's sole agents for the UK and Ireland, Litmus Furniture, said: "We had some fantastic new products launched at the January Furniture Show, which were very well received. We are living up to our promise to provide a total bedroom solution for any space.
"All Wiemann products are known for their excellent design, quality and value and are backed up with our five-star customer support service."