The Competition and Markets Authority (CMA) has appointed an inquiry group of four members who are investigating the merger of foam producers Carpenter and Recticel.
Appointed earlier this month, Chair of the group is Kip Meek and is joined by Ulrike Hotopp, Paul Hughes and Karthik Subramanya.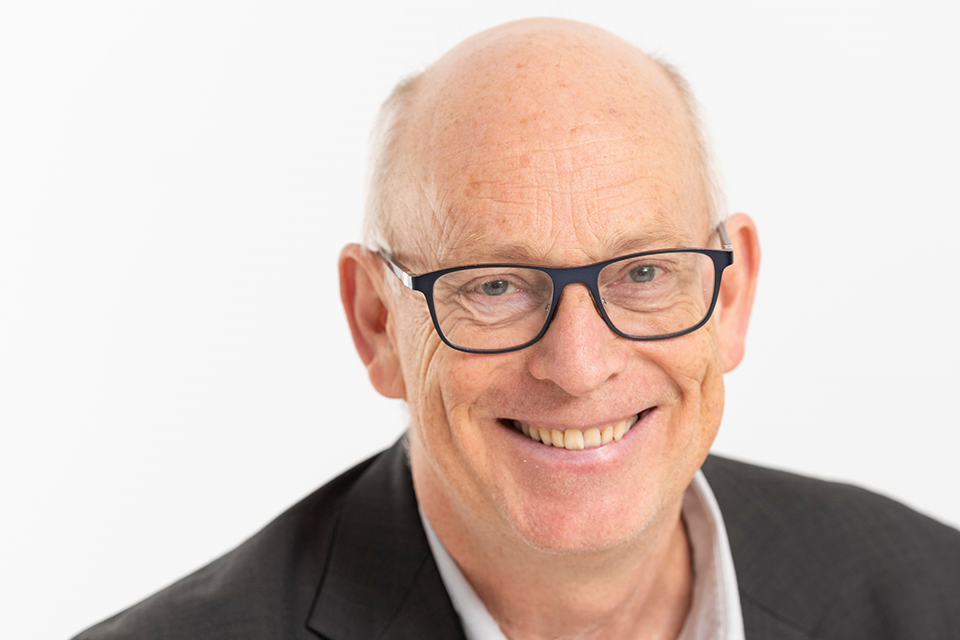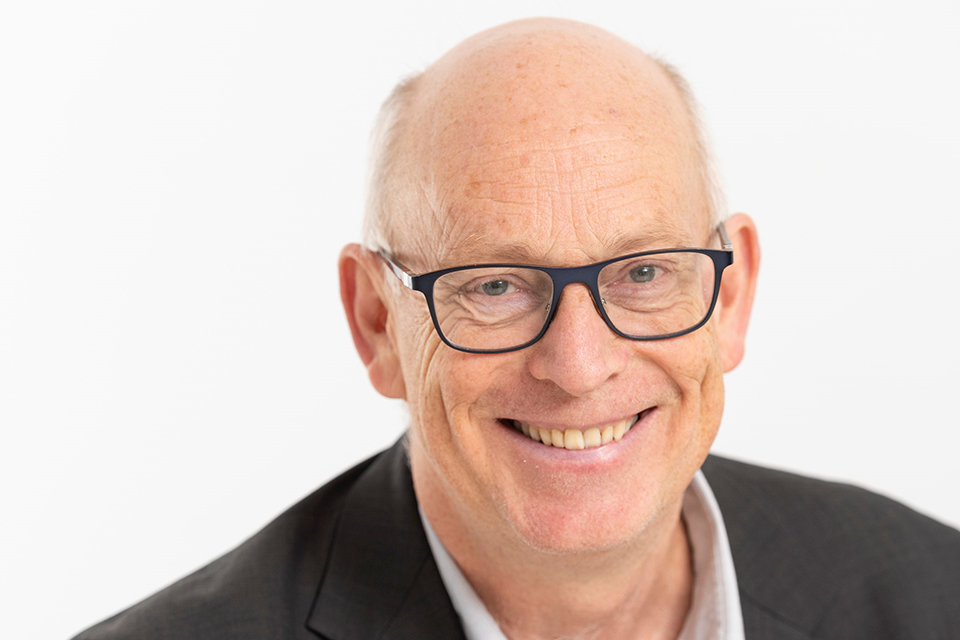 Kip was a founder of Communications Chambers and until recently was a Senior Adviser for EE and BT. He has been a Board member of Ofcom, MD at Spectrum Strategy Consultants (Spectrum) and is chairman of Ascension, a venture capital business.
Ulrike is Director of the Economic Consultancy LIVE Economics Ltd and holds an honorary professorship at the University of Kent.
Paul is a former partner of international law firm Herbert Smith Freehills, and has specialised in competition law and regulation for some 30 years.
Finally, Karthik is currently Senior Advisor with Boston Consulting Group. He is also a Board member of Scottish Enterprise.
The panel are part of a Phase 2 investigation after the CMA raised concerns that the loss of competition brought about by the merger of Carpenter and Recticel's global engineered foams business could result in a worse deal for manufacturers, which could ultimately mean that consumers face higher prices and less choice.
The CMA will report its findings within a period ending on 1 January 2023.