Family bespoke upholstered furniture company, Lyn Morgan Furnishings, has announced the acquisition of a hotel based in Wales following a six-figure funding package from HSBC UK.
The Elan Valley Hotel has become Lyn Morgan Furnishings new premises where it will host a showroom, workshop and offices, as well as remaining as a hotel venture.
Owners of Lyn Morgan Furnishings, Lyndon and Rachel Morgan, have been looking to expand into acquiring a hotel for some time, and the new funding will allow the opportunity to highlight the craftsmanship of the furniture pieces, which have been carefully chosen to decorate the hotel's renovated rooms.
With the conversion of six rooms already complete, the company will provide a venue that meets the tourism demands of the region and has created 12 new jobs for the local area.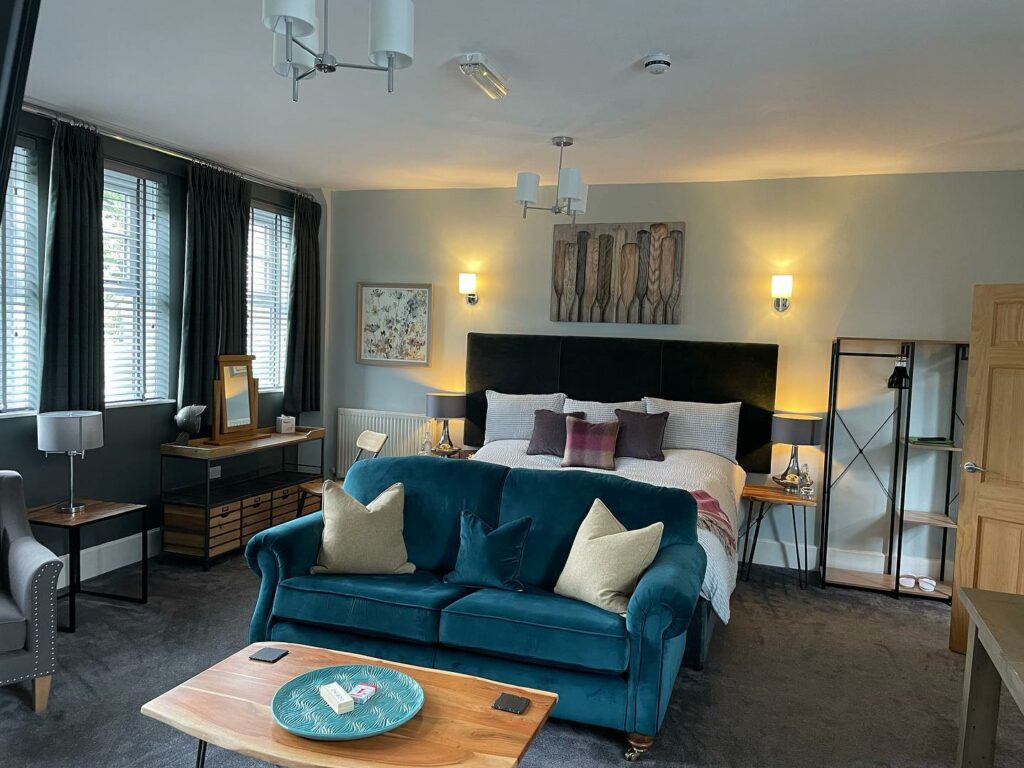 Lyn Morgan Furnishings said that the funding has allowed them to "realise our lifelong aspiration of owning The Elan Valley Hotel" and that they are "delighted to have the support of the bank as we embark on the next phase of our business's journey".
HSBC UK added: "This deal not only supports Lyn Morgan Furnishings expansion plans but also breathes new life into the hotel which should provide more employment opportunities for the community and boost the local economy."