British furniture designer and maker John Makepeace Furniture has announced the launch of its new website with a fresh new look.
The company has revamped the site to allow for easier and improved navigation for users as well as incorporating a variety of updates.
Commenting on the launch, John Makepeace Furniture said: "We're excited to announce our website has a fresh new look!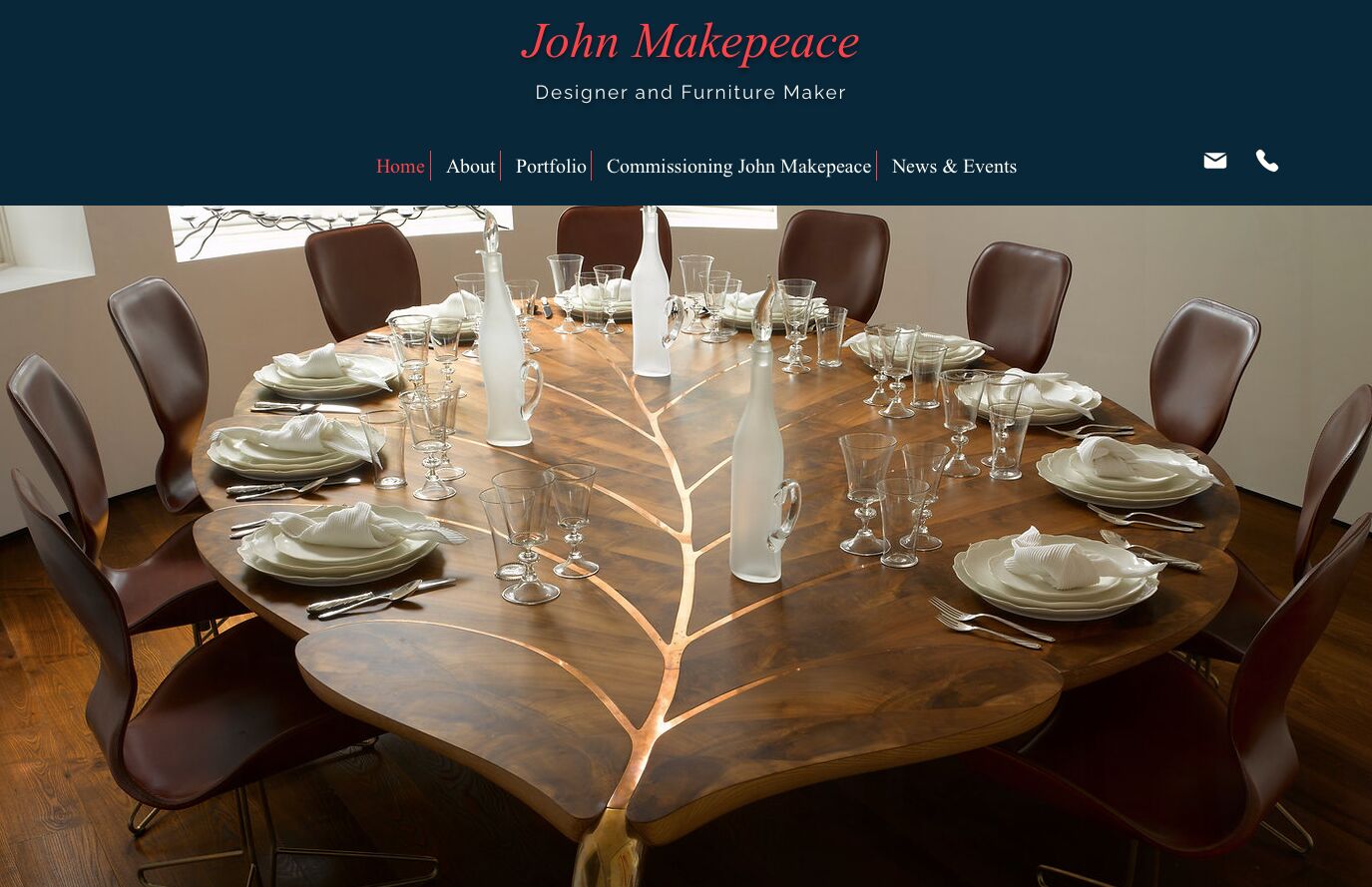 "The site will be regularly updated with John's latest creations along with all the current news and forthcoming events, so please take a look and share with your friends."
Meanwhile, Castle Donington-based furniture wholesaler Birlea has also announced the launch of its new website.
The new site also see's the addition of a stockist area (which takes you straight to its online trade store), a new "Find a stockist page", which highlights local retailers as well as a brand new meet the team page.
Birlea said: "We are extremely pleased to announce that we have launched our brand new website.
"The new site encapsulates a new improved Birlea, with a fresh identity, new images and of course a new way of showcasing our Disney Home range."