Bespoke kitchen company Tom Howley has announced the launch of a new showroom in Solihull.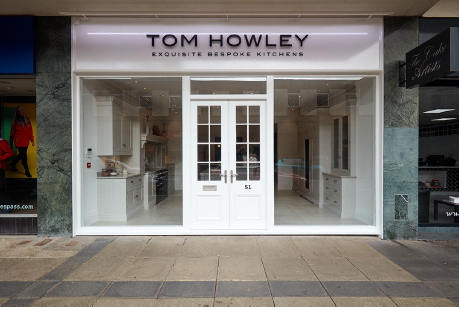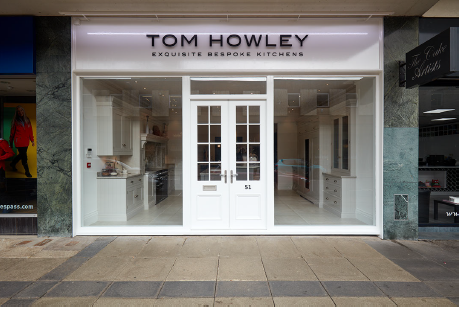 The 1,200sqft showroom will showcase some of Tom Howley's most popular kitchen furniture collections including the shaker-style Hartford collection, opulent Devine, as well as some innovative kitchen design ideas.
Tom Howley has added to its growing network of showrooms across the UK, with its latest addition becoming its 19th store and is located at 51 Mill Lane.
The new showroom in Solihull, which opened last month, features three full-size kitchens, a walk-in pantry, a boot room, a separate presentation area with a media wall and an office space.
Tom Howley, Design Director at the eponymous kitchen company, comments: "As clients spend more time in the home, they're looking for multifunctional spaces that simplify everyday tasks and feature flexible, functional areas.
"More often, we're getting asked to design 'bolt-on' spaces, such as boot rooms, utilities, and media walls. Our Solihull showroom is all about creating inspiration for the home, showcasing these other rooms, bold new colour choices and interior design ideas."