Fashion retailer TK Maxx, along with sister furniture and homewares retailer Homesense, has recalled another egg chair following safety concerns.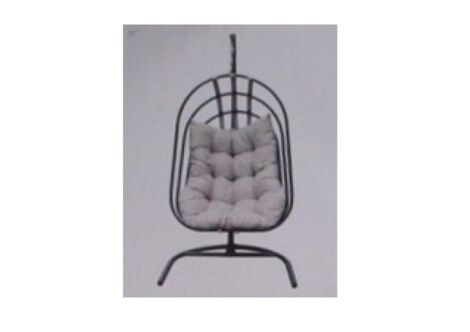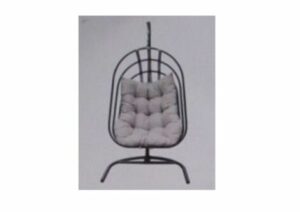 The retailer has recalled its Urban Balcony Foldable Hanging Chair after finding a quality issue with the chair, stating: "The straps may fail during use causing the chair to collapse. This issue does not affect any other styles of hanging chair.
"The safety of our customers is very important to us and we are taking this action as a precaution."
The product was on sale in TK Maxx and Homesense stores between April 2021 and July 2021.
This is the second egg chair the retailer has recalled recently, following last month's recall of its 'Gardener's Eden Blue Egg Chair' after it was flagged to be a hazard.
The Office for Product Safety and Standards said that the product presents a risk of injuries as the chair may tip over or collapse during use. If the product fails during use, the user may experience injuries.
The outdoor garden furniture hanging egg chair is manufactured in Vietnam and was sold between the periods of May 2021 to June 2022.