Yoan Wong, Managing Director at Timber Art Design UK Ltd, talks about their continued growth and why the new Leyo range is simply stunning.
Timber Art Design UK Ltd (TAD) was established in 2018 as a wholesaler of self-assembly furniture. The company is the UK office, situated in North Wales, of south Malaysian furniture manufacturer Timber Art Design in Muar.
TAD's comprehensive range of self-assembly furniture products include bedroom and living room ranges, showcasing a variety of styles, colours, and concepts. These include wardrobes, chests of drawers, storage cabinets, sideboards, TV Cabinets, shoe storage solutions and desks. "We have hundreds of products available to purchase, which are all produced, and quality checked to our high standards, to ensure maximum satisfaction," said Yoan Wong, Managing Director at Timber Art Design UK Ltd.
"We offer flexible, seamless ordering solutions for wholesale, drop-ship, or spare parts from our UK stock, alongside free, next day delivery to the UK mainland. The entire process of conception, design, prototype, final design certification, production and wholesale, is overseen by just us. This ensures an accurate and efficient service to you the customer, and our team of highly trained specialists are on hand to guide you through the entire process."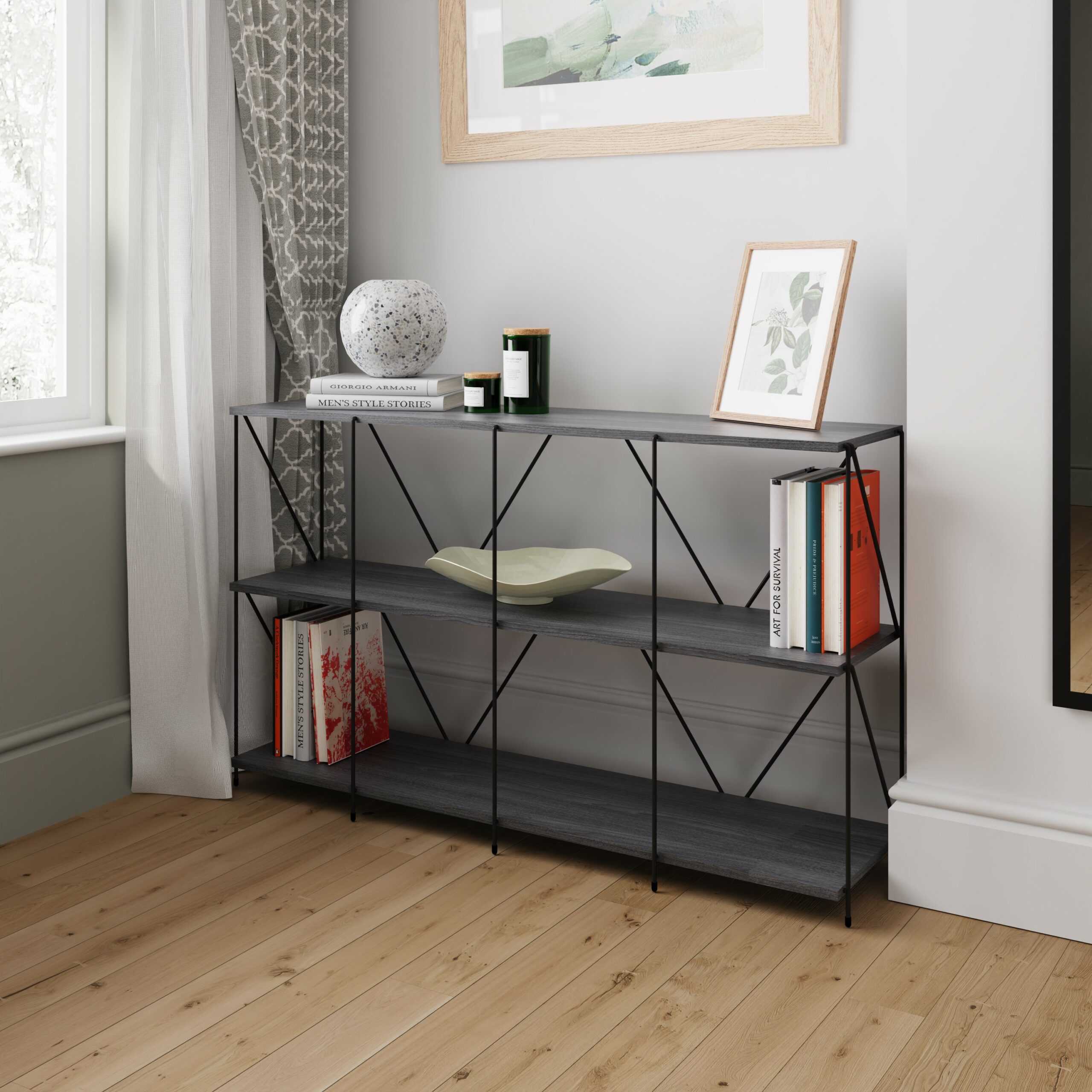 Last year was one of continued growth for TAD with the business adding 54,000sqft of storage with a view to increasing stock availability and additional ranges to their catalogue. Moving into 2023, the business plans to grow this further, as Yoan revealed: "2022 was an exciting year for us. This year, we are going to expand our ranges and also grow our supplier base to continue our upward growth path and versatile product offering.
"We have recently introduced a new range to our ever-growing collection. The Leyo Range, which is the newest member of our TAD family and brings together contemporary and modern styling. This simplistic, tool free assembly product is both versatile and suitable for any interior."
The Leyo range has recently been added to Big Furniture Group's online show platform, the Big Furniture Show, along with some of TAD's most popular ranges, which can be found in Hall 1, Stand 1.2. The online furniture show allows buyers to find the latest product ranges and trade services from suppliers, at a click of a button, which is open all day, every day.
"Looking ahead to 2023, we will continue to grow with new and exciting additions. Working closely with our factory in Malaysia we will continue to expand and offer the highest standards for our customers, old and new. Contact us today and join us for what promises to be a great year."