Bed manufacturer Sweet Dreams has announced the launch of its new exclusive Eden Online Mattress range.
The new range features 18 mattresses, which are made to order, and offers a wide range of price points and features, from starter mattresses to high quality hand side stitched FR Chemical free mattresses.
The Eden range is complimented by a fully FSC certified divan range featuring non-storage, drawer, side and front ottoman bases with matching headboards in 16 luxury fabrics.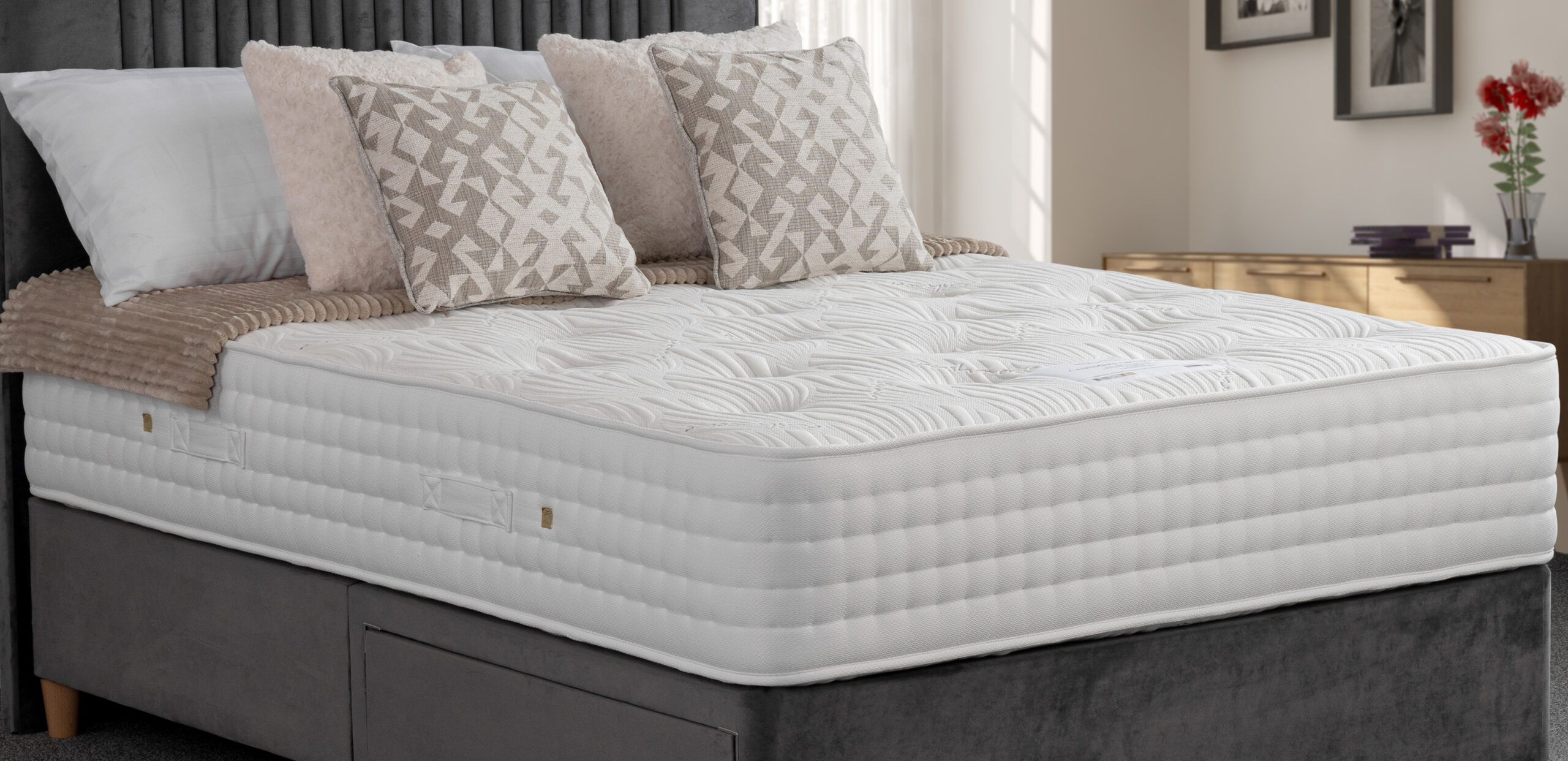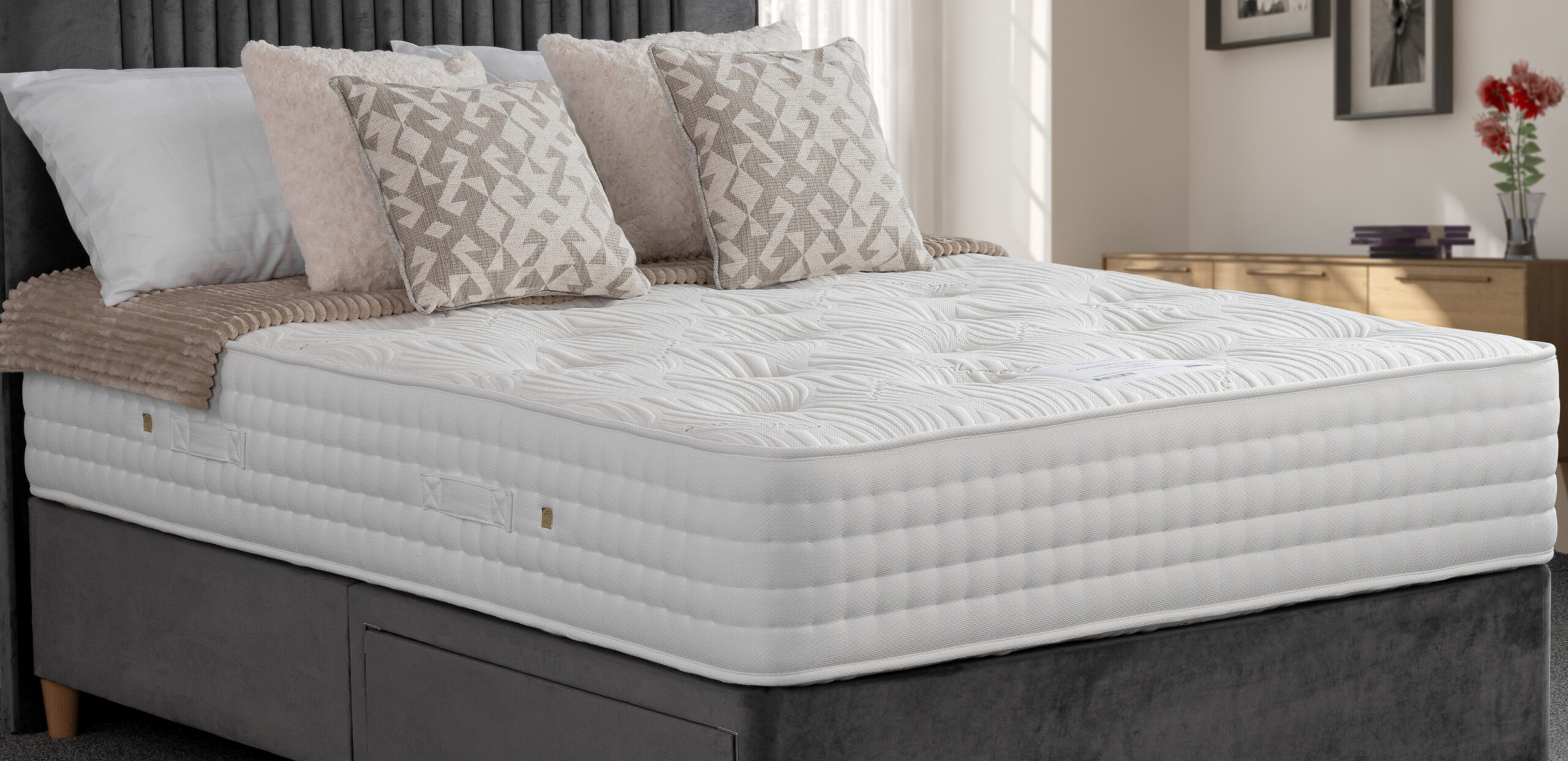 Sales Manager Nick Williams, Sales Manager at Sweet Dreams, said: "The Eden range gives online retailers a great opportunity to plug in to a great trade brand and take advantage of an award winning mattress manufacturer. We are really excited about the new Eden range, we have upped our game as far as imagery and digital is concerned, learning a lot from the main players in the market. The range is really plug and play, simple for the online retailer to get up and running quickly. Also, the product is really really great value for money."
Sweet Dreams will also offer a "best in class" Direct Home Delivery to room of choice service and most areas in mainland UK can be delivered within seven days.
The Eden Mattress range by Sweet Dreams can be seen at the Big Furniture Show here.