Lisa Dymott, Director at Swan Systems Furniture, shares an insight into the business and their growth plans for the UK.
Swan Systems Sliding Wardrobes are available to buy direct from the manufacturer, Swan Systems Furniture. The business aims to expand its network with home improvement retailers across the UK. "We currently supply the Swan Sliding Wardrobes to a growing group of independent retailers and want to increase these. Our aim is to recruit retailers around the UK who sell into the home improvement sector, with a showroom and a team of fitters. They could be a bed company, bedroom, kitchen – anyone looking to increase their turnover," Lisa said.
With over 35 years' experience of designing, manufacturing, installing fitted bedrooms, sliding wardrobes, home offices and walk in wardrobes, Swan Systems Furniture has built a strong reputation in its field. Since the Covid-19 pandemic, the business embarked on a mission to re-evaluate the business, which saw a substantial investment within its online operations and focus on its core Swan Sliding Wardrobe Door range.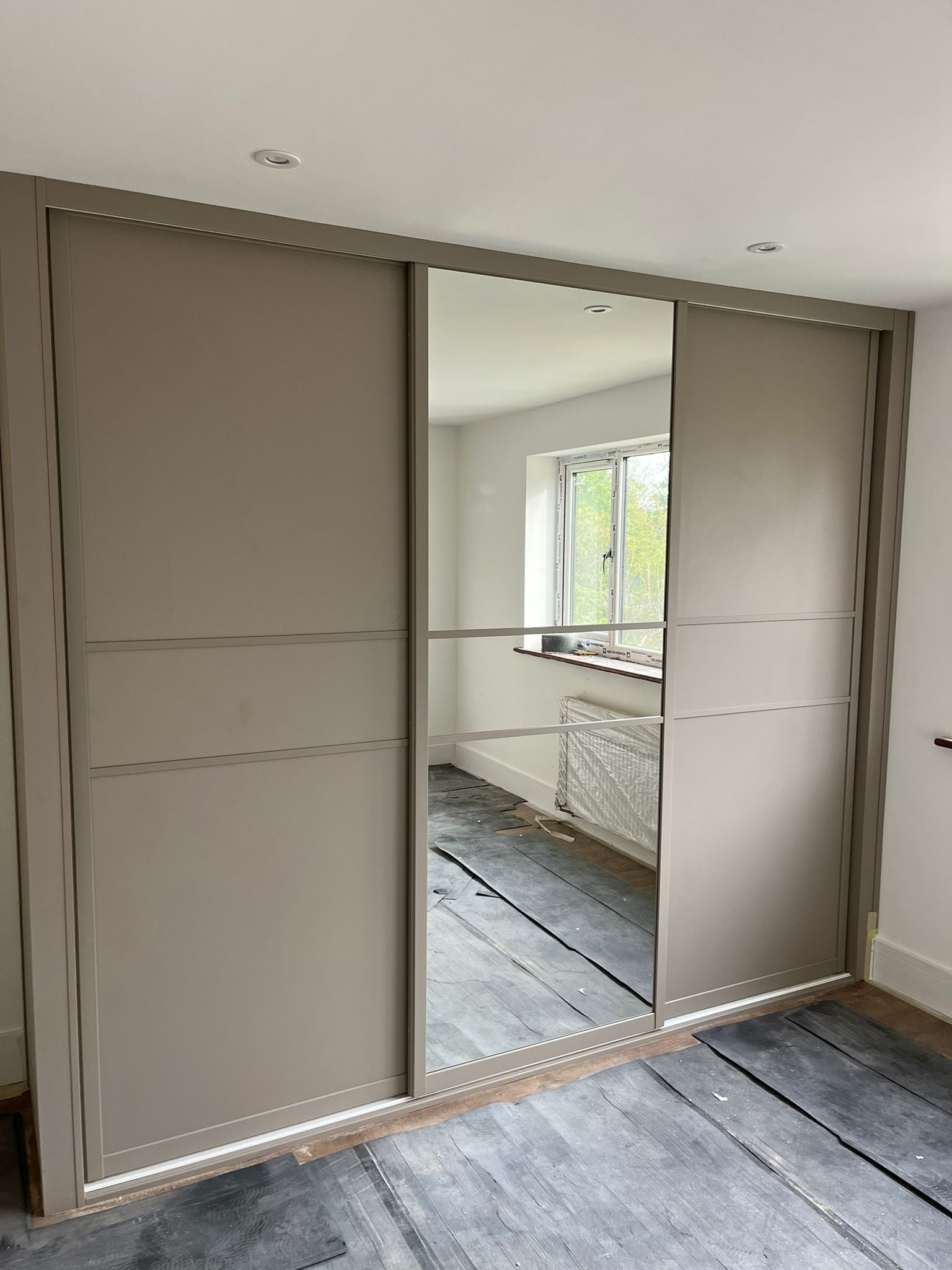 So, what are the main benefits of Swan's Sliding Wardrobe Door? In a nutshell, Lisa says they are made to high quality, technical excellence, space saving, while also enabling the option to upsell – and no cold metal frames either. "The product held a British Patent (No. 2304361) for its unique design and profiles are available in 14 popular colours, the majority of which match the ranges of fitted bedrooms offered by the main manufacturers. We offer versatile door design options to suit the style of your customers home and they feature closed, grease-packed ball bearing rollers that are housed at the bottom of the door, allowing the weight of the door to be carried along the bottom track, which have a five-year guarantee. All doors come with soft close too, a regular feature in most homes.
"We offer technical support on how to make and install the doors, sales training support on how to design a great selling Swan Sliding Wardrobe and how you can upsell with matching interiors, advice on what products will sell well and marketing support to help you generate leads.
"They can buy the components and make the doors themselves or we can deliver ready-made doors. We offer full training and marketing support too."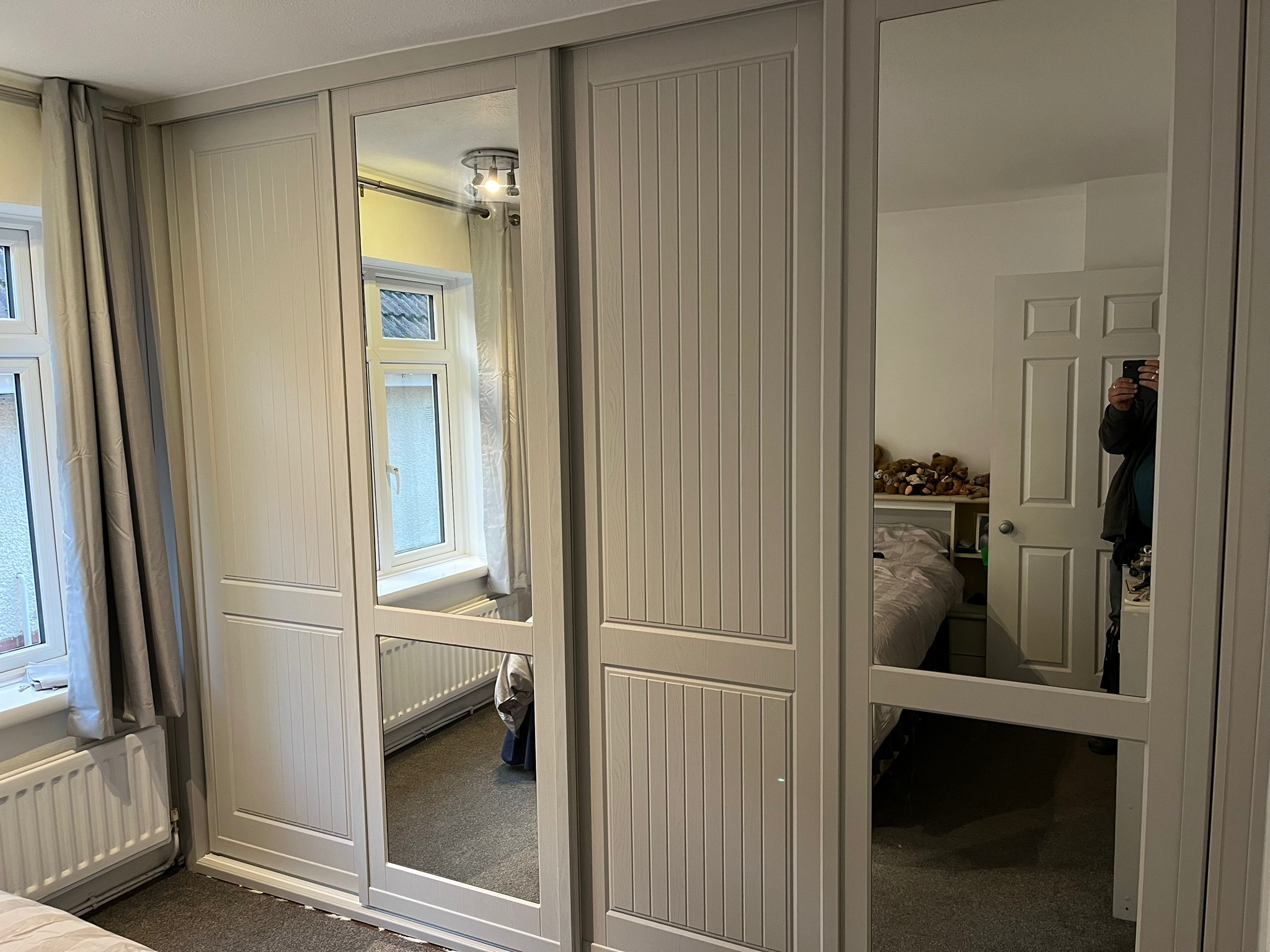 Interested? Lisa explains how to get involved: "Firstly, we would like to meet you. We will invite you to see how we make the doors, store the materials and promote the products in our showroom. Secondly, we can design a showroom display for you. In return, you need time to learn how best to sell our Swan Sliding Door product range and get your fitters on board to install the product. We are positioned at the higher end of the price scale and the quality of our product simply closes deals."
For more information, contact Lisa: info@swansystems.co.uk or call 01329 843636.