Eco-friendly furniture business Reclaim Nation has announced the opening of its first flagship store in Wilton.
The store is situated at The Guild Wiltshire Shopping Centre and features products made out of reclaimed timbers ranging from softwoods sourced from Vietnam and Latvia.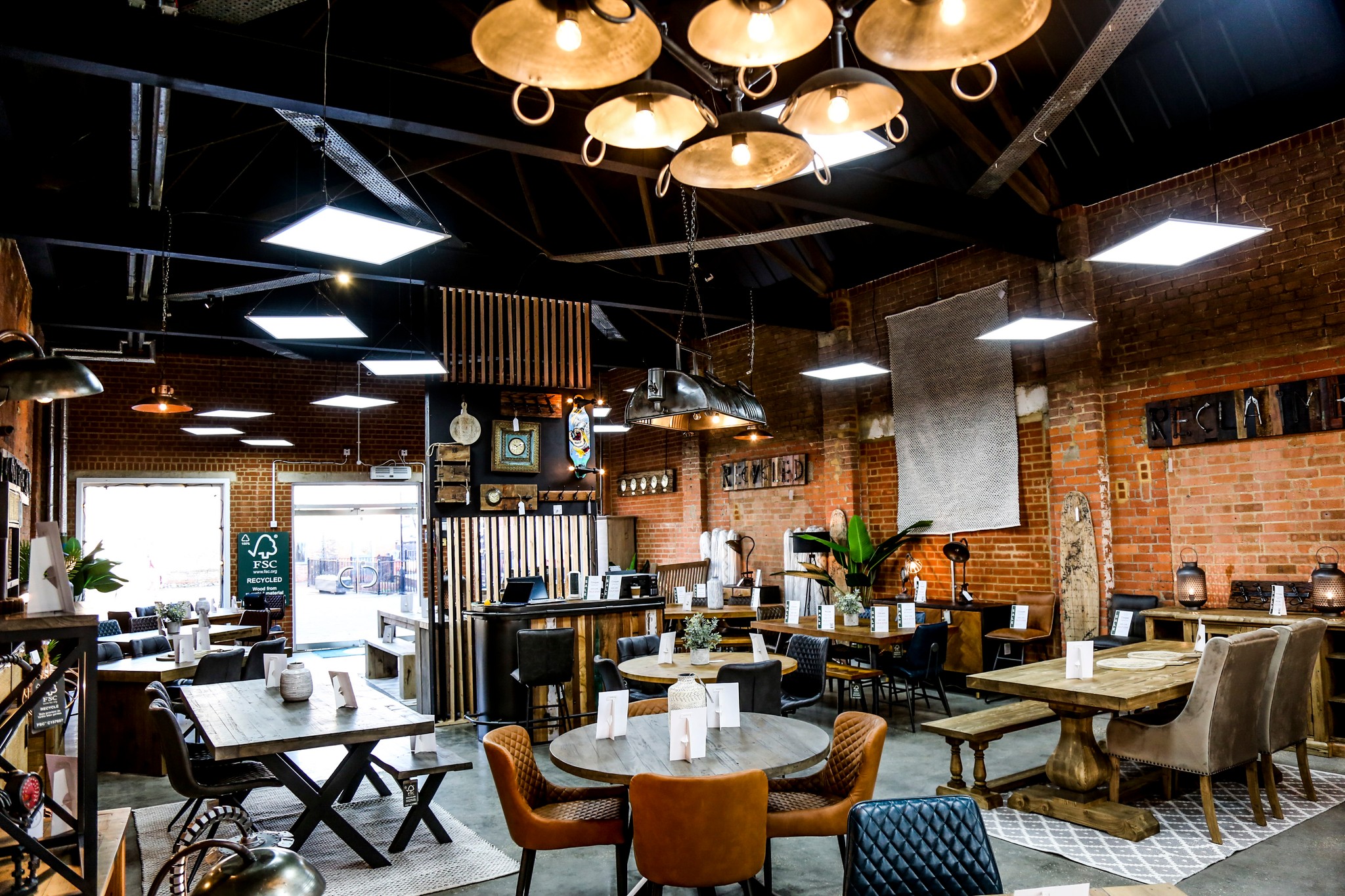 Reclaim Nation is the sister company to furniture retailer FW Homestores and is already featured in its four stores as stockists.
The business has opened in a small unit at the shopping centre initially, with the response being 'really positive' so far.
"Our unique reclaimed furniture collections have been carefully designed and constructed around our ethos of sustainability, durability and low environmental impact," the company says.