Motion furniture specialist Modern Motion has announced the appointment of Chris Lester as its Principal Agent.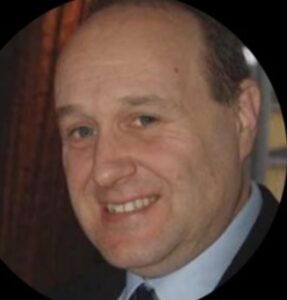 Chris, (pictured) who is based in Ireland, has already increased Modern Motion's order book and will help support the company's agents across the UK in his new role.
Pete Andersson, Commercial Manager at Modern Motion, said: "Chris has many years of experience in management and is working with our new full range of both domestic and mobility chairs.
"The new ranges have a modern Scandinavian design, and are aimed at bringing quality and comfort, as well as remembering that our older generation deserve style too. Modern Motion are happy to report we are growing with a number of great retailers and Chris' new role will further develop our growth."
Commenting on the appointment, Chris added: "I'm delighted to have been given the opportunity to help with the growth of Modern Motion and with a great team of agents in place in the UK, it will only enhance our market presence."