Andrew Kerr, Director at Siren Furniture, talks about new product development as the business prepares to host an open showroom at its Long Eaton premises.
Based in the iconic Harrington Mill in Long Eaton, the traditional heartland of the UK upholstery industry, Siren Furniture was established in 2000 as a designer and sourcing manufacturer of quality upholstered furniture.
This month, Siren is inviting both new and existing customers to their location for its Open Showroom event during Long Point. Taking place from 18th – 20th September 2023, the open event will showcase recent upholstery furniture designs in the latest textile covers, plus much more.
"We're pleased to announce we will take our place alongside renowned brands at the Autumn Long Point Furniture Exhibition," said Andrew. "Housed in the Mill, we specialise in innovative design and development, with our talented team committed to crafting products with comfort as standard and luxury to last.
"In a conscious effort to reduce our environmental impact, we prioritise responsible sourcing of timber from responsibly managed forests, recycled material, and other controlled sources."
As an FSC® certified designer and manufacturer of made-to-order upholstered furniture, Siren prides itself on delivering "superior quality products, with conscious strides towards sustainability and high customer service standards". This has led the brand to be recognised as a trusted supplier amongst reputable retailers, including John Lewis and Swoon, as well as the independent furniture retail sector.
"All our sofas undergo strict performance testing, and components and fabrics are tested to ensure the best value for customers and the end consumer," Andrew revealed. "Every design comes with a 10-year frame guarantee, reinforcing Siren's dedication to durability and customer satisfaction.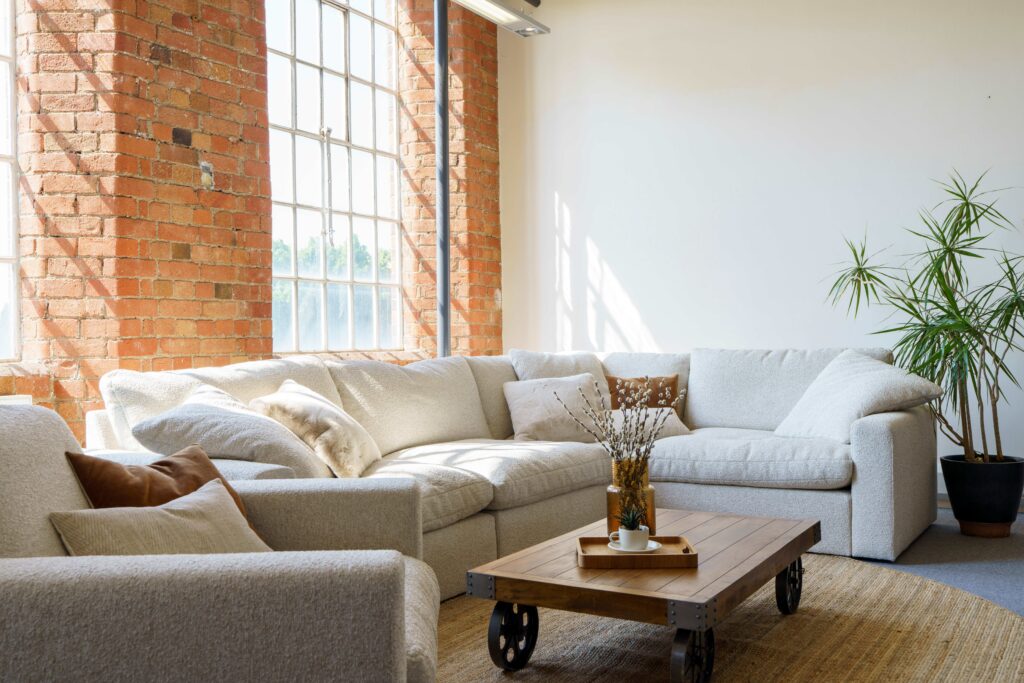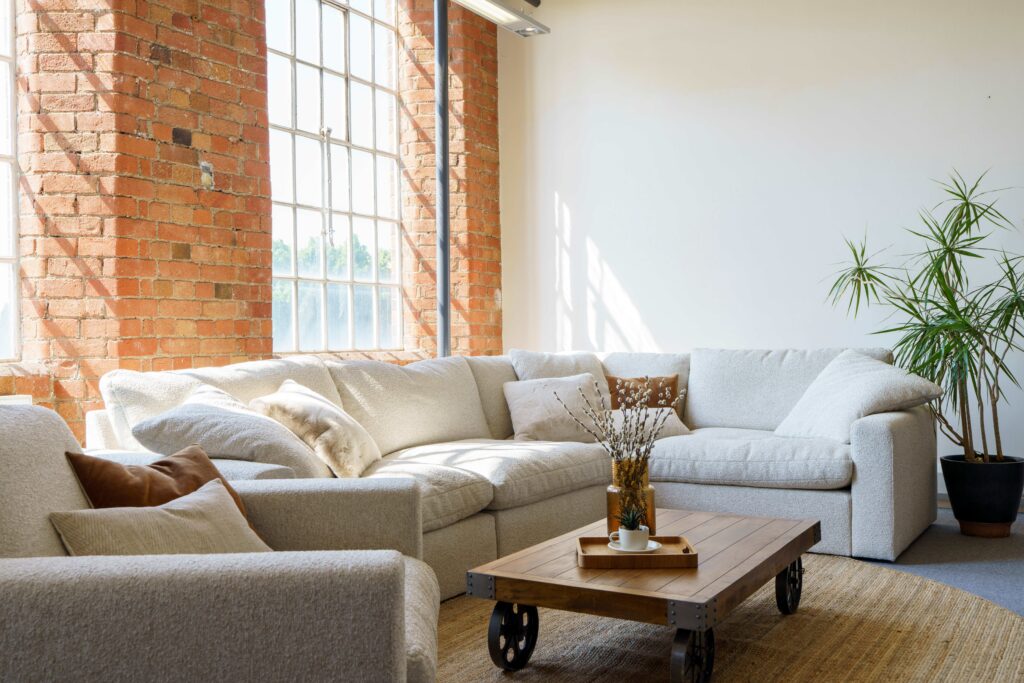 "Our open showroom will unveil our recently launched Alice and Amy sofas, which have been upholstered in new variations. Visitors to the event can expect to see new and exclusive sofa designs showcased in new covers alongside our diverse range of sofas, armchairs and sofa beds.
"Our team of experts are also on hand to discuss the recent introduction of responsibly sourced materials in our determination to adopt more sustainable innovations. This is part of our efforts to reduce waste and its impact on the environment but without compromising our steadfast dedication to quality and comfort. One notable step-change is the greater use of recycled and repurposed fillings."
Siren's proactive approach to implementing supply chain innovations and working with sustainable suppliers has seen the brand sustain growth in an industry environment that continues to be impacted by global challenges. Siren has continued to develop its own range of made-to-order collections, alongside building partnerships and collaborations with retailers to create and manufacture exclusive designs.
Long Point is hosted in Autumn and Spring by the Long Eaton Guild of Furniture Manufacturers – a collective of furniture makers in the historical town of Long Eaton who work together to uphold a reputation as the UK Centre of Upholstery.
"As a member of the Guild, Siren will host an open showroom along with other leading UK and International brands, demonstrating the collective of talented designers, artisans and suppliers in the area – the majority of which, including Siren, are housed within the once working mills," Andrew said.
"This makes for a highly appealing location that is steeped in traditional British textile and manufacturing heritage, but ultimately provides utmost convenience for retailers to easily access and connect with multiple exhibitors. We look forward to welcoming our guests during the open event."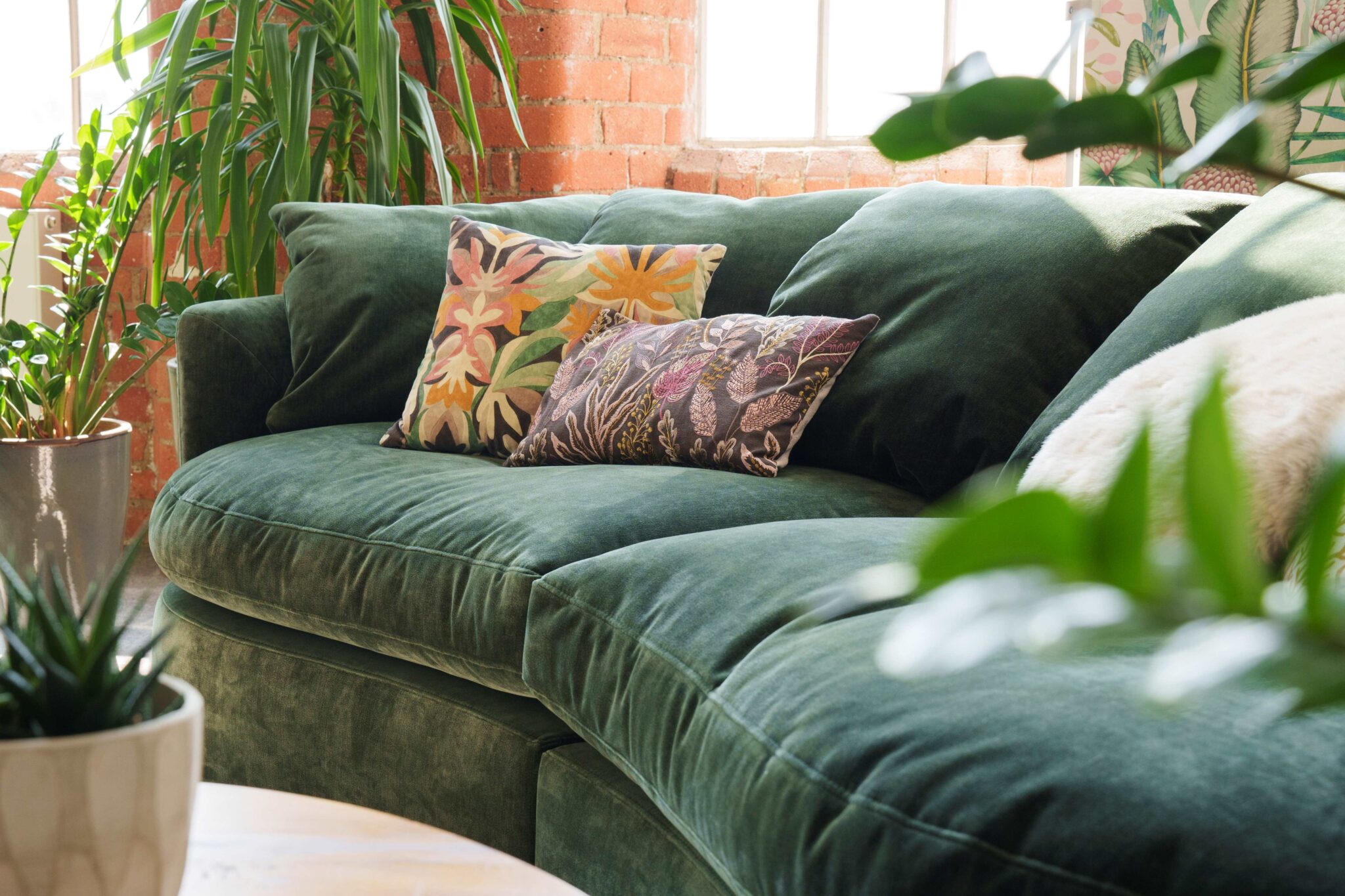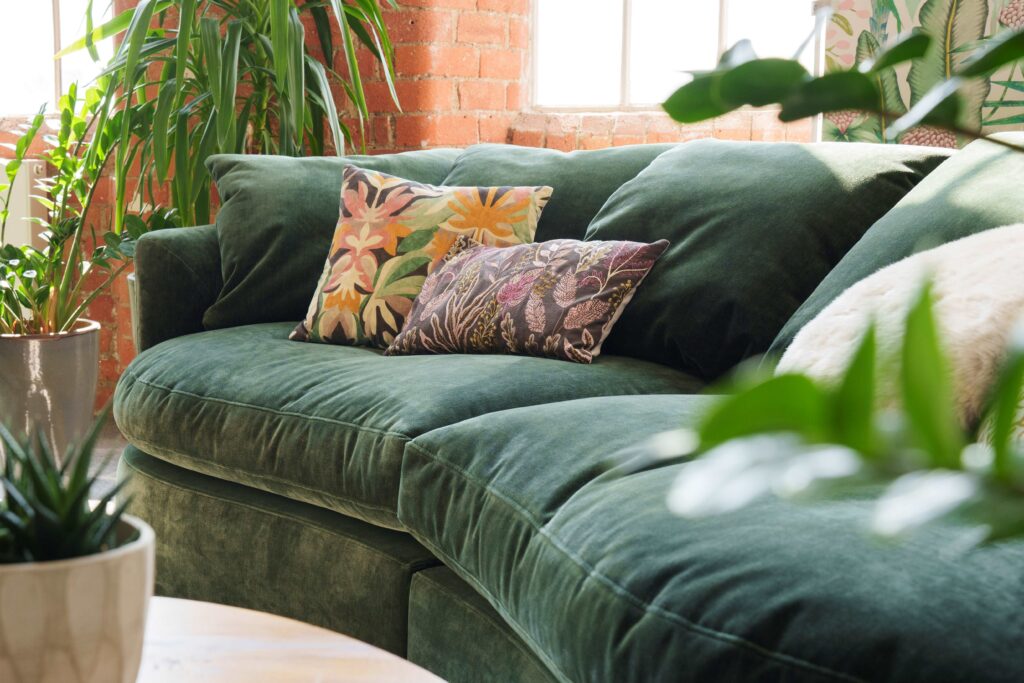 New Product Highlights
Amy
The luxurious Amy oozes sophistication. Curvaceous and comfortable, its curved lines give way to a supportive wrap-around back, inviting you to sink into it at the end of a long day. An ideal choice for open living spaces, this statement piece comes with plump feather and foam cushions.
Alice
The Alice range provides sumptuous comfort and relaxed elegance, combining quality craftsmanship and materials to deliver a modern interpretation on a classic high-back design.
Freya
Siren's most comfortable sofa ever. Unrivalled comfort is often heard from those who have experienced Freya. A modular range, Freya is easily configured to suit any shape and size of room and is offered with a wide range of fabrics to suit every taste. Freya has recently been redeveloped to introduce recycled fillings and components sourced with a keen eye on sustainability – without sacrificing its supreme comfort and quality.