Sofa and carpet retailer ScS has announced the opening of its new store in Coventry.
The new store is located at Gallagher Retail Park on Stoney Stanton Road, Coventry, and officially opened on 9 July 2022.
ScS welcomed Laurence Llewelyn-Bowen to open its new store with an official ribbon cutting event.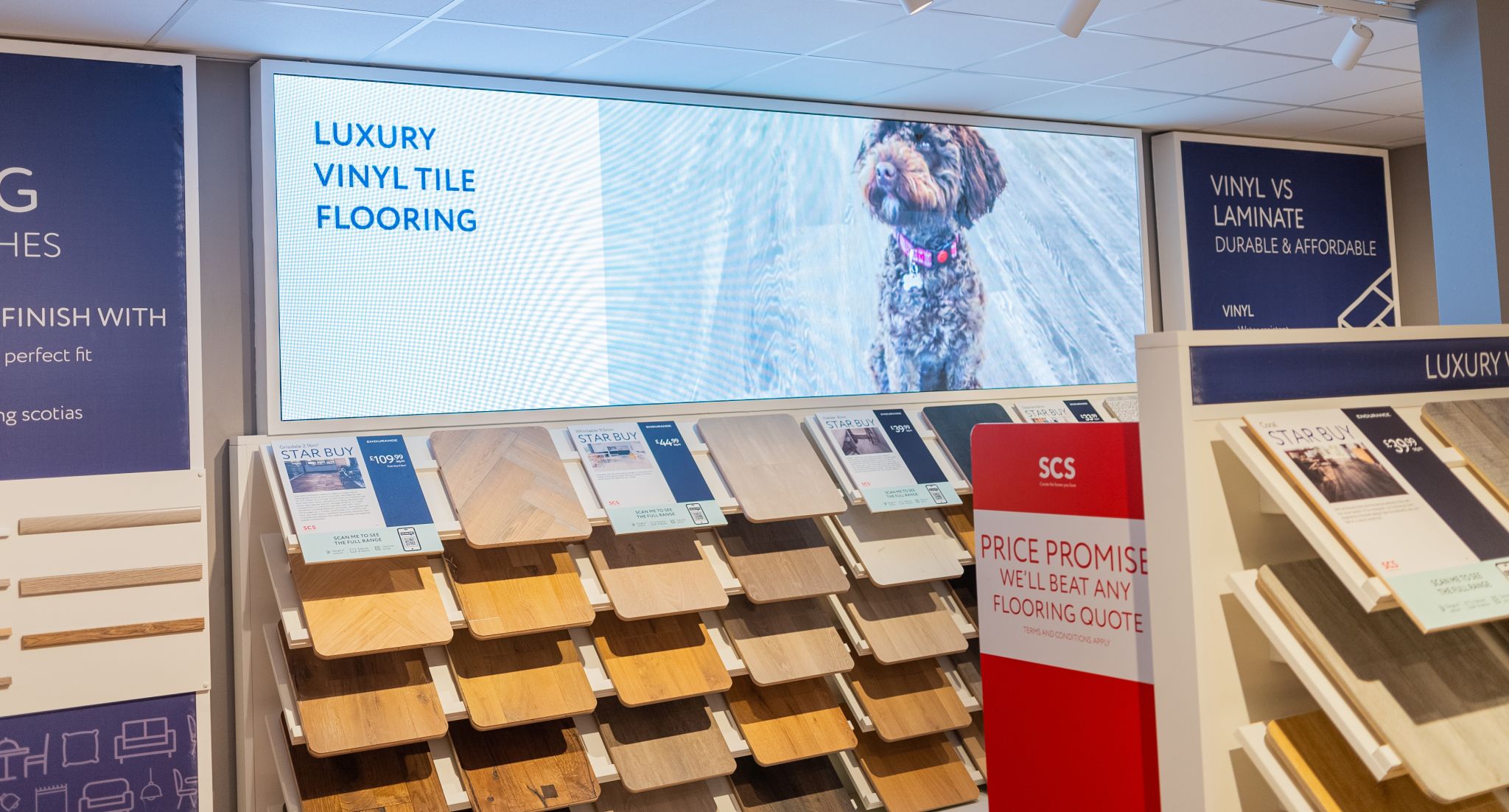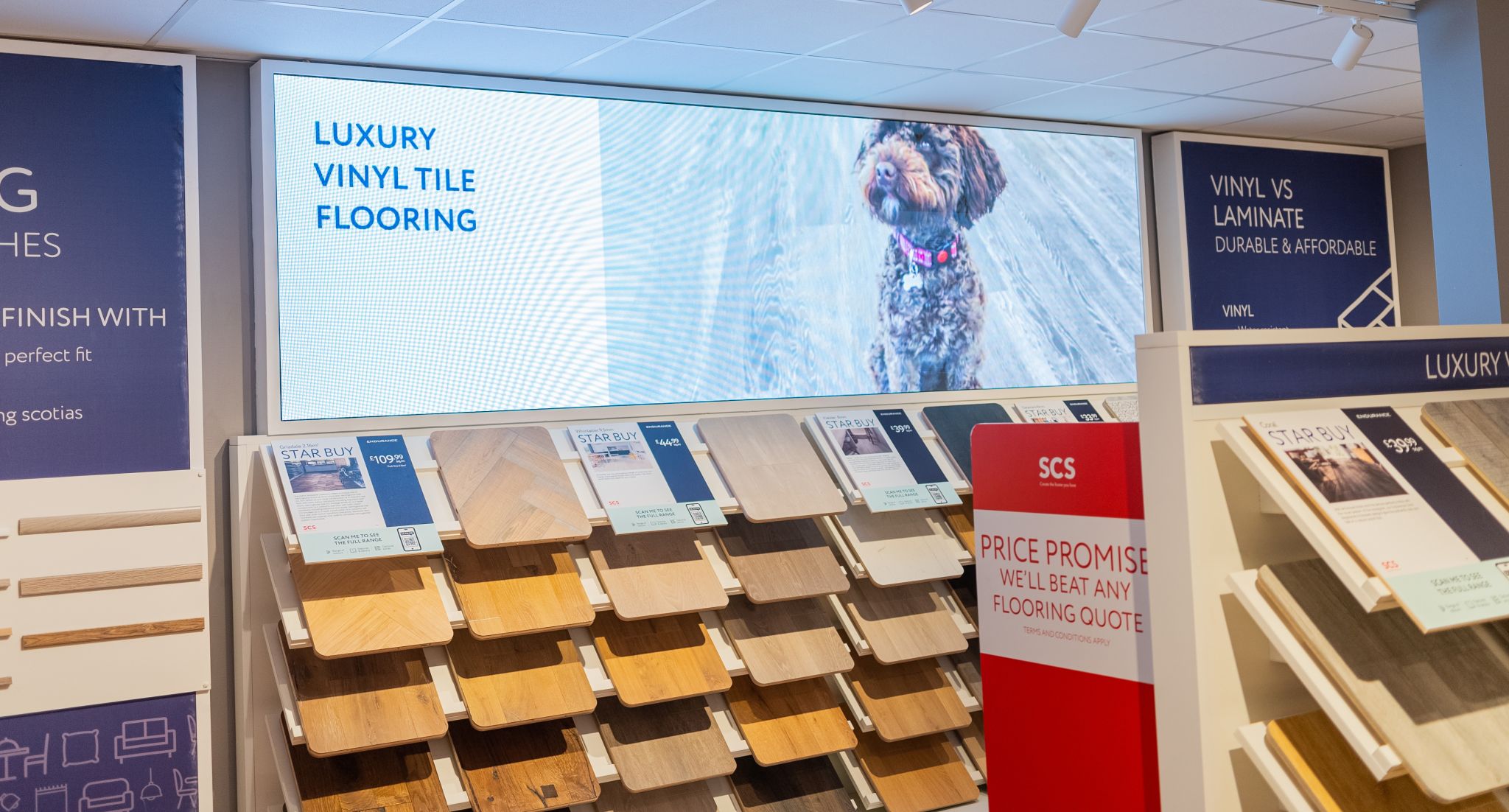 Commenting on the opening, ScS said: "We're so proud of our colleagues and how everyone's pulled together to make this happen, well done team. It looks, feels and even smells fantastic.
"We're so proud of our new Coventry store which is the first one of its kind for us. The store has been designed to support omnichannel experiences for our customers with visual and interactive digital displays and the innovative and inspiring showroom will help our customers create a home they love.
"Our incredible team have also taken part in a new training programme to familiarise themselves with the new technology and our fabulous new product range."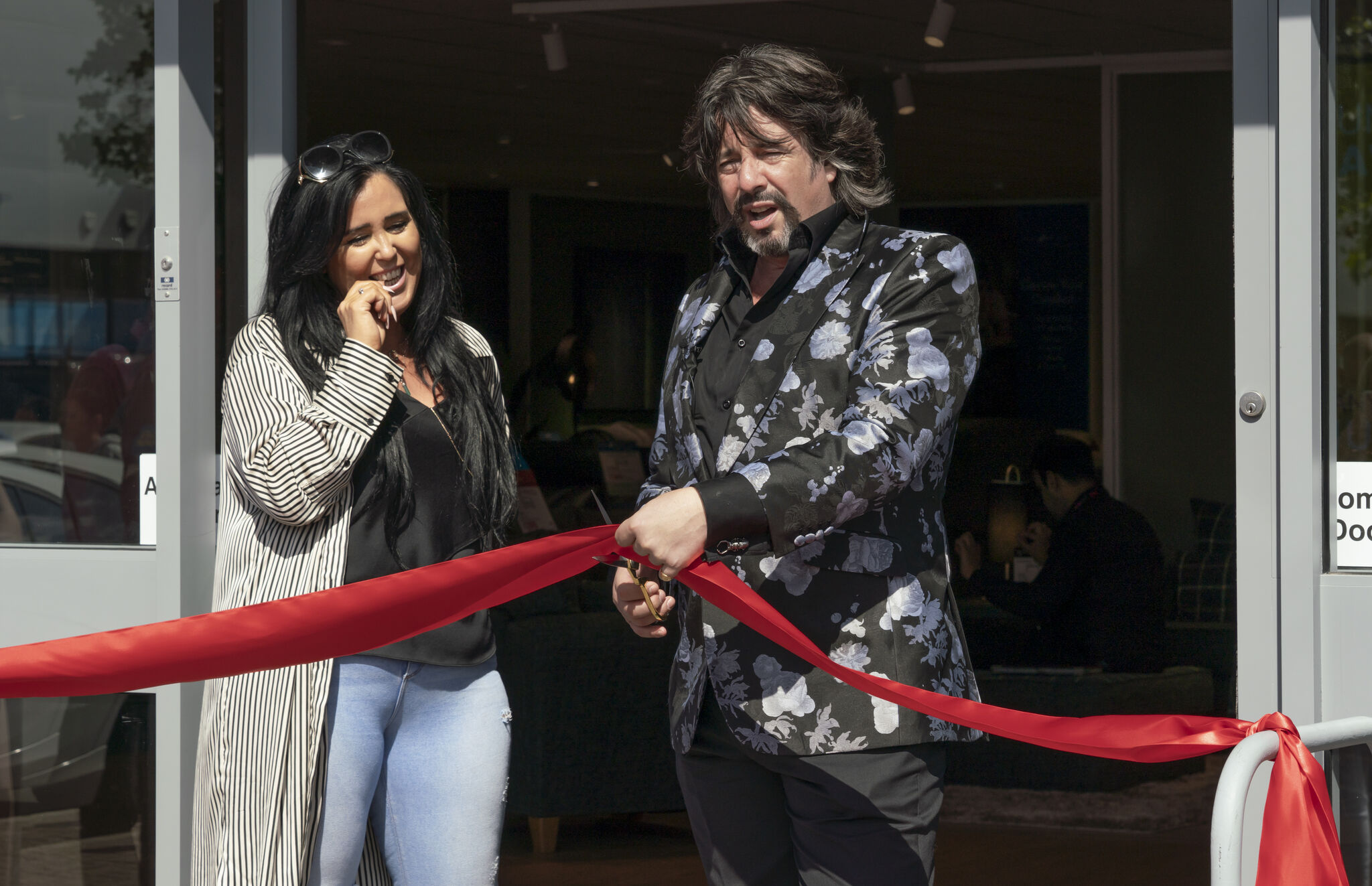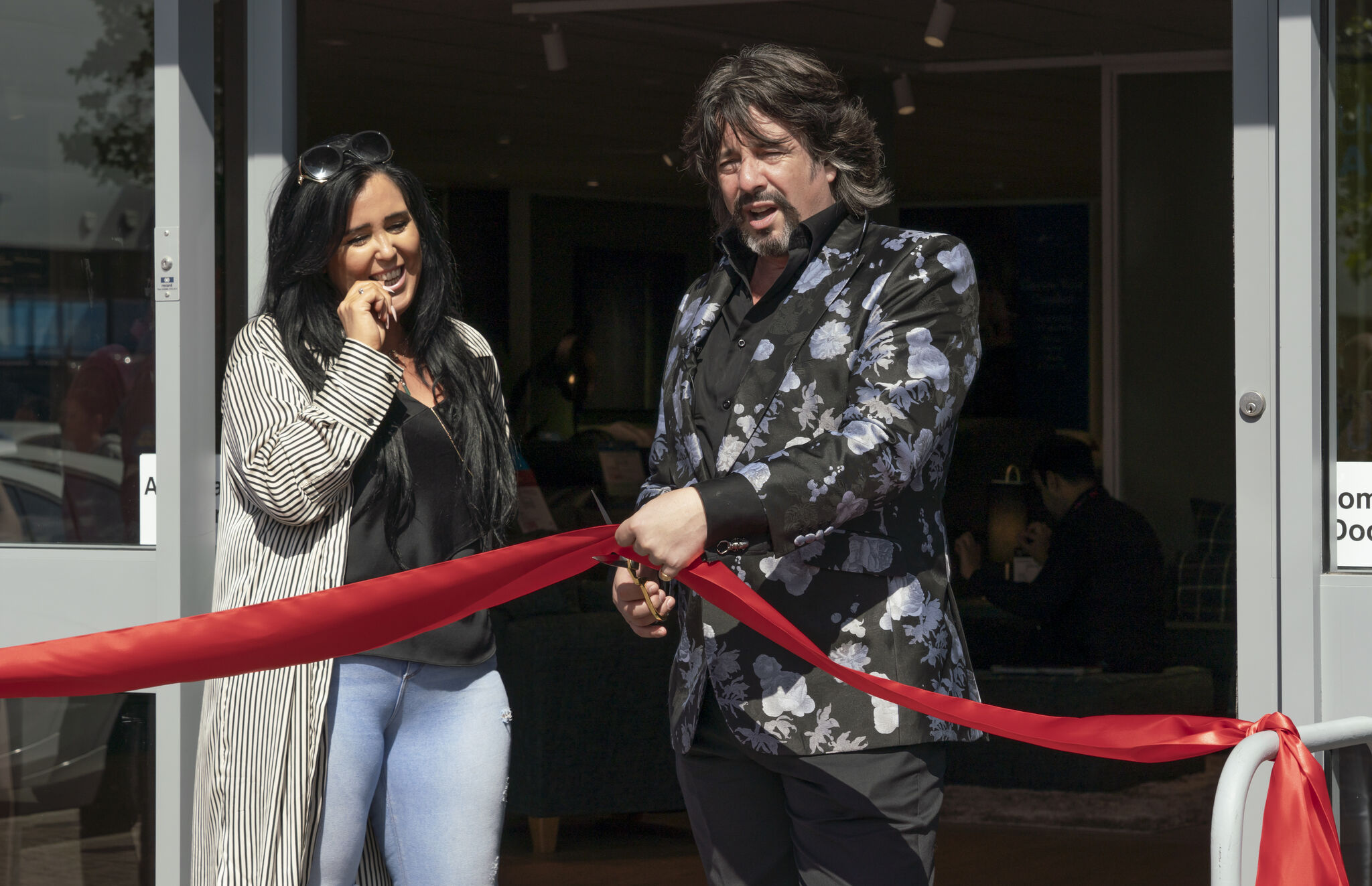 Sam Lawson, Home Designer at ScS added: "Great opportunity to learn and grow, to see things from different perspectives. Great team building activities, our feedback and views respected and wanted."
Lee Ray, Senior Branch Manager, said: "Training was a great refresher, the team really enjoyed it. Just got to put it all into place and benefit from the results."