Sofa and carpet retailer ScS has announced the launch of its new TV advert and brand logo.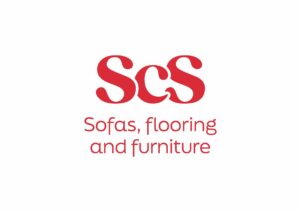 The new TV advert 'Hug of Home' is being broadcast across the UK and features its new branding with the campaign aiming to take the business into a "new direction".
ScS said: "We're so excited that our new ScS TV ads are live and being broadcast throughout the UK. This is a whole new direction we're taking for ScS, and we can't wait for you all to see our new brand come to life.
"We hope you enjoy the 'hug of home' that our new TV ad brings, and we'd love to hear what you think! You may have already noticed a change to our company logo. The TV ad campaign showcases our new brand which is taking ScS in a whole new direction."