Josh Pickering, Group Sales Manager at Sussex Beds, shares an insight into recent investments, challenges in recruitment and what should change in the industry.
Main responsibilities?
I'm the Group Sales Manager at Sussex Beds and have been involved with the business since the day I was born to be honest, being one of the family. My main responsibilities are strategizing, building and implementing our sales initiatives and training. My job is really a big game of people management, trying to get the best out of each and every one of our team every day. The relationship I have with the team is crucial to being able to communicate our visions and the mindset that we all need to be at the top of our game.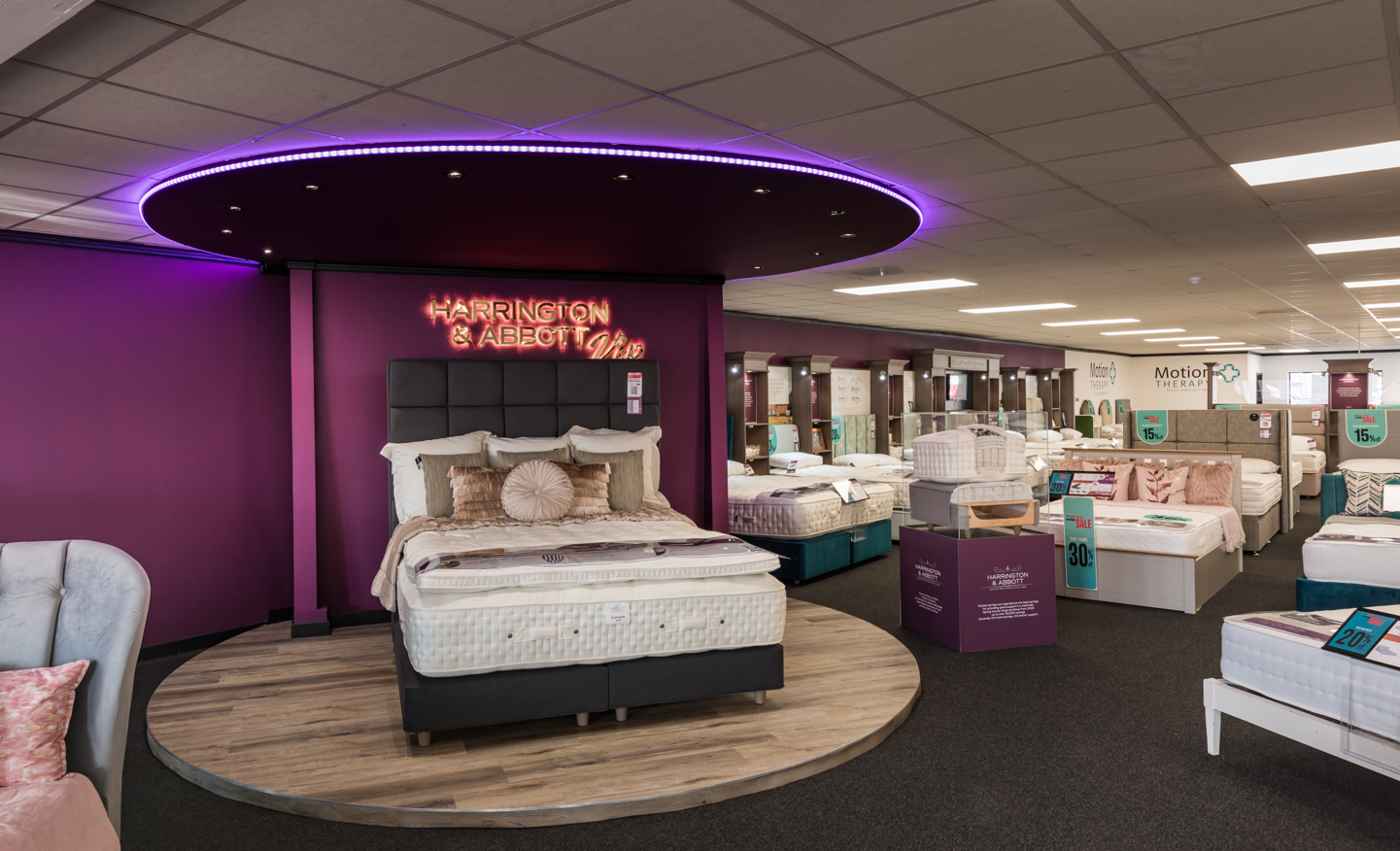 Recent investments?
Our most exciting recent investments have been in our IT systems. We've recently brought in a specialist in this area, Les Davidson who has been working closely with Matt Pickering to build the systems we need to keep up with the pace of our business. When the new systems are installed, you'll really see us fly.
Future plans?
Future plans all revolve around our BHAG. 80 stores in the next 10 years is the goal and we have to build every day to make sure we can scale at the rates needed to hit that. Training and personal development is really the focus in my area for the next year – it's key for us to be able to keep moving at these rates whilst maintaining our standards.
What is your mission?
The mission is to be able to provide millions of people with a quality nights sleep. Across the country we want to be able to provide our level of service and care to as many people as possible!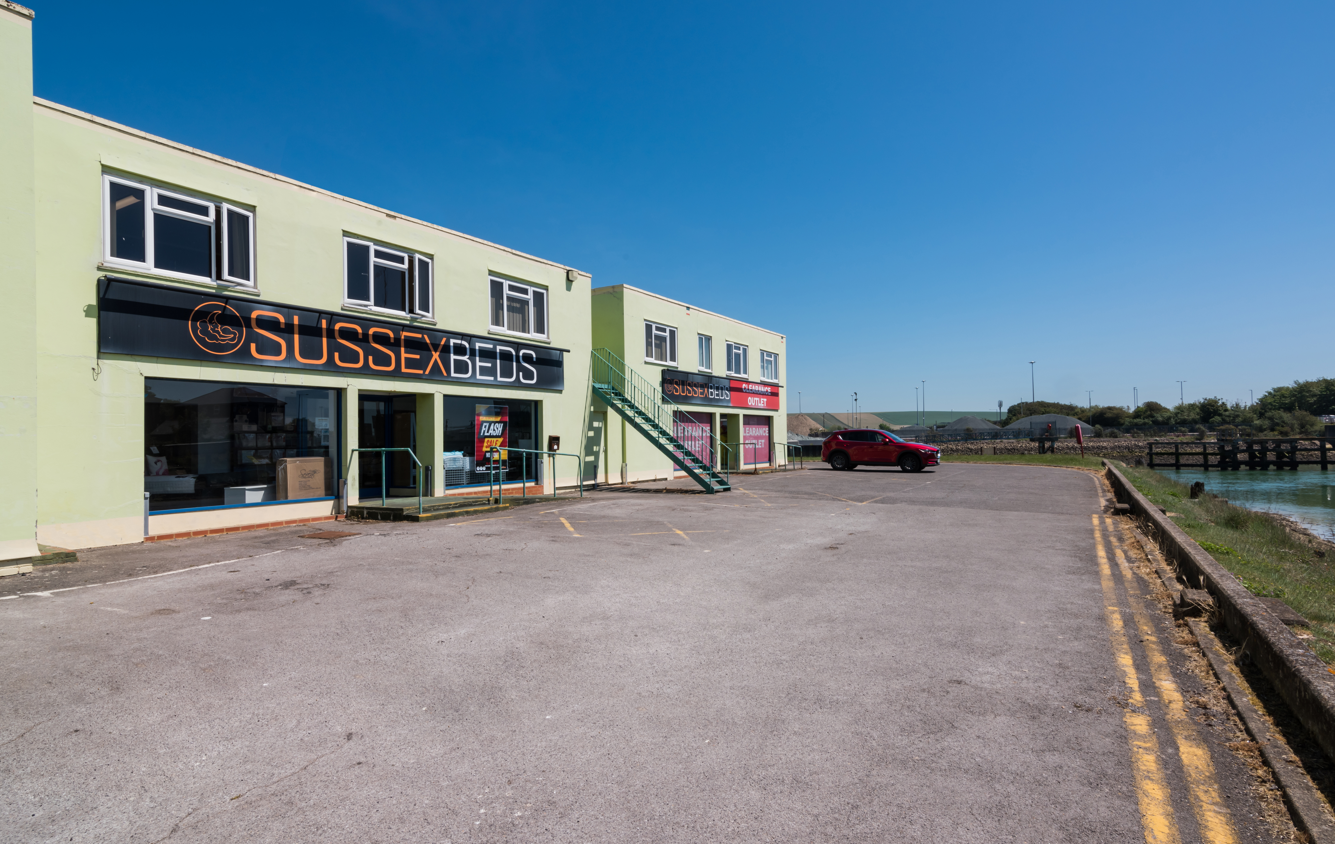 On sustainability, what is your business doing on this topic?
It's something that is currently on Dad's (Steve Pickering) agenda and is a massive priority. We recently brought in a brand new range of mattresses called Vio Sleep – all made from recycled bottles. But it's also something that can't be led by a few people, it has to be a mindset that we're all in every day to try and minimize our carbon footprint.
How has recent business been?
Business recently has been strong. Considering the world we're living in right now, we have to deal with inconsistency in spells but overall we're pleased with how we've been doing. We're slowly seeing trends again year on year (with lockdowns being the exception), but I think in general we tend to find when societal fear is around, it can harm people's buying habits. When things are good, they're very good!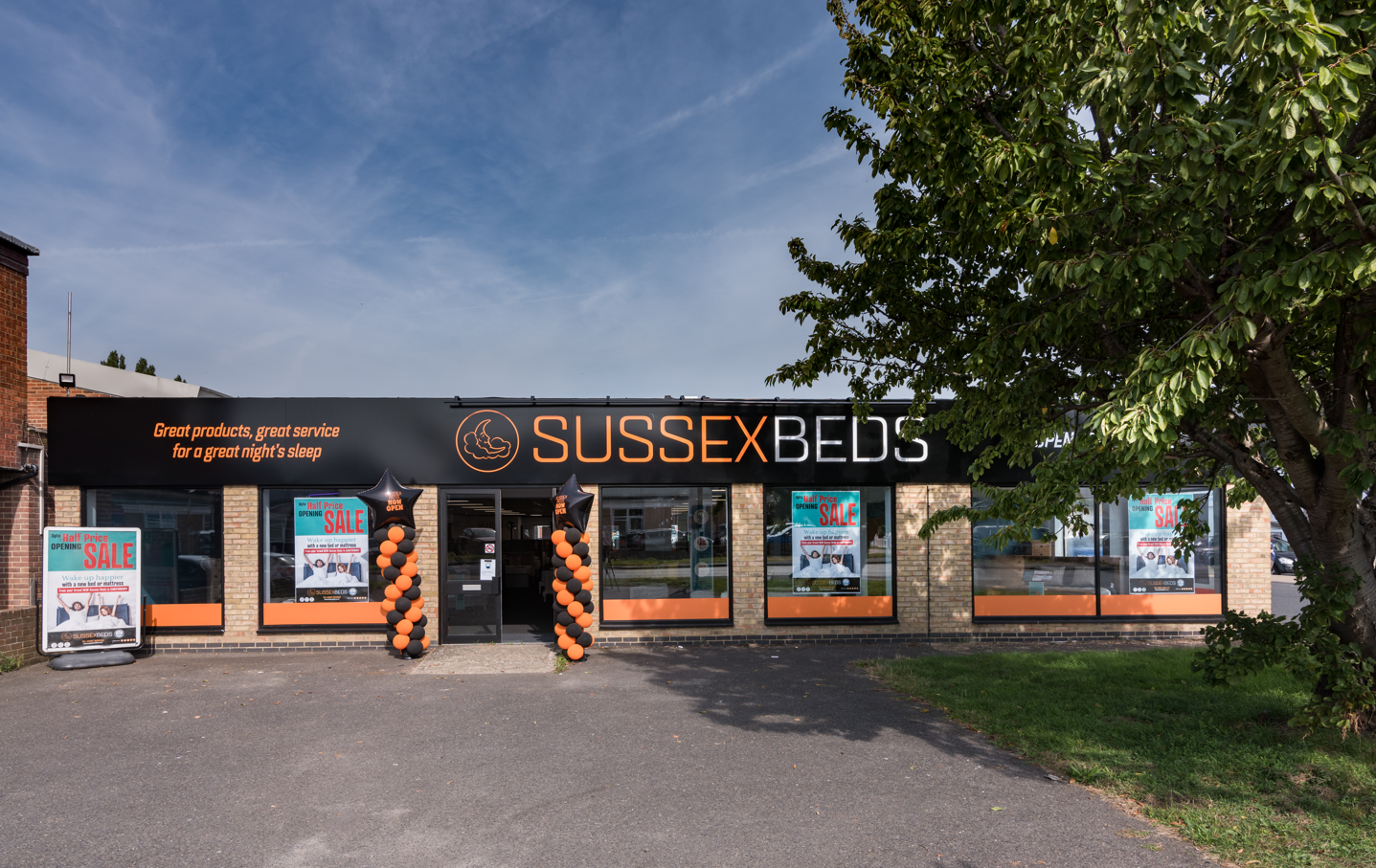 What would you change in the industry?
I think the industry still has the 'sleazy car salesman' stereotype. Not helped by low salaries and high commission based incomes in some areas – this causes too much pressure selling and unfortunately gives people the wrong impression of the general industry. I think taking the financial pressure off of your team helps massively in the long run.
What challenges do you currently face?
The challenge right now is finding great people. Recruitment has been an issue for the past 12 months and hasn't eased just yet. We are trying numerous ways to attack this issue like a new careers page on the website, in hope that people who buy from us, may also like to work for us. But we also don't compromise on the people we need just to fill spots.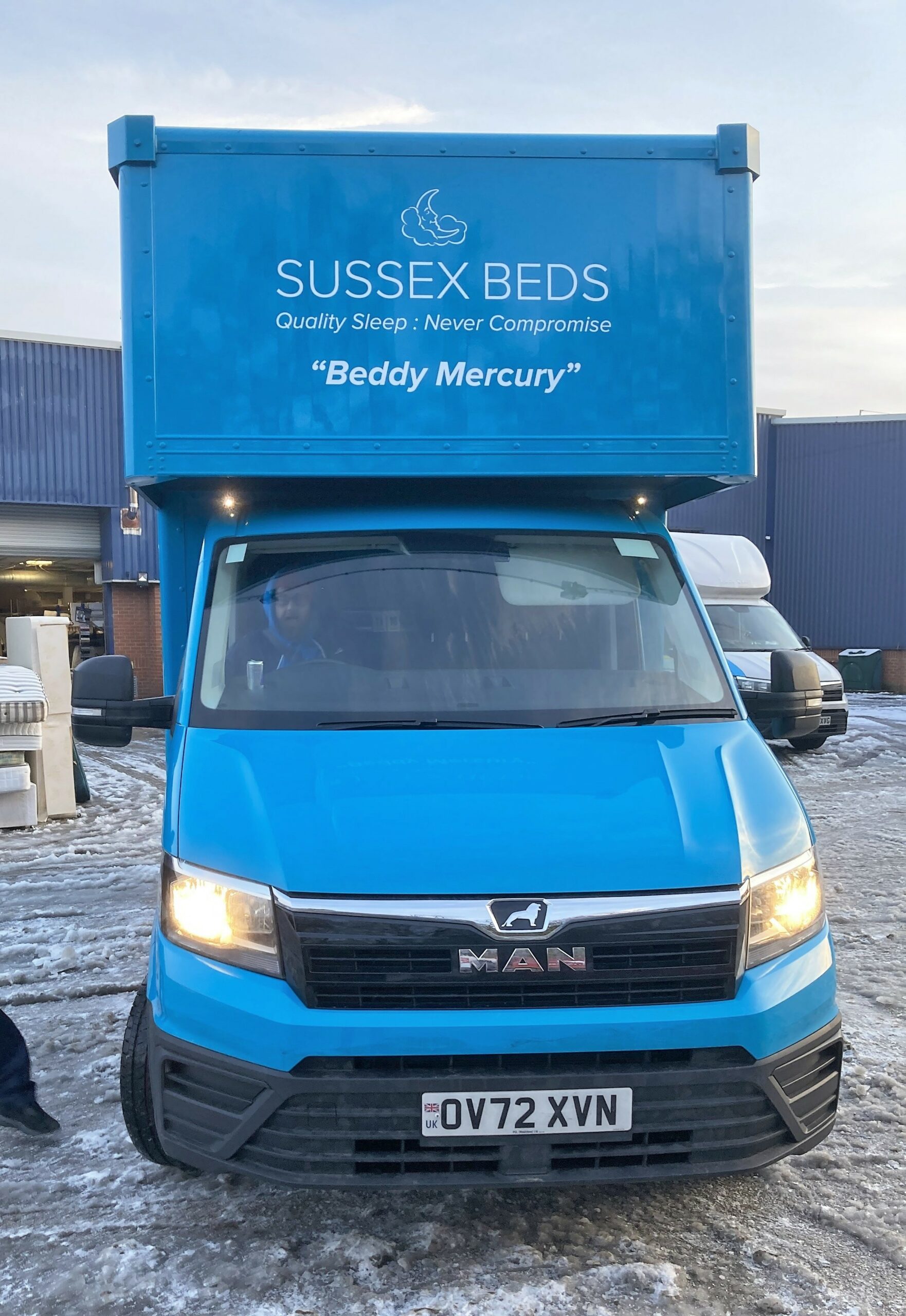 Do you have any staff you would like to pay special thanks or recognition too and why?
Firstly, I would like to thank the whole team – to get through the toughest times in recent years and perform the way we all have is incredible. A real team. But, also a special thanks to all our Store Leaders – 14 people that have to constantly deal with an ever-changing business. Change can be tough at times, but all of them have a genuine love for the business and the same desire for it to succeed as our family does. Thank you all.
Why do you think customers choose your business?
I think they used to choose us primarily on our trusted brand, and a lot still do! Nowadays I think it comes down to lots of elements of the business- the way the stores look and feel, the product offering and the in-store service are what sets us apart.