Bed retailer Bed Kingdom shares an insight into its continued growth and key investments behind the business.
In 2011, Bed Kingdom founder Ashley Hainsworth, then 22 years old, turned his university project into a now thriving Yorkshire-based company with just a £400 initial investment. Bed Kingdom, as part of Flair Furniture, is now a £15m business that excels in the wholesaling of specialist children's beds alongside a broad bedroom furniture offering.
The 11-year-old business has 12,000 SKUs and has seen its website traffic triple since the beginning of 2022. Over the last year the company has also tripled its number of employees to 30 across all facets of the business. By using this recent growth success to invest strongly in its people, both through recruitment and professional development, new internal promotions and staff hires brought on board are giving the retailer the boost it seeks to enable it to develop new, previously unexplored avenues.
Bed Kingdom has experienced enormous change and growth coming out very much on top from the fast-changing circumstances of the pandemic, which tested the company's commitment to driving business through the tumultuous times of global uncertainty. Over the 2020-2021 period, Bed Kingdom's innovative and dynamic management was able to maintain consistent product supply, continuing to fulfil its promise to its UK consumers of a next day direct home delivery service, without interruption.
Going from strength to strength, the business has just recorded a 50% leap in year-on-year revenue and is continuing to see new achievements as a result. Having seen its turnover rise from just £2m only five years ago, Bed Kingdom appears to be well on track to meet its ambition of a £20m turnover before the end of 2023.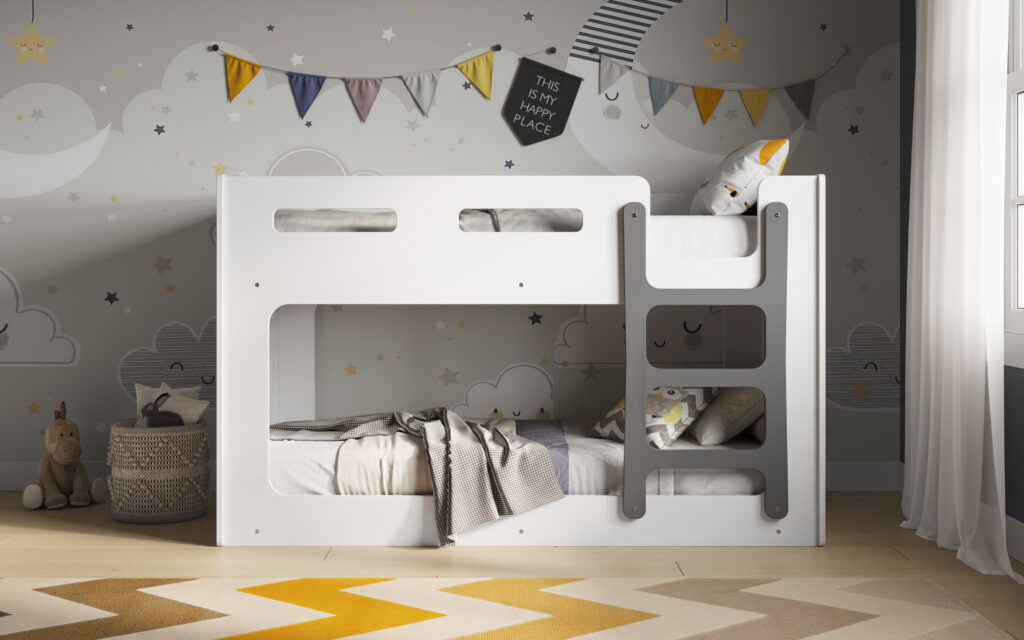 Further new changes and developments that are being invested in thanks to this growth include the introduction of the new Heckmondwike showroom, renovated from an old post office into a modern expansive space.
A crucial recent investment that has changed the direction of the business is an investment in its marketing function, with the meteoric rise of Levon Hall from marketing apprentice to marketing director. This focus on marketing has also been enhanced by external public relations support to boost the standing of the business within the local and national markets.
Levon has overseen the marketing team and Bed Kingdom's website development, highlighting the company's unique range of products suitable for all types of customers. Under his tenure, the PPC budget of the business has doubled over the last year, whilst the SEO contribution has quadrupled, making www.bedkingdom.co.uk much more visible and enhancing the customer experience. Bed Kingdom aims to improve on this even further in the future with introduction of a new and improved website in the coming year.
Bed Kingdom has ambitious growth plans to recruit even further, but like many other sectors right now, the business has found it takes some time to find the right people for the right roles.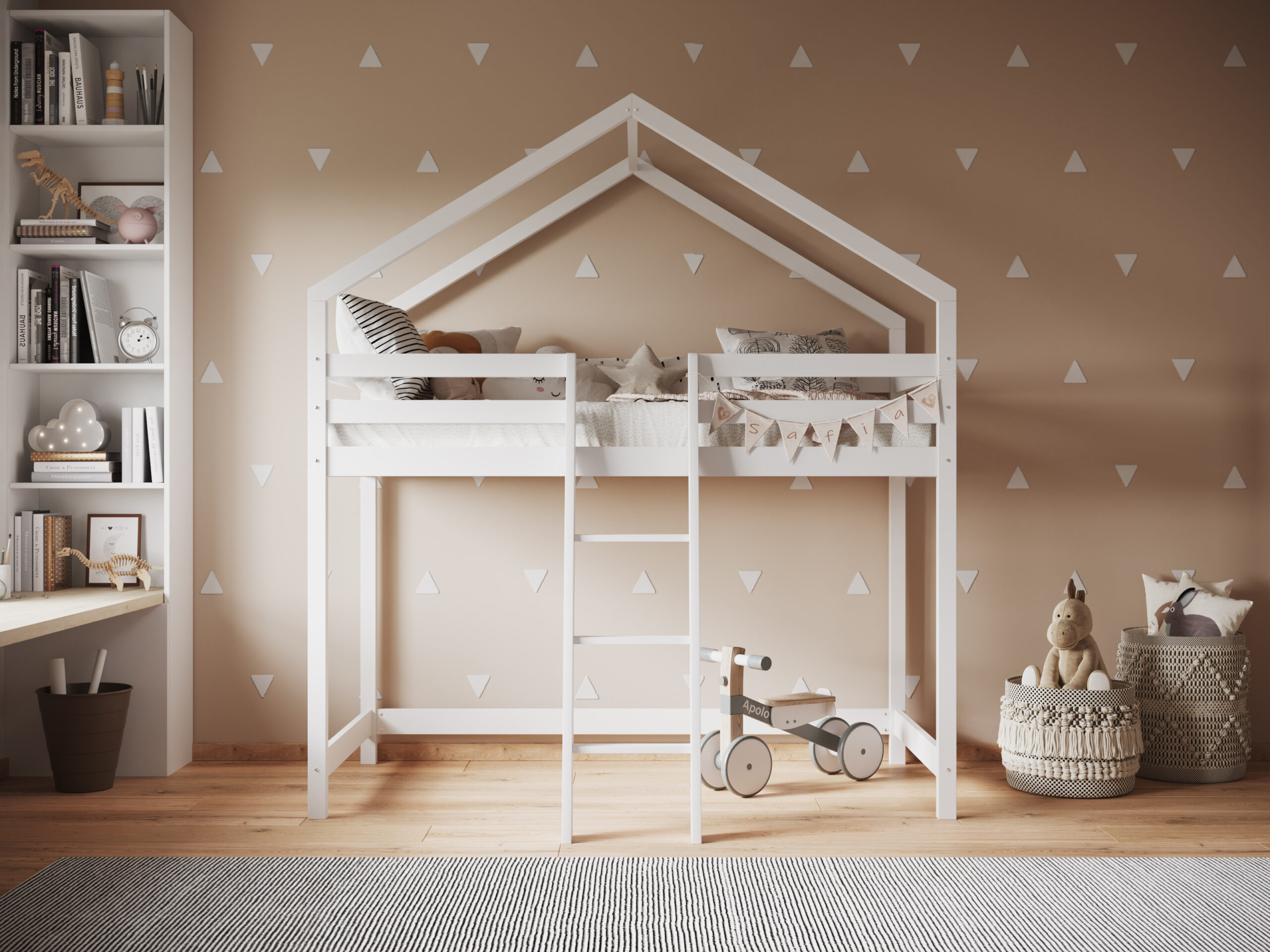 Levon Hall commented: "We want to pursue new opportunities to bring more talent to the table, but there are just not enough hours in the day to accomplish everything we need. We know it's crucial to employ the staff needed to manage these elements, but it's not always easy to find the right people for the job."
"We're particularly interested in capitalising on current trends in the industry in order to expand further. For example, we've found that there is more opportunity in online business than ever – our post-Covid showroom footfall has not kept pace with the rapid increase in online business as we had originally expected. We believe the customer is now much more used to buying online and this extends to being comfortable buying furniture online – they no longer seem to have the same need to see things in person."
As a result of growing consumer demand from more environmentally conscious customers, Bed Kingdom has also recently launched new innovative ranges such as the FSC certified Noomi brand, a sustainable, affordable, and eco-friendly line of beds for those interested in greener alternatives. Just 12 months after it launched in October 2021, Noomi was already responsible for 30% of Bed Kingdom's sales.
"These days our customers have an increasingly wide range of concerns and considerations when it comes to buying bedroom furniture. For some, it is cost, as the cost-of-living crisis affects customers everywhere," Levon said. "We are constantly optimising our prices to give our customers the best experience possible. Bed Kingdom proudly maintains a wide price range, including multiple payment options including 0% finance, putting the care of its customers first. The other main concern we've found is for environmentally friendly options, hence the launch of our line of Noomi products, a leader in environmentally friendly bed ranges.
"The key to our success undoubtedly relies on the drive and determination of our team," Levon stated. "Everyone from the staff on the showroom floor to the marketing team working on the website, to the logistics staff meeting our next-day delivery promises and the innovative efforts of managers to make sure we maintained stock during the pandemic. Having the right people utilising the right mindset allows Bed Kingdom to grow year on year. They're the ones that will help us achieve our target of a further 50% rise in year-on-year revenue in 2023 to take us even further."