Anniversaries are not just mere milestones – they hold a significant place in the heart of any organisation. These special occasions serve as opportunities to commemorate the journey undertaken and the accomplishments achieved over the years.
Wishing to celebrate its 60th anniversary in 2023, The Furniture Makers' Company, the City of London livery company and charity for the furnishing industry, has launched a special campaign to recognise some of the outstanding young people working in the industry who are demonstrating exceptional commitment to their career.
Dubbed '60 for 60', the campaign emulates the concept of a 30 under 30 programme but will acknowledge 60 exceptional people 35 years old or younger – one person for every year since The Furniture Makers' Company was granted City of London livery status in 1963.
Amanda Waring, Master of The Furniture Makers' Company and the driving force behind the initiative, said: "For over 60 years, The Furniture Makers' Company has brought together some of the most influential people and recognised brands from the furniture and furnishing sector with the purpose of cultivating bonds of fellowship and fortifying the industry though charitable endeavours. Instead of reflecting on past successes, we're shifting our focus to the future and honouring the incredible young individuals who will shape the furniture and furnishing industry in the decades to come."
The Master added: "The initiative stays true to one our core missions, which is to foster and support young people who have chosen our industry as a career path."
The Furniture Makers launched 60 for 60 in June and is now calling on businesses to put forward their best and brightest working in any role or function, whether they're designers, makers production staff, salespeople etc. The Company is also encouraging young people to enter themselves for the award.
Once the call for entries process closes on 22 September, the hopeful candidates will have their applications judged by a panel of industry experts assembled by The Furniture Makers' Company for their diverse skillset.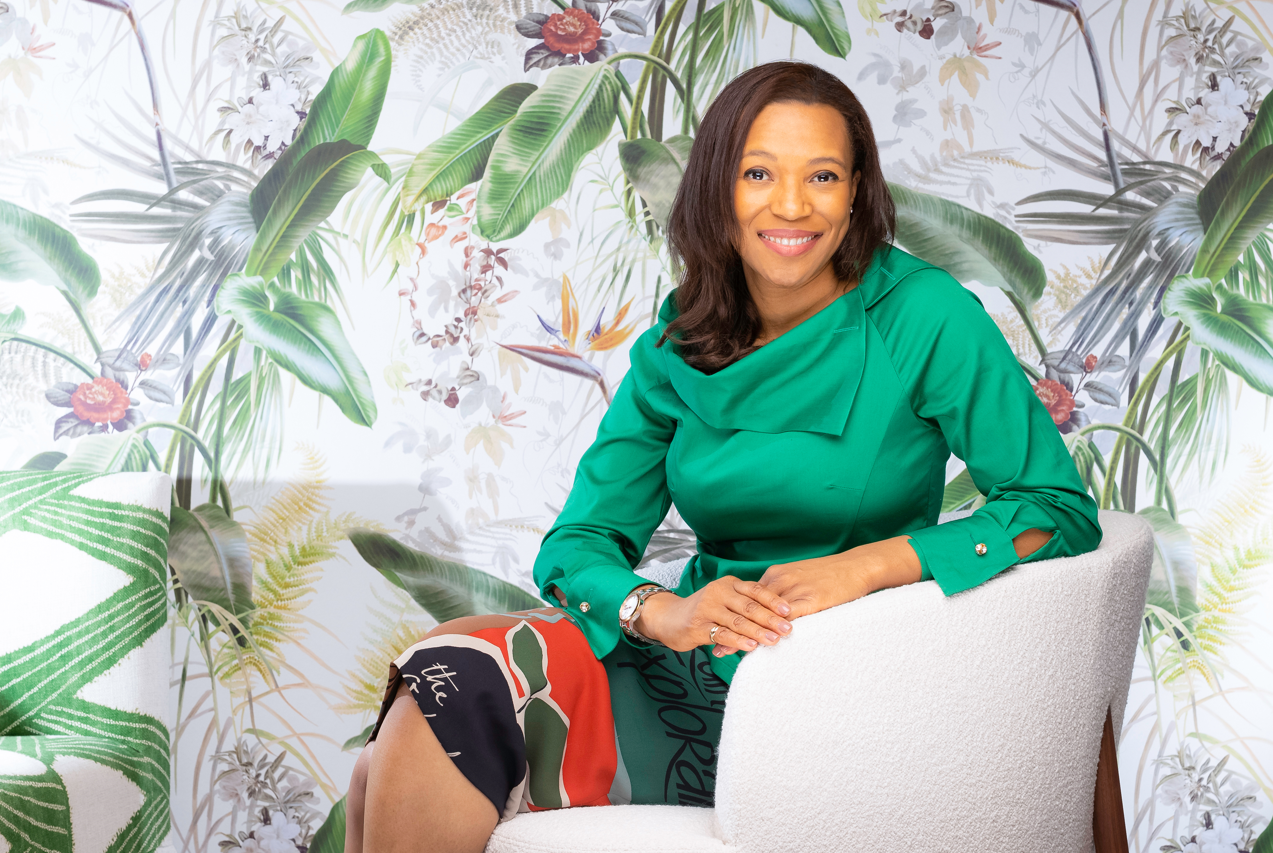 Chaired by the Master, the panel will include Carla Barnett, group HR director of Sanderson Design Group; Sue Kemp, managing director of Associated Independent Stores; Edward Tadros, former chairman of Ercol; and John Makepeace OBE, award-winning designer-maker. They will have the difficult job of reviewing all the submissions and selecting the winners. The 60 outstanding individuals will then be announced at a special awards ceremony in autumn 2023.
Commenting on 60 for 60, John Makepeace said: "I cannot think of a more rewarding career than furniture making. At its best, it demands such a variety of human endeavour; practical skills and working with natural materials, creativity in design, marketing and presentation, financial and business management and the pleasure of working with clients, employees and suppliers. 60 for 60 seeks to identify those talented individuals who have discovered their passion for the industry."
Edward Tadros said: "I have always been very interested and pleased to support young people in their progress in our industry. It is very rewarding to have been asked to be a member of the judging panel for our 60 for 60 initiative which will create opportunities for young people to develop their careers in furniture."
The 60 winners of the prize will receive: esteemed recognition from the industry's most prestigious institution, an award certificate, digital assets to promote the achievement, inclusion in press activity and social media, inclusion in a commemorative 60 for 60 booklet, and an invitation to an exclusive networking event with other winners, and professional development, including the offer of a mentor and networking opportunities.
The Master added: "By acknowledging their talent, we hope to demonstrate that the industry values their growth and offers a lifelong profession. This is not only an excellent opportunity for young people within our sector to get recognition as 'ones to watch' but also for the company where they work, so we encourage you to put forward someone for this great prize."
The initiative has been very well received by industry already with many companies signing up to be principal partners or sponsors of 60 for 60. The Furniture Makers' Company would like to thank the following companies:
Principal Partners: Associated Independent Stores, Biesse UK, Blum UK, Castelan Group, Furniture Village, Land of Beds and Tempur UK.
Sponsors: Artichoke, Celtheath, Ercol, Habitat, Handy Limited, Harrison Spinks, Hypnos Beds, Hypnos Contract Beds, KI, Mattress Online, the National Bed Federation, Ocee & Four Design, Panaz, Sanderson Design Group plc., Shackletons Ltd, Sleepeezee, the Tusler Studio, William Hands Furniture and Wren Kitchens.
To enter someone for 60 for 60, go to www.furnituremakers.org.uk/60for60