Leading foam and fibre converter, Peak Converters, have been producing innovative, high-quality products from their site in Wirksworth, Derbyshire for over 50-years.
Working with clients across the domestic and contract upholstery sector, the company's highly experienced, 80 strong workforce produces over a hundred thousand upholstery kits and cushions for some of the UK's largest furniture manufacturers each year.
Having rebranded the company, formerly known as Breasley Ltd, at the start of 2022, and now under the leadership of managing director, Mike Crowshaw, the focus for 2023 is on transformation.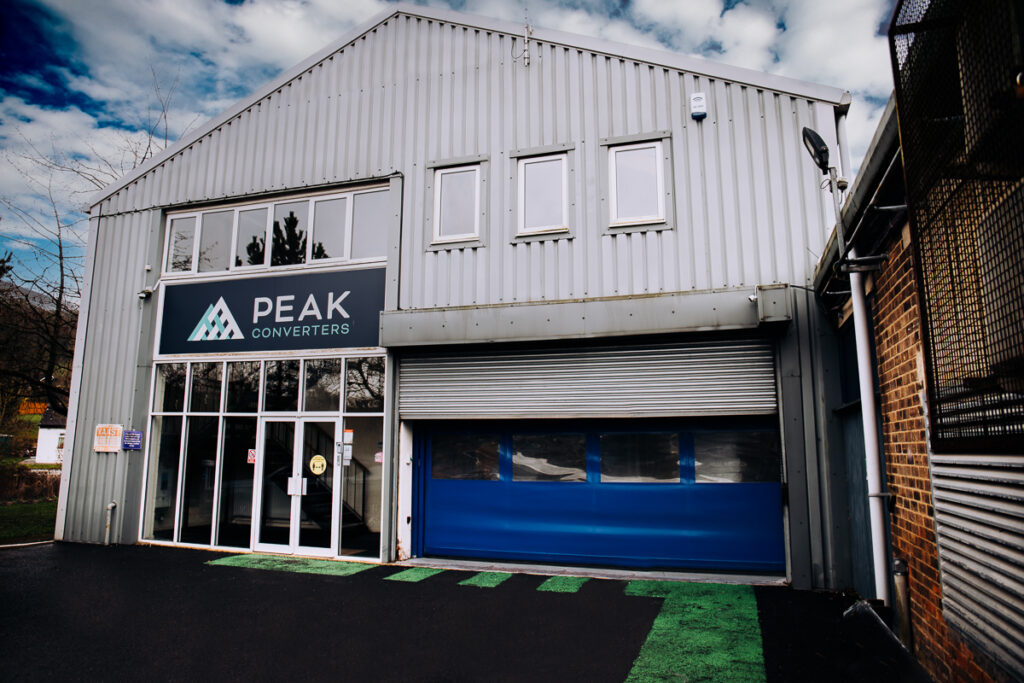 The company has recently introduced several initiatives which will benefit their customers as they strive to reduce lead times and increase capacity.
One such initiative involves using Industrial Internet of Things (IIOT) to integrate monitoring hardware with their sophisticated in-house software to track energy usage and machine efficiency in real-time. The project will be ongoing over the next 12 months with the goal of maximising the efficiency of their plant.
IIOT, otherwise known as industry 4.0 or the 'industrial internet' involves the connected use of machines, sensors and devices in industrial applications. There are hundreds of IIOT compatible sensors available to measure current, temperature, humidity, voltage, water levels… you name it. Peak's focus will be on improving their environmental impact by using sensors to monitor and identify areas of increased energy consumption in the factory. They will also be using several sensors to monitor CNC machines and pin-point inefficiencies in their production processes.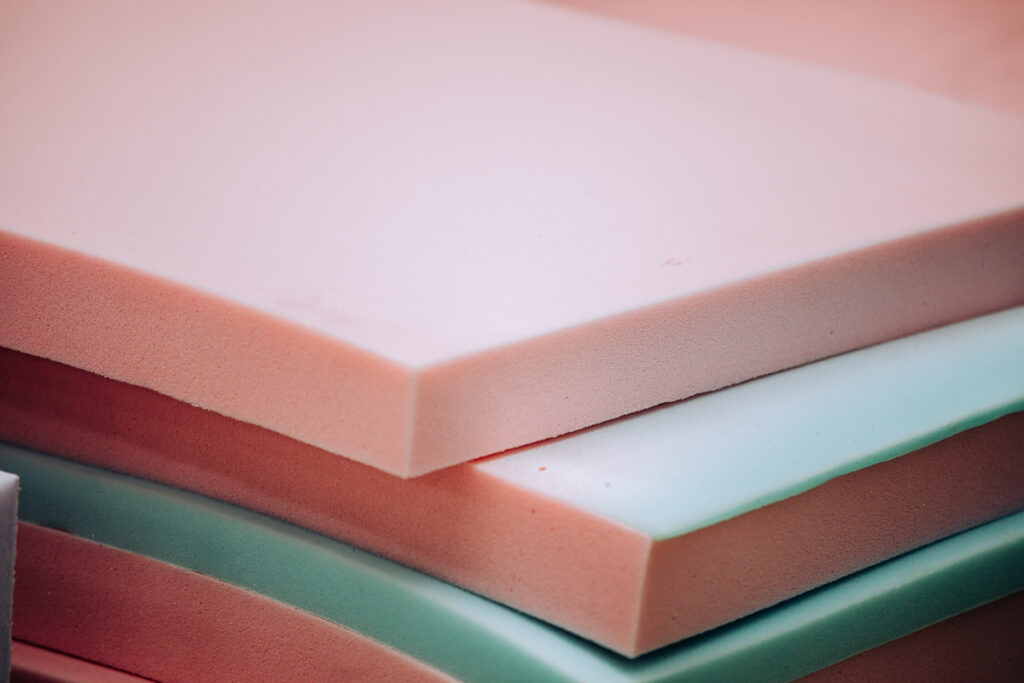 Managing Director Mike Crowshaw comments: "Offering competitive, short lead times and being able to respond quickly is a key selling point for us at Peak Converters and we are always striving to do more for our customers. I'm really excited about this innovative project which will allow us to improve our environmental impact as well as increase capacity for our customers."
The project comes on the back of a further energy-saving programme, which has seen the company make a £20,000 investment in upgrading the lighting across the factory which will help it to reduce its energy consumption by 15%.